D3 PROGRAM,
infinite possibilities for sustainable oil operations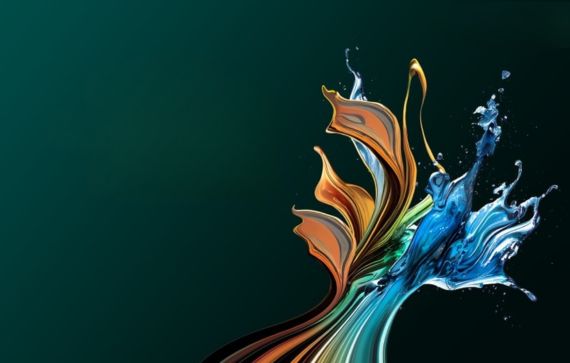 PHASETREAT™ WET
Using nanoemulsion technology, Phasetreat Wet reduces demulsifier dosages by up to 75% compared to current solutions…
D3 PROGRAM
An innovative initiative to support sustainability in the oil industry. Clariant is leveraging its deep experience in oil exploration & production to help customers reduce carbon emissions and increase safe operations. This has given rise to the D3 PROGRAM, which is comprised of three pillars:
Decarb
Utilizing nanotechnology and ingredients from renewable sources to reduce carbon emissions in our customers' operations
Densify
Facilitating logistics and furthering sustainability initiatives through a new application with concentrated products
Detox
Incorporating formulations with more environmentally acceptable raw materials
Main benefits of D3 PROGRAM


Simplify logistics for both transportation and storage


Introduce concentrated ingredients, that require smaller dosage in the application


Optimize onshore and offshore operations


Introduce more environmentally acceptable formulations


Improve operational safety
Would you like to learn more about the D3 PROGRAM?
The D3 PROGRAM is developed in partnership from start to finish with our customers.

Contact us and schedule a meeting with our experts.
Discover D3 PROGRAM
Innovative solutions to support sustainability in the oil industry
Discover some D3 PROGRAM solutions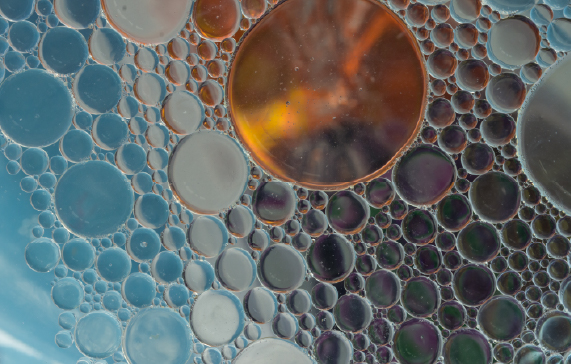 FOAMTREAT WET
Eliminates foaming during the primary treatment stage.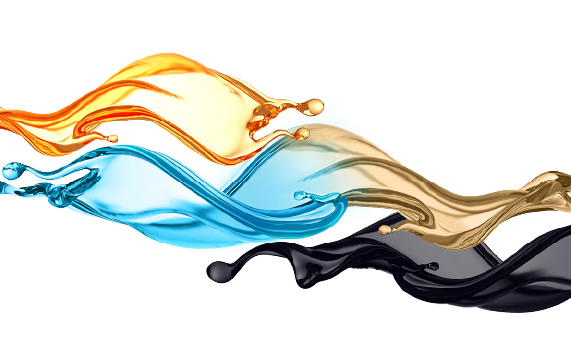 PHASETREAT WET
Provides a more efficient separation of oil and water.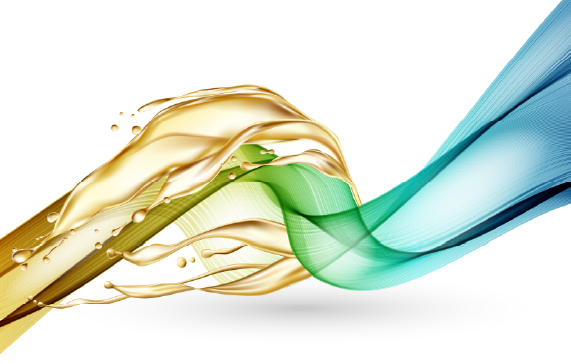 WAXTREAT SZ
Inhibits the precipitation of paraffin, ensuring optimum oil flow.
Contact us
Schedule a meeting with our experts
Reach out to our experts and learn about the solutions offered by our innovative D3 PROGRAM. You may also schedule a personalized meeting for more detailed information.