Greater Chemistry
Introducing more sustainable solutions
to the oil and gas industry in EMEA
Clariant Oil Services is pleased to introduce the EMEA technical center

The Dubai Science Park has been chosen as the home to the newly established facility to support the Clariant Oil Services' business in Europe, Middle East and Africa (EMEA). The EMEA Technical Center will be enabled with the latest equipment and resourced by seasoned Clariant scientists focusing on three competencies: Corrosion, Scale and Flow Assurance. Our specialists will focus on the challenging issues you face, working hand-in-hand with our Global Innovation Team, to provide a rapid response time to meet your needs, a more focused dialogue, expert support and better overall results.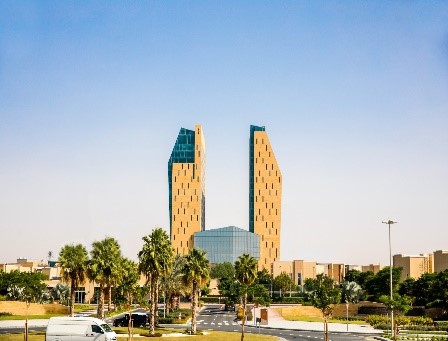 A leading provider of chemical solutions & services for oil production across the globe

At Clariant, we are focused on delivering innovative solutions for your complex oil production challenges. To better serve the needs of our customers, we are committed to continuously expand our operational reach, broaden and deepen our product portfolio, and enhance our technical and service offerings through the addition of skilled and knowledgeable personnel who are experts in their field. Clariant Oil Services is ready and able to provide tailored chemical solutions in every phase of the oil and gas lifecycle, now and in the future.
Clariant Oil Services is leading the transformation to join our customers' sustainability in the oilfield

Clariant has a long-standing commitment to sustainability, and it is integrated in our brand values and strategy. Our vision is to lead the transformation in environmental and social sustainability of the Oil & Gas industry by being a supplier, neighbor and employer of choice.

Thinking and acting in a responsible and respectful manner is central to everything we do for our customers and the environment from developing products that are Sustainable by Design, to ensuring that they are produced and delivered with the least environmental and social footprint.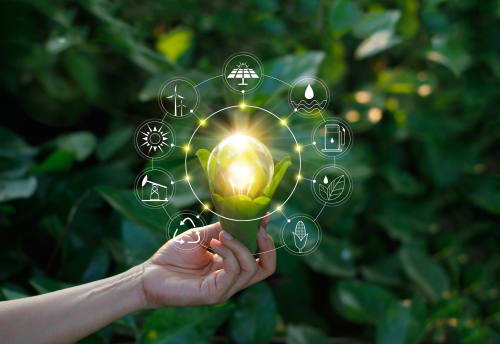 Clariant Oil Services is a strong and motivated partner to join our customers' sustainability journey in the oilfield: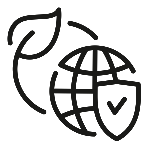 Our Sustainability roadmap is designed to serve the oil and gas industry efforts towards decarbonization, detoxification, densification and transition to cleaner energy. Clariant launched the D3 PROGRAM (Decarb, Densify and Detox) to introduce more sustainable solutions to the oil and gas industry. The initiative leverages advances in the oilfield and helps operators reduce carbon emissions and enhance safe operations, while avoiding disruptions to ongoing operations.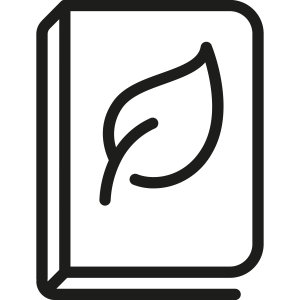 Our team is educated, motivated and committed to curb GHG emissions in line with Science Based Targets initiative (SBTi)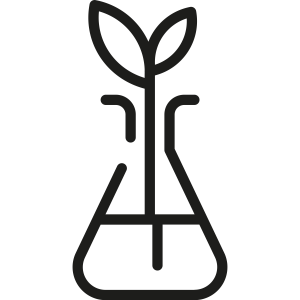 50% of our Innovation spending is committed to roadmaps addressing significant sustainability challenges
Clariant Oil Services data-driven specialty chemical solution provider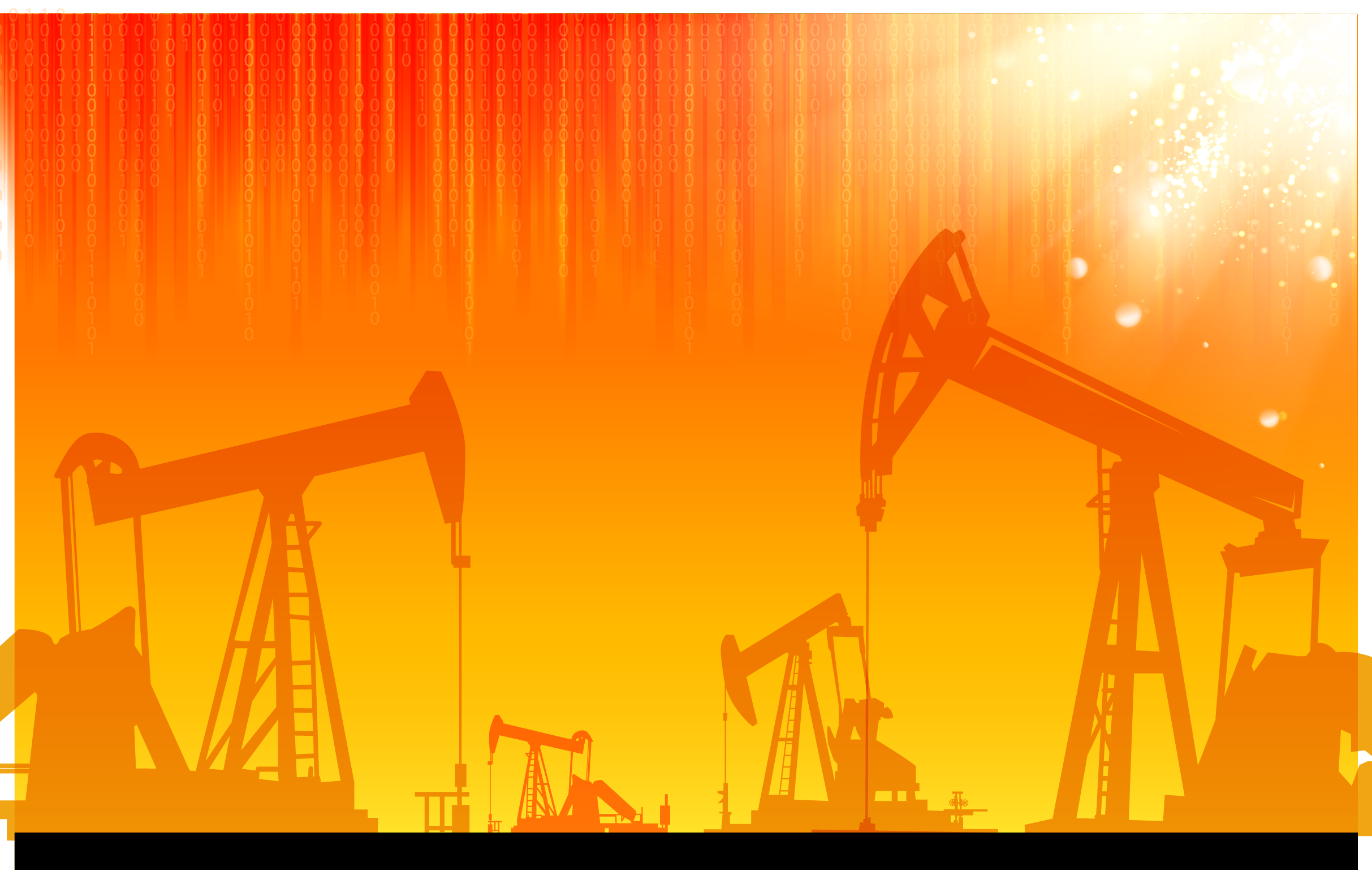 Clariant's vision is to become a data-driven and digitized chemical solutions provider with an end-to-end perspective. With CHEMVISIONTM, our automated chemical analytical services system developed to enhance reporting performance while providing customer transparency, engagement and participation, we can optimize your chemical treatment program, providing users a 360 degree overview about the chemical spend, the on-going chemical deliveries and usage, as well as the laboratory and analytical data.
Our Added Value innovation allows us to supply ground-breaking technology to our customers

Clariant differentiates by being the only true chemical manufacturer with the greatest breadth of product innovation and bench strength in our peer group. Our chemical expertise coupled with our direct service footprint sets us apart to serve our customers better, faster and more cost-effectively.

Our state-of-the-art Eastern Hemisphere Technical Center (EHTC) will soon open in Dubai, providing customers with access to our team of subject matter experts focusing on three competencies: Corrosion, Scale, and Flow Assurance. The EHTC connects the regions of Europe, Africa, Middle East and Asia, and will provide direct support and technical capabilities to tailor-make solutions that meet the demands unique in the Eastern Hemisphere.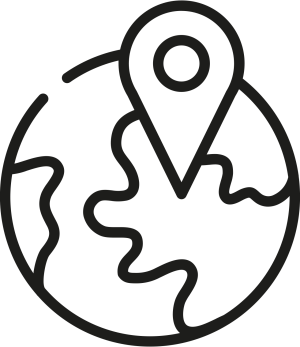 STRATEGIC LOCATION TO SERVE YOU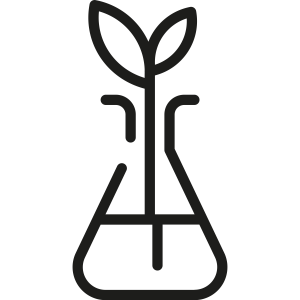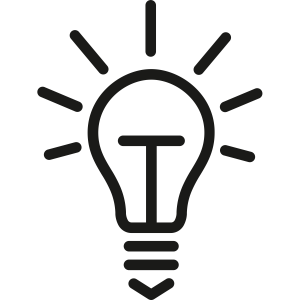 CUSTOMIZED & INNOVATIVE SOLUTIONS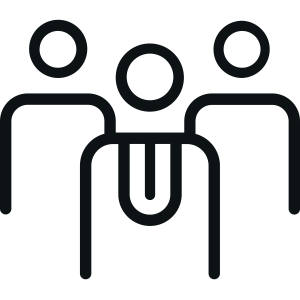 Discover our global Competence Center for Decarbonization Minerals
Clariant's Competence Center for Decarbonization Minerals (CCDM), located in Dubai, is dedicated to helping the mining industry meet the increasing demand for decarbonization minerals. The center is staffed with technical experts using state-of-the-art equipment to help customers optimize metallurgical performance, maximize recovery and grade, and create more sustainable solutions for the processing of decarbonization minerals.
Any Questions? Contact us!