Surfactants for the Emulsion Polymerization
There are a variety of attributes that are of high importance for the emulsion polymerization process and the final application. Manufacturers of latex dispersions expect components and raw materials to provide a range of properties, such as:

Easy handling
Safe use and low impact on the environment
High biodegradability
Global availability

We offer a broad range of surfactants to be used as emulsifiers in the emulsion polymerization process. Products from the EMULSOGEN®, GENAPOL®, HOSTAPUR®, HOSTAPHAT® and HOSTAPAL® series control the particle size and particle size distribution, improve electrolyte, freeze-thaw stability and reduce grid formation.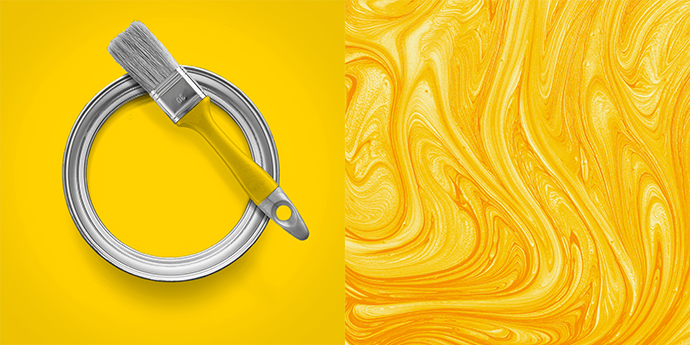 Our full portfolio: Technical data, MSDS files & samples

All our products are ecolabel compliant, APEO free and low-VOC. Click on the products to learn more.

Anionic emulsifier / Emulsion Polymerization:

| Products | Product class | Active content | Low VOC | Availability |
| --- | --- | --- | --- | --- |
| | Tristyrl phenol ether phosphate | 85% | ✓ | |
| | Sulfate ester | 100% | ✓ | |
| | Sulfate ester | 30% | ✓ | |
| | Sulfate ester | 30% | ✓ | |
| | Sulfate ester | 30% | ✓ | |
| | Sulfate ester | 30% | ✓ | |
| | Sulfate ester | 50% | ✓ | |
| | Sulfosuccinate | 50% | ✓ | |
| | Sulfonate | 27% | | |
| | Sulfonate | 70% | | |
| | Sulfate ester | 50% | ✓ | |
| | Phosphate ester | 100% | | |
| | Sulfonate | 40% | ✓ | |
| | Sulfonate | 30% | ✓ | |
| | Sulfonate | 60% | ✓ | |
| | Sulfonate | 93% | ✓ | |
| > Emulsogen FT | Phosphate ester | 20% | ✓ | |

Availability: APAC EMEA LATAM NORAM



Nonionic emulsifier / Emulsion Polymerization (APEO free & Low VOC):

| Products | Product class | Active content | Availability |
| --- | --- | --- | --- |
| | EO/PO block copolymers | 100% | |
| | Fat alcohol polyglycol ether | 80% | |
| | Fat alcohol polyglycol ether | 70% | |
| | Fat alcohol polyglycol ether | 70% | |
| | Fat alcohol polyglycol ether | 70% | |
| | Fat alcohol ethoxylate | 100% | |
| | Fat alcohol ethoxylate | 80% | |
| | Fat alcohol ethoxylate | 80% | |
| | Fat alcohol ethoxylate | 80% | |
| | Fat alcohol ethoxylate | 70% | |
| | Fat alcohol ethoxylate | 70% | |
| | Fat alcohol ethoxylate | 70% | |
| | Tristyryl ethoxylate | 100% | |
| | EO/PO block copolymers | 100% | |
| | EO/PO block copolymers | 100% | |
| | EO/PO block copolymers | 100% | |
| | Fatty alcohol ethoxylate | 100% | |
| | Fatty alcohol ethoxylate | 35% | |
| | Fatty alcohol ethoxylate | 50% | |
| | Fatty alcohol ethoxylate | 100% | |
| | Fatty alcohol ethoxylate | 70% | |
| | Fatty alcohol ethoxylate | 70% | |

Availability: APAC EMEA LATAM NORAM