Formulation studio




Creations from our consumer care innovation center

At Clariant, beauty comes to life through inspired products enabled by amazing ingredients. Our customers and partners know first-hand how important it is to be one step ahead of market trends. Data-backed, market-vetted, created, and tested right here in our state-of-the-art labs, we deliver solution-oriented products that truly help customers to envision beauty as the consumer would perceive it. Stay connected with us to get first-hand knowledge of all the latest formulation studio launches.
The Double Re-Pair

Dual zone moisturizers

This two-in-one balancing solution features a mattifying cream that goes to work in the t-zone, and a hydrating moisturizer to keep cheeks soft and supple in cold, dry air.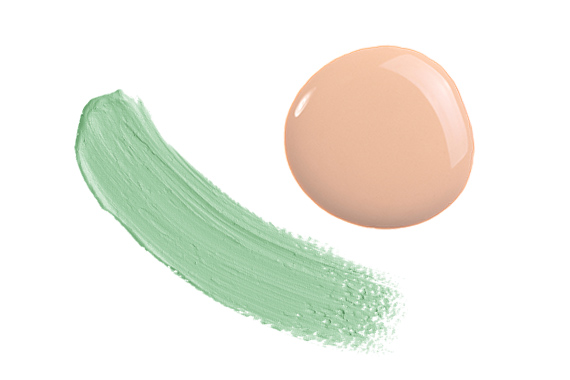 Color in Bloom

Foundation emulsion and primer base

Prep and prime the face with Clariant's 'Cover Your Bases' primer; the green tint aims to reduce the appearance of red tones. Follow your make up routine with our 'Smooth Operator' foundation emulsion, for a natural coverage without a heavy or cakey feel.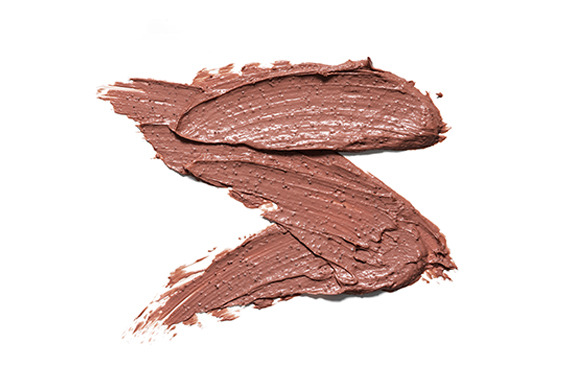 Chocolate Sunflower Chiffon

Face and body mask

This mud-like mask nourishes, exfoliates and detoxes at once. Filled with natural ingredients derived from sunflower seed oil, it imparts moisturizing and caring benefits while eliminating dullness and uneven texture.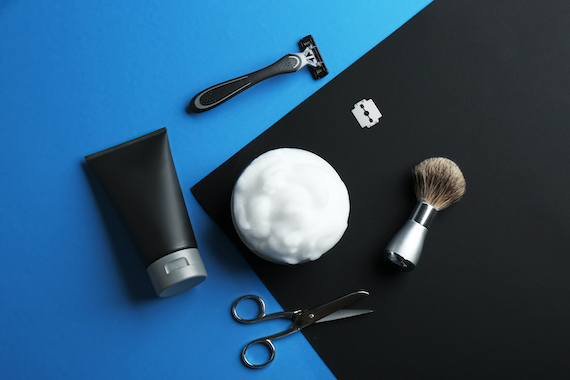 The Barbershop Rituals


A men's grooming concept

Even for the DIY consumer at home, men's grooming can still be a delightful sensorial foray into facial and hair care. Thoughtfully crafted, these 6 new prototypes from Clariant are designed to inspire formulators, from boutiques to brands alike.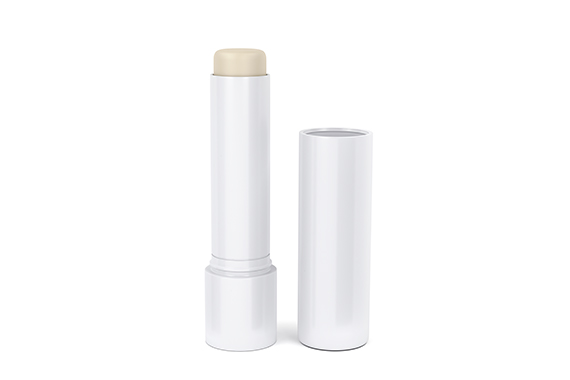 B-light Saber

Energizing and protecting stick

Formulated with natural structuring waxes that offer an ideal balance between hardness and melting profile. It leaves the skin nourished and non-greasy thanks to the lightweight emollients.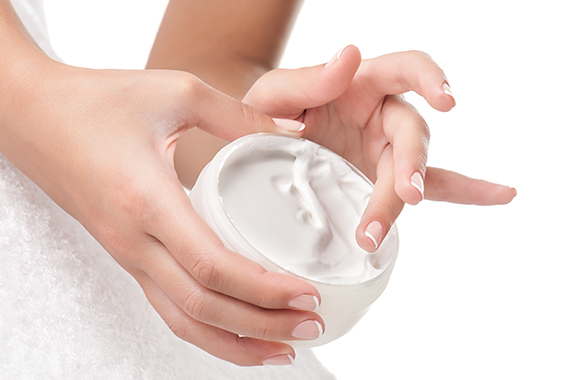 Time to Bounce

Daily rejuvenating cream

This cream's memory foam-like texture creates a smooth and fun sensory experience. It combines rheology modifiers to offer a fresh and silky application.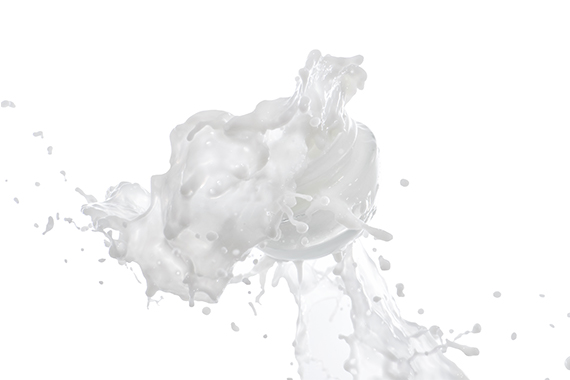 DetoxShot

Micellar milk

This sprayable milk formulation provides a fine and delicate mist to detox and cleanse the skin. Formulated with mild ingredients and superfood active ingredients for a luxurious and conditioned after-feel.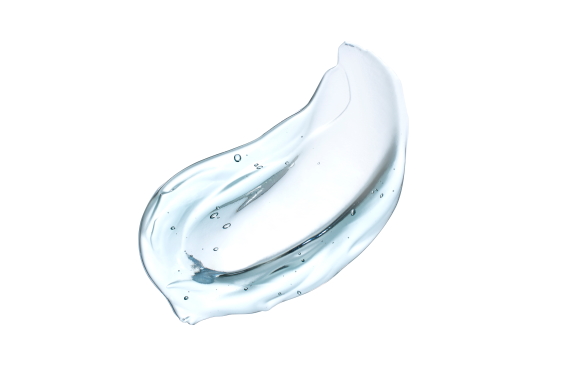 Hydration Gel Mask

Rejuvenating water gel mask

A refreshing formula, great for stressed skin in need of some cool recovery. Use as a leave-on mask treatment or a summer night moisturizer.