Create the sparkle
in your formulation
PERLOGEN®
Perlogen SF 3000 adds that extra bit of sparkle to Henkel shampoos
Perlogen SF 3000 is the proud recipient of the Henkel Best Innovation Contributor Beauty Care Award 2017. The Award recognizes the increase in efficiency and sustainability benefits achieved by Henkel in its production of pearlized shampoos since using Clariant's liquid pearlizer Perlogen SF 3000.

Perlogen SF 3000 is a cold-processable, liquid pearlizing concentrate for rinse-off products. It delivers an intensive silky shine to shampoos, similar to the color spectrum and light reflexes of natural pearls, at low dosage.
TinyButMighty
Perlogen® SF 3000 cold processable liquid pearlizer achieves significant efficiency increase for Henkel
Reduces overall carbon footprint in shampoo formulations
Award presented at Henkel Supplier Award Reception in USA at the ACI Annual Meeting & Industry Convention 2018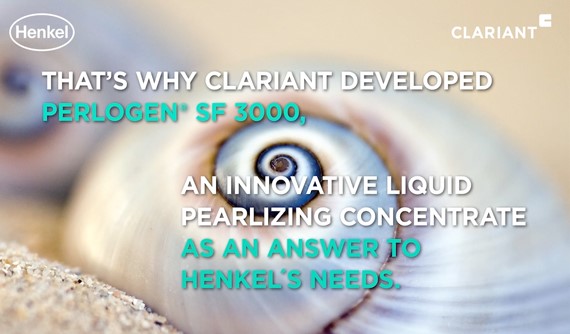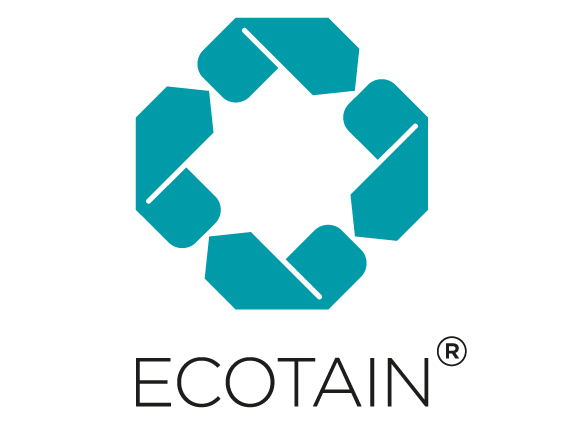 Radiant pearlizing effect – simply by using less
Save 20-30% blend in your formulation and get a brilliant shine effect with our sulfate-free pearlizing concentrate. Perlogen® SF 3000 is cold processable, liquid and provides outstanding stability and easy handling.
Any questions? Contact us!