Due to its high surface area and strong binding properties, Bentonite is a true all-rounder that enhances a wide range of products and processes in various industries from food to foundry.

As a leading provider of specialty products based on Bentonite, the business unit Functional Minerals defines the entire value chain: from exploration, mining, processing and refinement to tailored industry and customer specific solutions.

Our global network of mines, secure supply, efficient logistics and unparalleled application service is ready for your needs on 24 production sites worldwide – and looks back on over 100 years of experience.

Clariant's sustainability approach is an increasingly important aspect for our customers across the globe. Sustainability is a strategic pillar of Clariant's business strategy. And it doesn't stop with our products. We are committed to re-naturalizing our bentonite mines, even with a higher level of biodiversity.
Discover the entire production process
Events
There are no articles related to this context.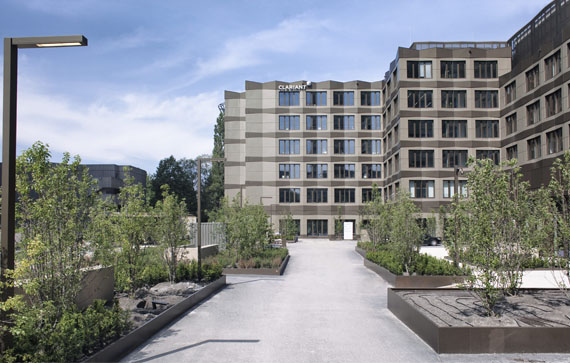 Functional Minerals Headquarters
Clariant Produkte (Deutschland) GmbH/Clariant SE

Business Unit Functional Minerals

Arabellastraße 4a

81925 München

Germany
Any Questions?


Contact us!