Oil Purification
The gold standard for efficient and sustainable oil, fat and biofuel purification: TONSIL®
Powerful against undesired odor, flavor and impurities from crude oils and fats, Clariant's TONSIL® bleaching earths have now been in use for more than 100 years. To meet today's growing global demand and ensure certified solutions for your scope of applications, we continue researching for new products and for the rapid and flexible optimization of TONSIL® qualities in Europe, America and Asia. In many countries, TONSIL® has already become synonymous with activated bleaching earths which we view both a challenge and an obligation for the future.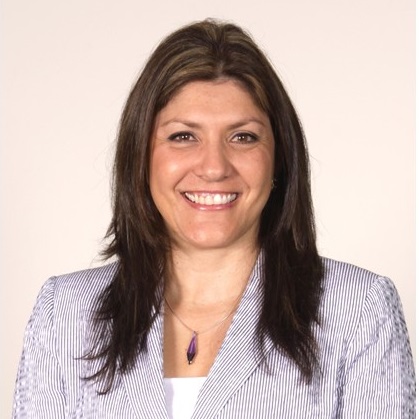 Sandra Moya
Contact Person
CHALLENGE

Removal of undesired substances and impurities in edible oils with Tonsil®

To give edible oil a long storage life and make it heat resistant as well as neutral in taste and odor it has to be purified.
All undesired substances, like gums, dyestuffs, peroxides, heavy metals, and residues of crop protectants, have to be removed from edible oil whilst preserving the nutrients.

SOLUTION

Tonsil® – highly active bleaching earth based on natural resources

Tonsil® bleaching earth derived from the natural clay mineral bentonite has a purifying effect.
It is formed by an acidic activation of bentonite, which changes its special layered structure: the ion exchange with the protons enables additional water to enter between the layers and the mineral swells. The surface area thereby increases fivefold.
The activated and greatly enlarged surface can bind all undesired accompanying substances and impurities from the oil.

BENEFITS

Clariant Makes an Important Contribution to Healthy Nutrition - In Harmony with Nature

Improves shelf-life and optic

Sustainable material based on natural resources

Highly active, removes impurities efficiently

No waste is produced throughout the entire process

Contact Us
Please contact us for safety and regulatory details or the Material Safety Data Sheet (MSDS).