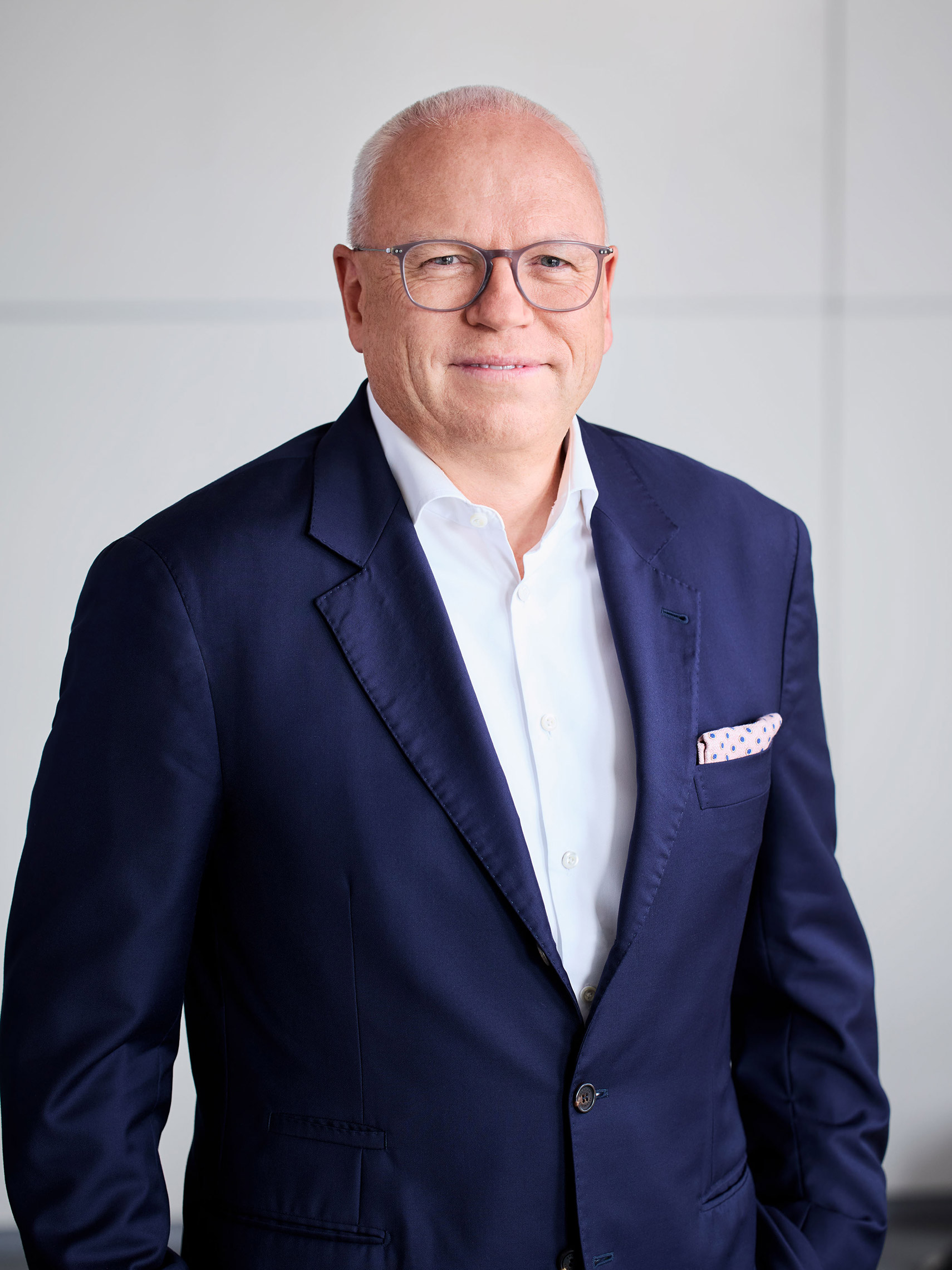 ANDREAS SCHWARZWÄLDER
GERMAN CITIZEN

HEAD OF INVESTOR RELATIONS
Andreas Schwarzwälder started as Head of Investor Relations of Clariant and member of Clariant's Global Management Team effective 1 February 2021.

Prior to joining Clariant, Andreas Schwarzwälder held the position of Head of Investor Relations at OC Oerlikon Management AG, Pfäffikon SZ, Switzerland (Swiss SMIM) from 2011 until January 2021. Since November 2018, Andreas Schwarzwälder was also acting as Head of Corporate Communications & Marketing of Oerlikon.

Before Oerlikon, Andreas Schwarzwälder assumed the position of Head of Investor Relations of SMARTRAC N.V., Amsterdam (German TecDax) from 2008 to 2010. Prior to this, he was Head of Investor Relations from 2002 to 2008 at MPC Münchmeyer Petersen Capital AG, Hamburg (German SDAX/MDAX).

From 2001 to 2002 Andreas Schwarzwälder was Head of European Investor Relations of Energis plc, London (FTSE 100). In 2000, Andreas Schwarzwälder joined ISION Internet AG, Hamburg (IPO at Deutsche Börse's Neuer Markt) where he was Director of Communications and responsible for Corporate Communications and Investor Relations.