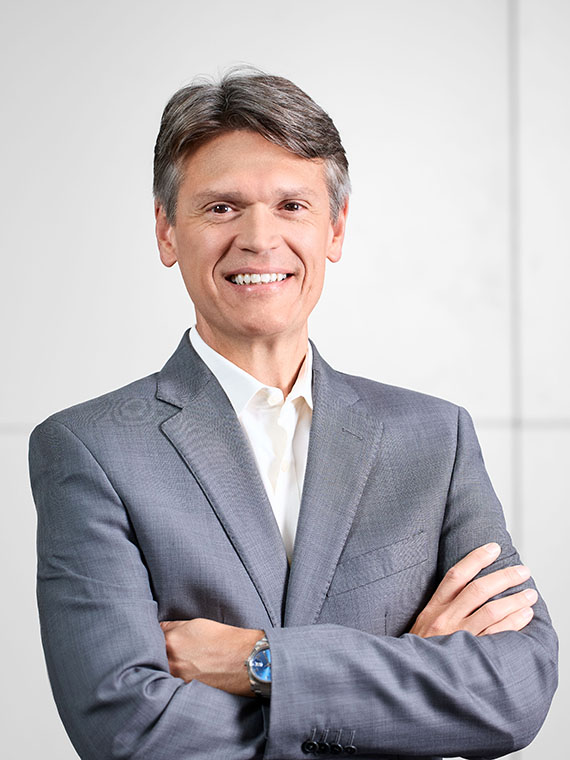 BILL COLLINS
US CITIZEN

CHIEF FINANCIAL OFFICER (CFO)
MEMBER OF THE EXECUTIVE STEERING COMMITTEE
Bill Collins was appointed Chief Financial Officer (CFO) at Clariant on 1 July 2022.

He joins Clariant's Executive Steering Committee from ENGIE where he served as the North American Chief Executive Officer as well as CFO. Prior to this, he held the position of ENGIE's Group Deputy CFO in Paris.

Bill has a strong track record in driving performance and large-scale transformation in complex global businesses including AkzoNobel, Eaton Corporation, and Schneider Electric. In his previous positions, Bill managed relationships with banks, auditors, consultants, and legal advisors.

Bill is a US citizen and holds an MBA from Kellogg Graduate School of Management.