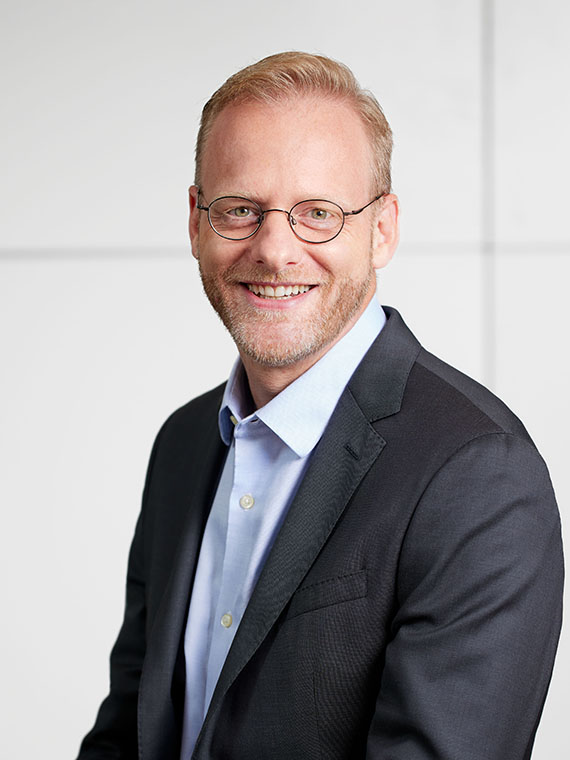 CHRIS HANSEN
DANISH CITIZEN

CHIEF CORPORATE DEVELOPMENT OFFICER
MEMBER OF THE EXECUTIVE LEADERSHIP TEAM
Chris Hansen was appointed Chief Corporate Development Officer as of 1 July 2022. As part of this role, he heads Corporate Planning & Strategy, Commercial Excellence, Group Operational Excellence, and Group Procurement.

Previously, Chris held the role as Head of Business Unit Industrial & Consumer Specialties Europe, Middle East & Africa (EMEA) from 2020 until 2022. Prior to that, he spent from 2013 until 2020 in Shanghai and Singapore, heading the now divested Business Unit Masterbatches for Greater China and later for the region Asia-Pacific (APAC). Chris joined Clariant in 2009 as part of Clariant Excellence, initially responsible for developing the Clariant Production System for Business Unit Masterbatches and later for rolling out the full Clariant Excellence program to the Business Units Catalyst and Functional Minerals.

Prior to his employment at Clariant, Chris was Associate Principal at McKinsey & Company.

Chris has a master's degree in Economics and Finance from Aarhus University in Denmark.