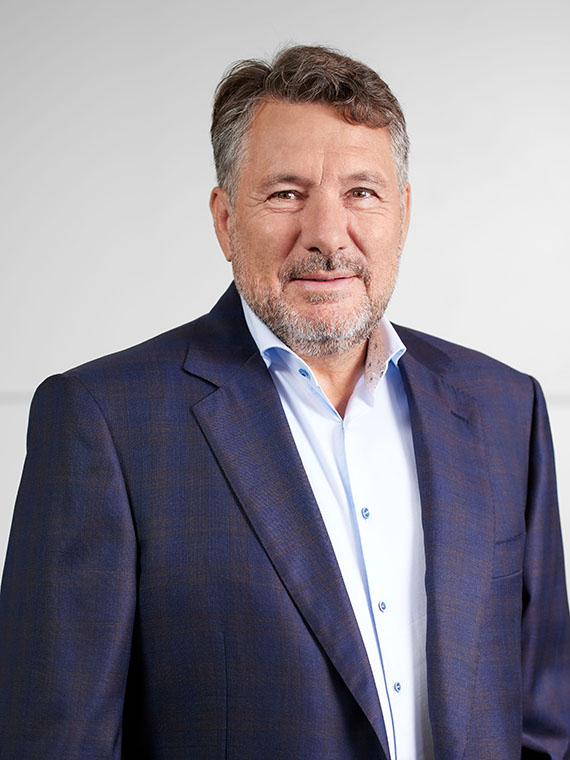 CHRISTIAN VANG
DANISH CITIZEN

BUSINESS PRESIDENT CARE CHEMICALS AND AMERICAS
MEMBER OF THE EXECUTIVE STEERING COMMITTEE
Christian Vang was appointed Business President of the Business Unit Care Chemicals and the region Americas as of 1 July 2022. Since 2015, he has served as Global Head of Business Unit Industrial & Consumer Specialties (ICS) at Clariant.

Christian launched his career at Clariant in 2008 as Head of Region Asia Pacific for the Pigment & Additive Division based in Singapore. Then he became Regional Head of Business Unit Industrial & Consumer Specialties (ICS) based in Shanghai, China, followed by Head of Corporate Planning & Strategy.

Before joining Clariant, Christian was Regional Head for Siegwerk Group in Asia- Pacific until 2008. For the 20 years before this, Christian had been assigned by the Hempel Group to various growth regions in EMEA including Egypt, Eastern Europe, Greece, Malaysia, and Singapore, where he was Group Vice President and Managing Director for Hempel Group in Southeast Asia.

Christian holds a bachelor's degree in international business and Macro Economics, as well as an Executive General Management Program from INSEAD (CEDEP) and various Executive degrees from institutions such as The London Business School, Harvard, and INSEAD.