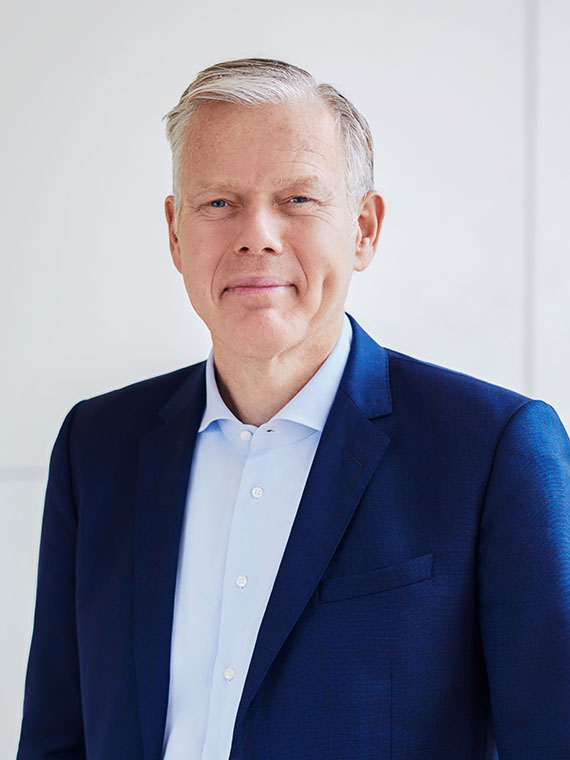 CONRAD KEIJZER
DUTCH CITIZEN

CHIEF EXECUTIVE OFFICER (CEO)
MEMBER OF THE EXECUTIVE STEERING COMMITTEE
Conrad Keijzer was appointed Chief Executive Officer of Clariant as of 1 January 2021.

Prior to joining Clariant, Conrad was CEO at French listed specialty materials company Imerys, where he set the strategic direction for organic growth and profitability improvement.

From 2013 to 2018, Conrad was an Executive Committee Member at AkzoNobel and CEO of Performance Coatings, its largest division. Previously at Akzo Nobel, he had held leadership roles in the Netherlands, Germany, Spain, the U.S. and Mexico.

At the European Chemical Industry Council (Cefic), he is a member of the Board and the Executive Committee and Chairman of the Nomination Committee. He also serves on the Board of Directors at the American Chemistry Council (ACC).

Conrad was born in 1968 in the Netherlands. He graduated from the Twente University of Technology with an MSc in Industrial Engineering and completed the Advanced Management Program at Harvard Business School, USA.