Clariant at in-cosmetics

Bangkok 2018
Event Details


October 30, 2018


November 01, 2018

Bangkok International Trade & Exhibition Centre (BITEC)

Hall 101-103 Booth J40

88 Bangna-Trad Road (km.1) Bangna Tai, Bangna
in-cosmetics Asia is the leading event in Asia Pacific for personal care ingredients, bringing together suppliers and product manufacturers.

The annual trade show attracts personal care creators from the entire Asia Pacific region looking to network and learn about future trends and innovations from international suppliers.

Visit us at booth J40 to learn more about how Clariant is answering the call from consumers to get more everlasting effects out of beauty products. Under the theme "care in a timeless era" Clariant will exhibit three innovative new hair care ingredients along with active ingredients that are dedicated to fighting skin fatigue from an impaired circadian cycle.
Empowering beauty formulators with advanced hair care and skin care innovations.
Introducing three revolutionary hair conditioning ingredients that enable formulators to deliver new specific benefits and novel formulation formats for shampoos, conditioners, masks and more.

And we will unveil a new and innovative natural active ingredient to combat skin fatigue, inspired by the works of the 2017 Nobel Prize for Medicine or Physiology.

Visitors to Clariant booth can experience first-hand the benefits of our new ingredients through sample formulations.
Advanced hair care
GENADVANCE®
Clariant confronts hair's vulnerability head-on with a range of new hair conditioning ingredients that offer fresh solutions to the stresses hair faces on a daily basis. Meticulous research and a whole new scientific approach yields the potential to revolutionize the global hair care market. New hair conditioning formulations at the booth will give show visitors the chance to feel the difference.
Learn more
B-Circadin™ The circadin rhythm resynchronizer
In 2017, the Nobel Prize in Physiology or Medicine awarded discoveries on the molecular mechanisms controlling circadian rhythm. This global rhythm is regulated by the brain, but the skin, specifically each cell, possesses its own internal clock governing major biological responses following this 24-hour rhythm. Four genes are implicated in circadian rhythm: B-mal, Per, Cry and Clock. But their expression can be altered by external factors such as stress, jet lag, or exposure to blue light. A dysregulated circadian rhythm affects the skin well-being, that shows signs of fatigue.

B-Circadin has demonstrated its efficacy to resynchronize the rhythm of Bmal-1, Per and Cry circadian genes on a unique model of synchronized skin exposed to blue light as a stress factor to deregulate its circadian rhythm. As a consequence, it also demonstrated its efficiency in regulating key biological functions such as aquaporin 3 and Nrf2 pathway, known to follow a circadian rhythm. Thanks to B-Circadin, the skin well-being is restored. B-Circadin also showed a protective action against blue light induced oxidative stress on skin cells.

It is extracted from Lespedeza capitata, a medicinal plant originated from South Korea.

To discover our other active ingredients, visit our homepage Clariant Active Ingredients.
Conference Sessions

Lectures
Luciana Rodrigues

FORMULATION LAB

Tuesday, 30 October, 16:15–17:15




Advanced haircare - Genadvance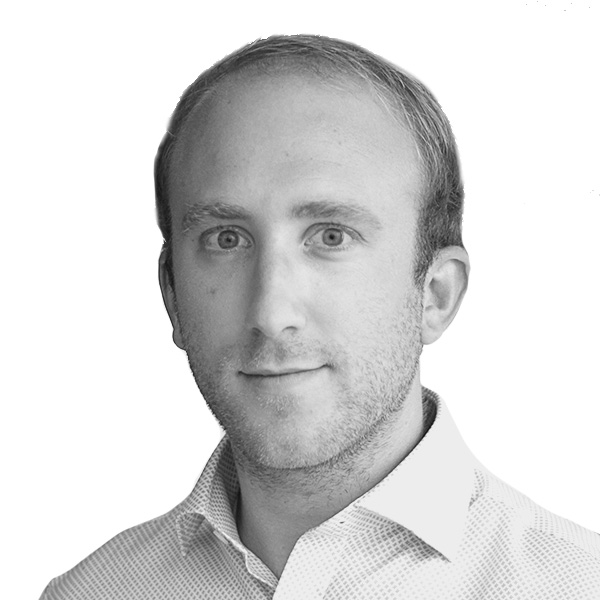 ALEXANDRE LAPEYRE

TECHNICAL SEMINAR

Thursday, 1 November, 15:30–16:00

The first Nobel Prize inspired active ingredient
Dear Editors, to register for the media roundtable on October, 30st please contact Echo He.