Visit our ColorForward® presentation

Clariant is going to be present for the 2019 edition of the Stockholm Design Week and presents its color trend forecasting tool ColorForward® in its 2020 edition. The four themes of ColorForward 2020 and its twenty aesthetics will be presented on the 5th of February at 10:00 at the Design & Architecture Talks at the Stockholm Furniture and Light Fair.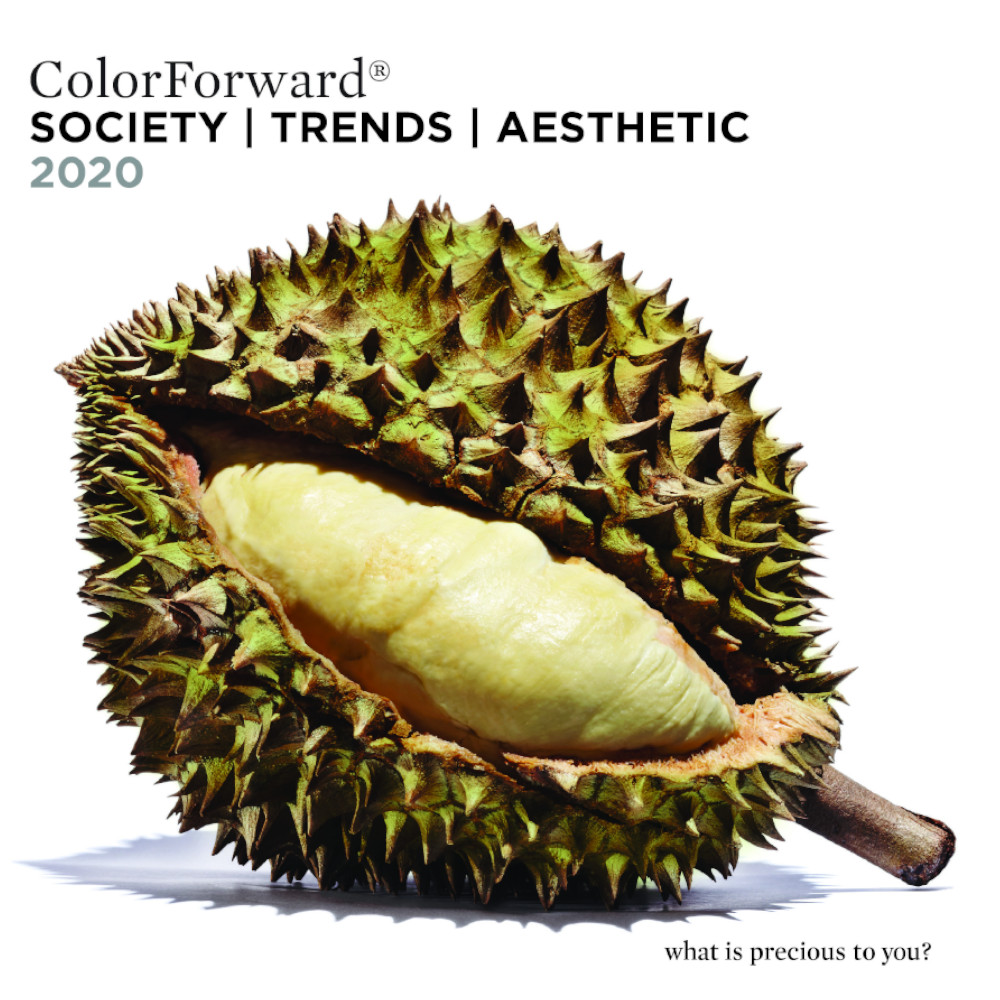 What is ColorForward®?

As an inspirational tool, ColorForward® springs from the minds and experience of Clariant color, design, marketing and polymer experts from all over the world. Each year they come together for a week-long workshop during which they share what they have observed over the last twelve months about consumer trends and interests. After much discussion and debate, they distill all the ideas and input and eventually agree on four trends that seem to be truly global in scope, and which can be expected to influence consumer behavior in the near- and mid-term future. The ColorForward team then selects different aesthetics that evoke an emotional response related to each trend. Learn more about ColorForward®
ColorForward 2020 Presentation

Judith van Vliet
Tuesday, February 5th
10:00 am, Design & Architecture Talks


Judith van Vliet works as a Designer for Clariant ColorWorks EMEA where she is responsible for trend forecasting and reporting for Global and European markets for Automotive, Textile & Carpet, Consumer Goods & Packaging. Van Vliet also provides design and color consultancy, co-creating workshops on innovation, consumer & Lifestyle Insights. She is creatively responsible for ColorForward, Clariant's annual color direction guide. Van Vliet is a Global Trend Panelist at Mix Magazine and serves on Color Marketing Group's Executive Committee as President where her in depth knowledge of color help maintain CMG at the forefront of global color forecasting.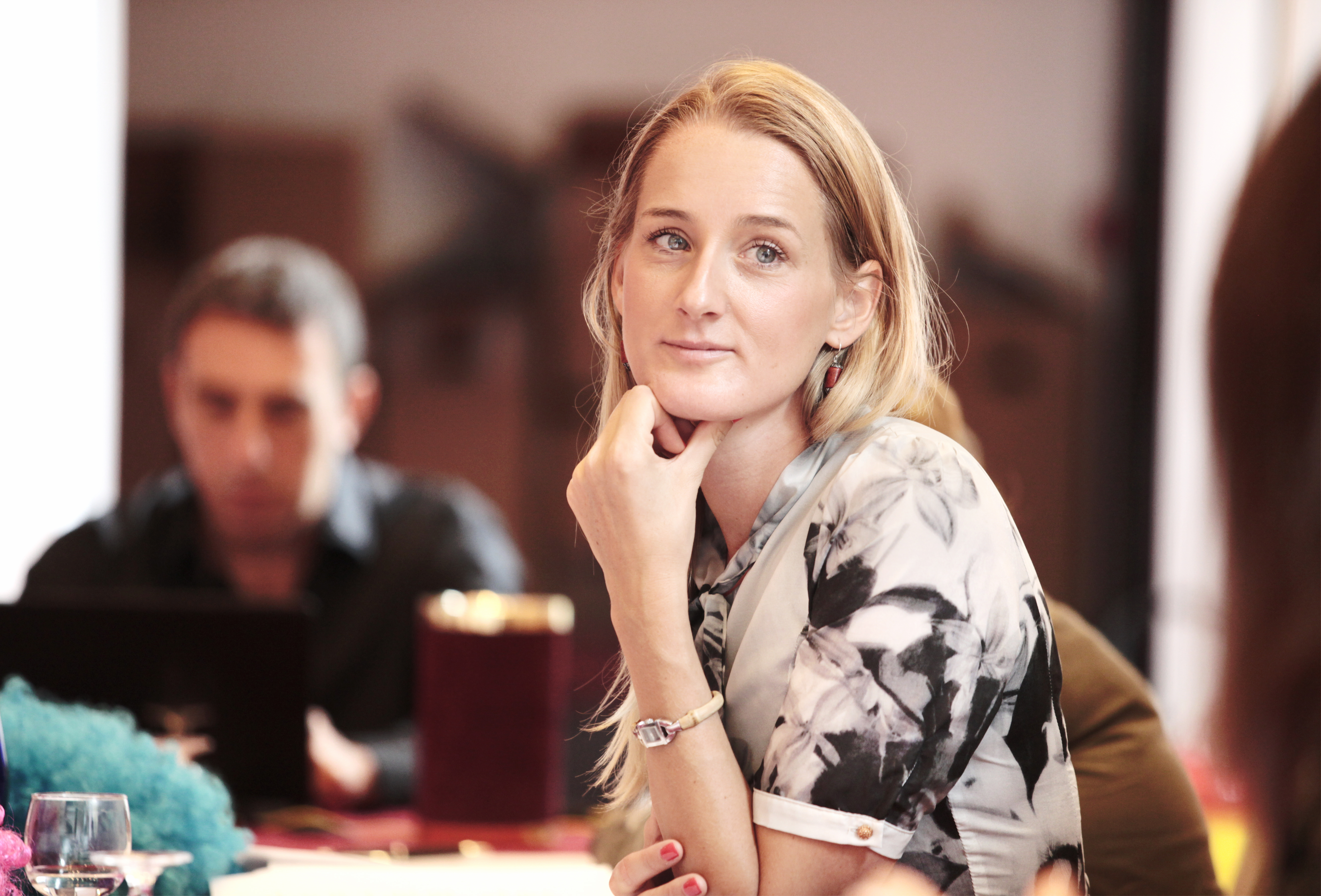 We look forward seeing you at the Milan Design week in April 2019