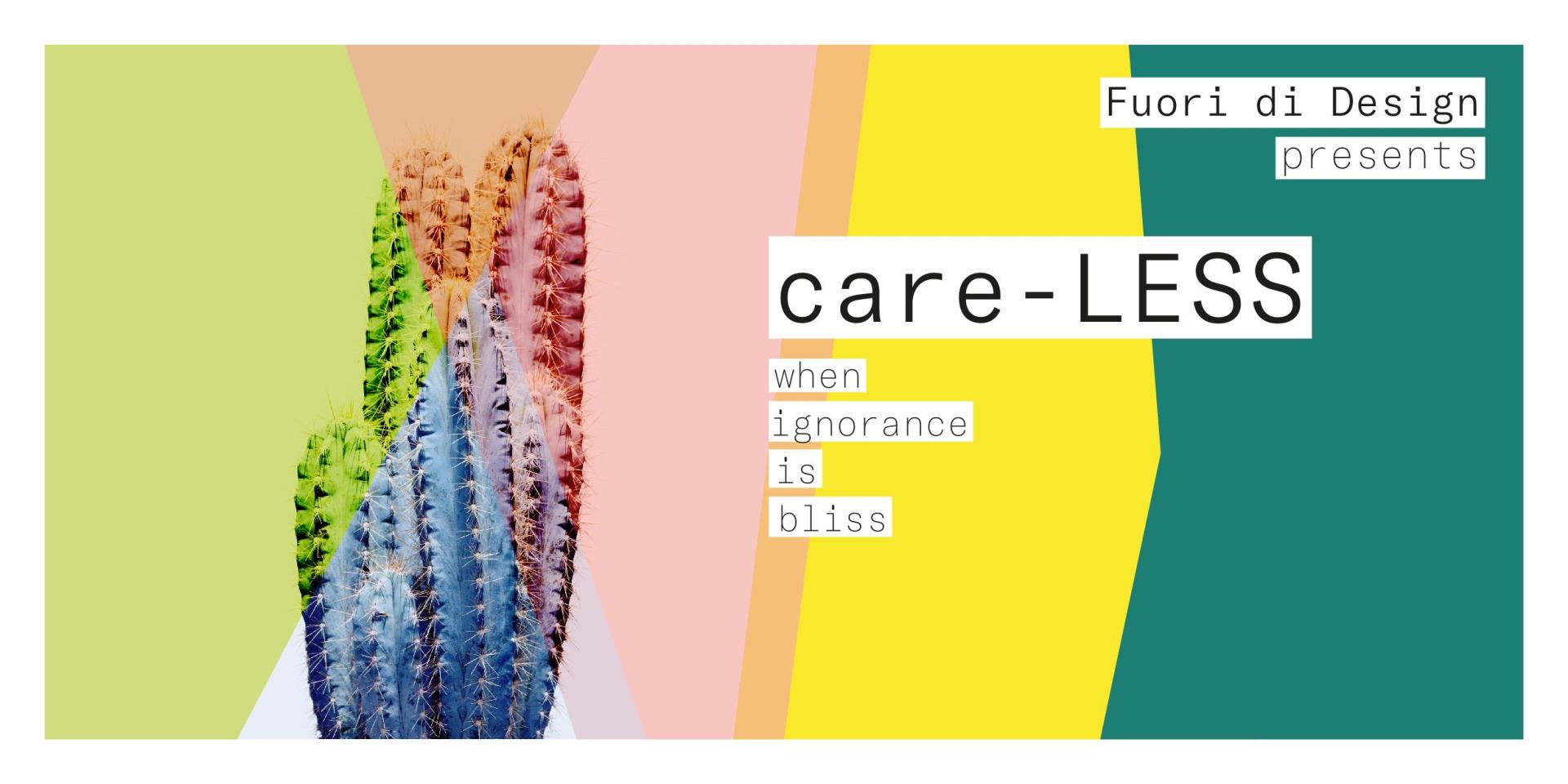 Meet ColorWorks®

from April 9th to April 14th, 2019
@Milan Design Week

Experience the inspiration of ColorForward®

Clariant, a world leader in specialty chemicals, through its ColorWorks® design & technology centers, is joining three Italian companies during Milan Design Week 2019 to help introduce designers and brand owners to the exciting world of color. Every year, Milan Design Week attracts almost half a million visitors to the city to share ideas and explore the new frontiers of design in all markets. This year's event takes place 9 – 14 April.

Materioteca®, Milan, Italy, a non-profit organization created to promote, disseminate and develop knowledge of the performance, capabilities and application methods of man-made materials, is the creator of an exhibit in the Zona Tortona, the most dynamic design district in the city. The other partners are: Radicifil, a Synthetic Fibers Company, member of Radici Group, Casnigo, Italy, a global leader in production of synthetic carpet yarns, and Brado, Treviso, Italy, a developer and manufacturer of unique, colorful seating designs, widely exported, many of which are made mostly or entirely of plastics.

In the exhibit, the 8th edition of Fuori di Design, visitors will be invited to an immersive visual experience built around the five colors of 'care-LESS,' one of the trend themes from ColorForward® 2020, the 14th edition of Clariant's annual color forecasting guide for plastics.
Meet us in Via Tortona, 26, Milan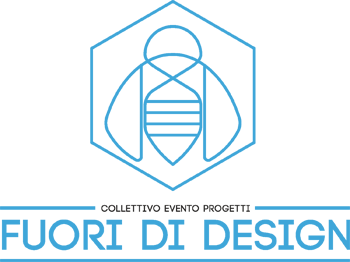 »The designers and artists attending Milan Design Week can benefit greatly from a better understanding how color influences the perception of their products," concludes Judith van Vliet, ColorWorks Designer and a leader of the ColorForward team. "We hope to make them more aware that there are resources available to them from experts like Clariant and Materioteca, which can help them make better products and be more successful in the marketplace.«

-

Judith van Vliet

, Designer at ColorWorks EMEA and President of the Color Marketing Group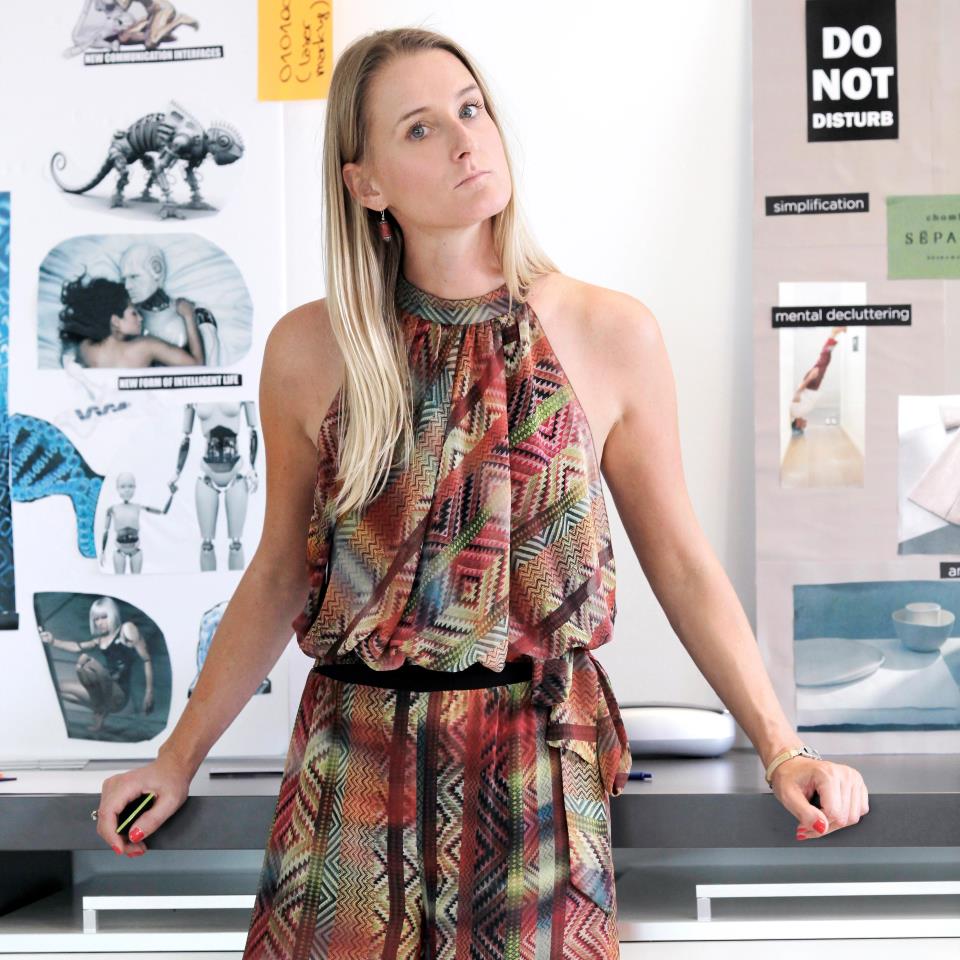 »Milan Design Week is the best place to attend for creatives. This year we want to actively participate in the event, showing the potential of ColorForward to the entire design community. We will be there to meet with customers, designers and friends and together live the event from the inside!«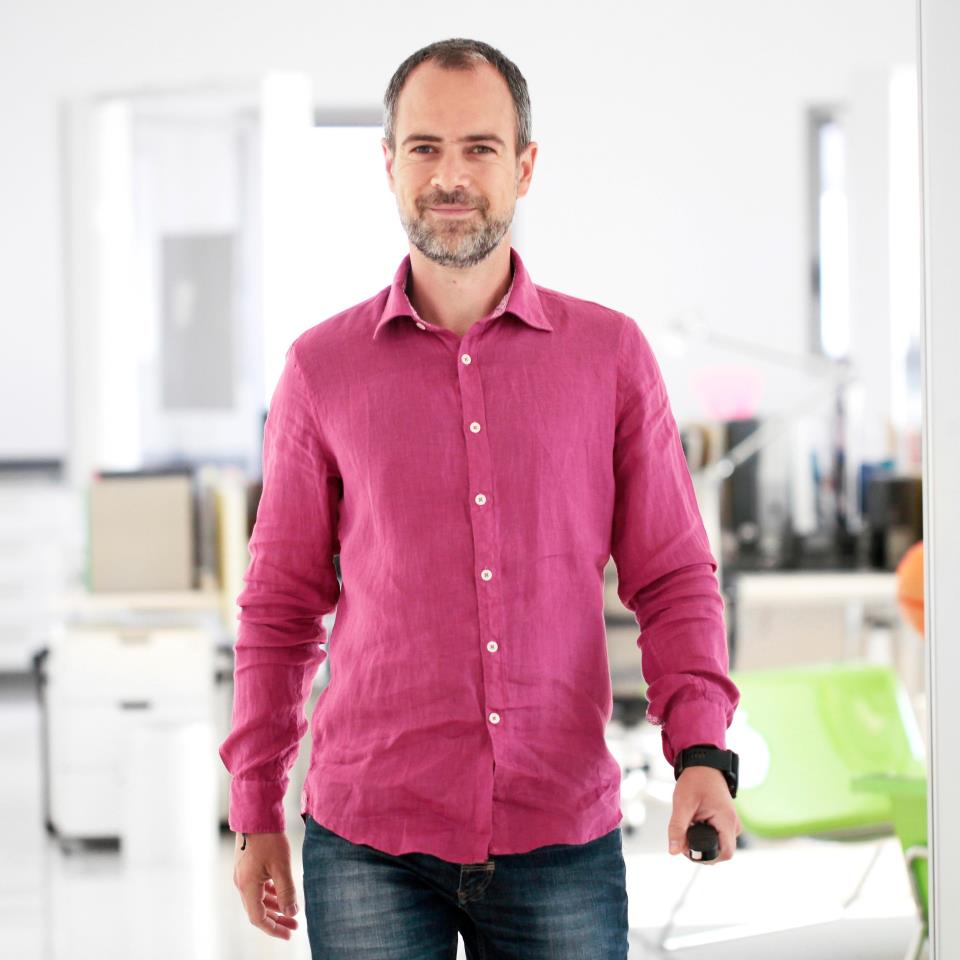 »For a Milan-born designer, being part of Milan Design Week is a dream that comes true! We are proud and excited to have the opportunity to inspire designers and creatives thanks to our vision in ColorForward.«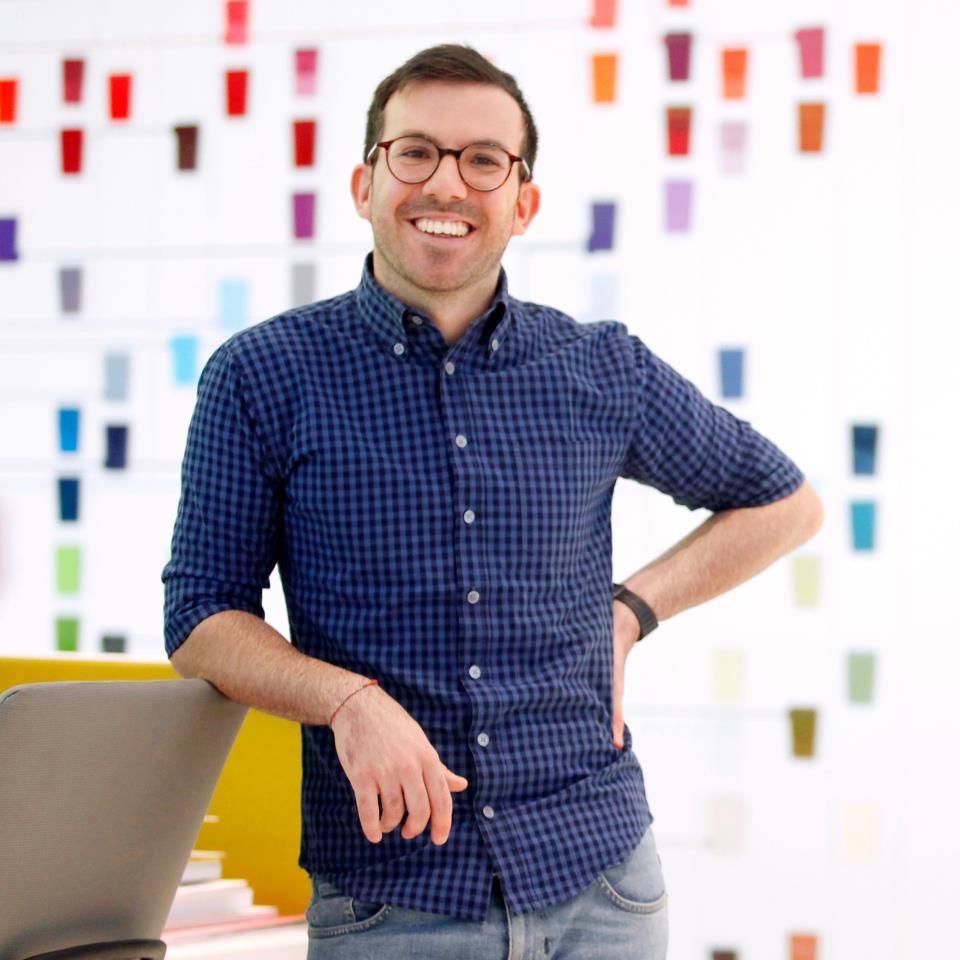 Learn more about our partners @ the Milan Design Week 2019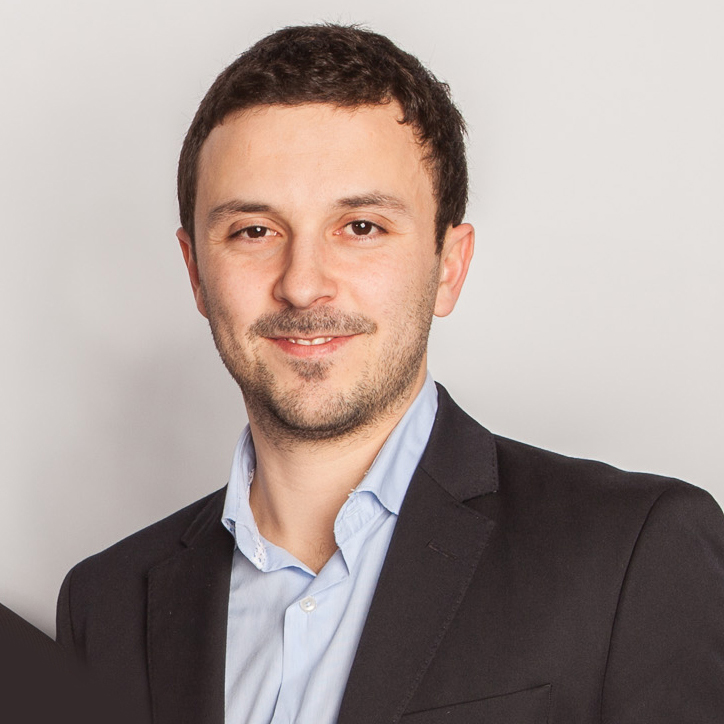 BRADO Charley Piscioneri, Area Manager for Brado, agrees that Milan Design Week is »the most important design event in Europe.« He expects that participating in the Fuori di Design exhibit will allow his company »to connect with designers, students and artists, who are not our classical customers, and demonstrate that we have a good understanding of color and how to use it.«

www.bradocontract.it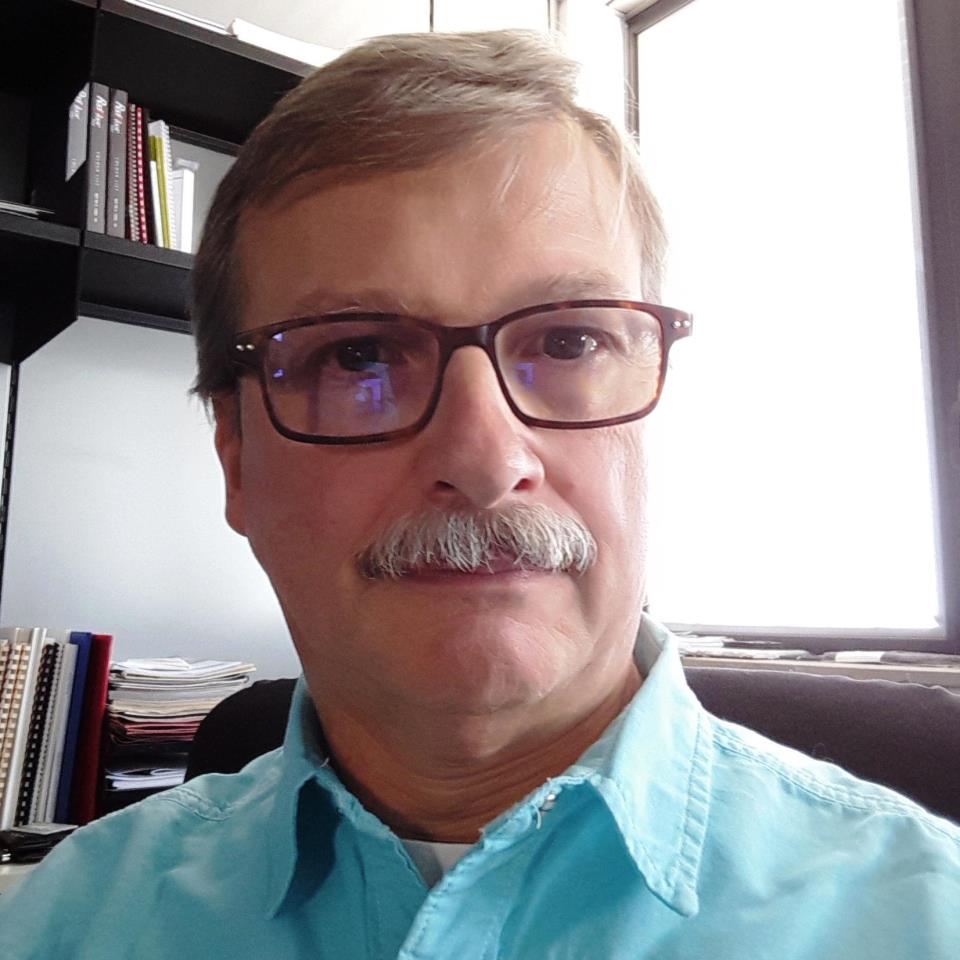 RADICI Representing Radici's Performance Yarn Business Area, Marketing Manager Arturo Andreoni explains that his team needs to »keep up with trends in color and design. This is why we appreciate the work Clariant is doing with ColorForward, and it is why we are participating in Fuori di Design. We want to show that we are not passive. We want to engage with designers so we can help carpet producers make good decisions about the yarns we produce.«

www.radicigroup.com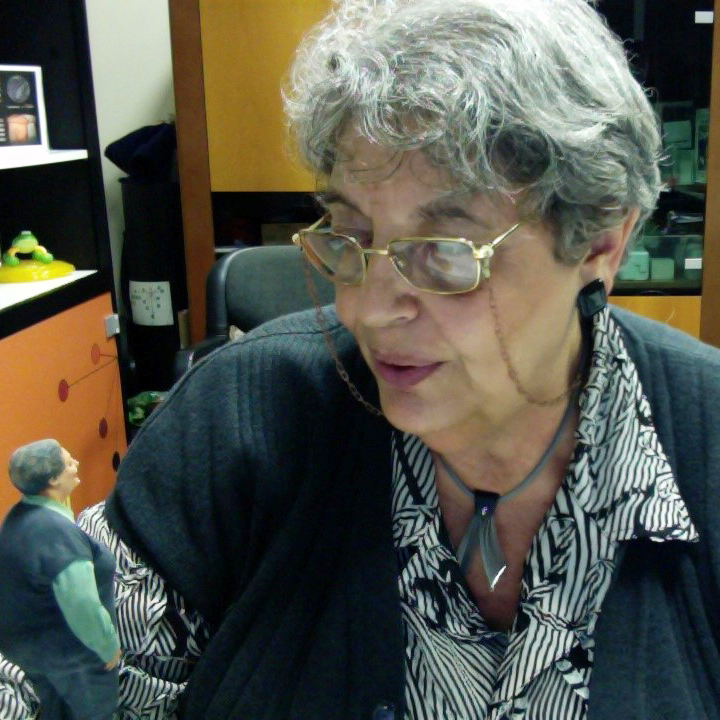 MATERIOTECA Diana Castiglione, one of the founders of Materioteca, commented that »Milan Design Week is something extraordinary. It allows us to have a fruitful exchange with some of the thousands of creative people attending the fair, inspiring and encouraging them to interpret ColorForward's trend into plastic products and prototypes.«

www.fuorididesign.com
LEARN MORE ABOUT PARTICIPATING DESIGNERS @ THE MILAN DESIGN WEEK 2019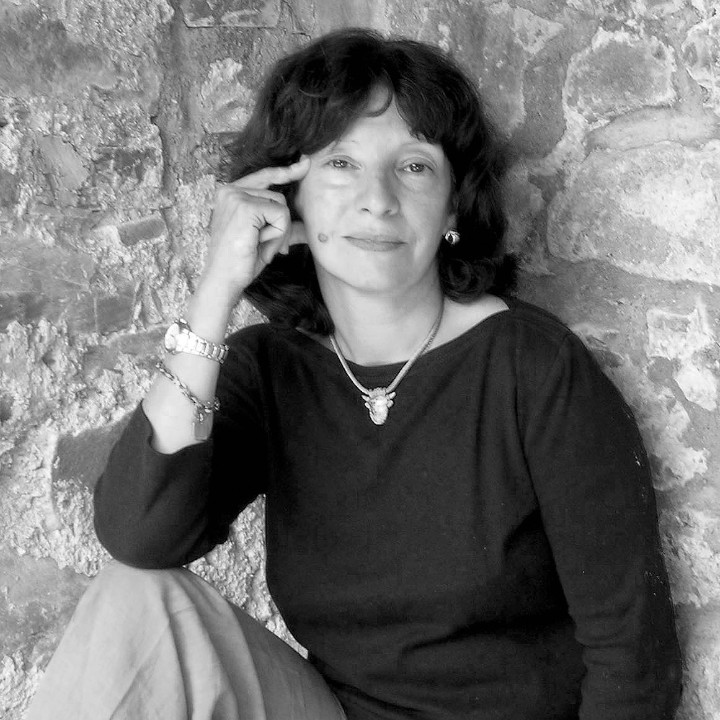 ALESSANDRA ANGELINI Love (2019) is a spiral that embraces, it broadens and shrinks itself. It is a power that releases us from the everyday routine and soars us to the stars. It's a flower that blooms and expands while we, as humans, are running towards the infinity.

www.alessandraangelini.org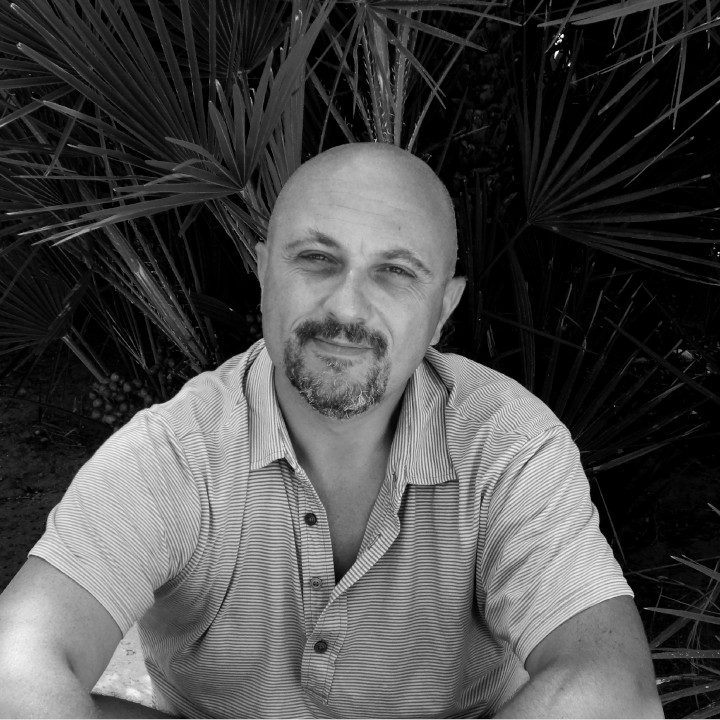 MAURIZIO GIORDANO StressLess Cocoon is a minimal and contemporary escape, whenever the environment is stressful. Inspired by the well-known Ikea mosquito net and available in different colors it makes you invisible, noticeable, joyful or chilled.

www.mauriziogiordano.it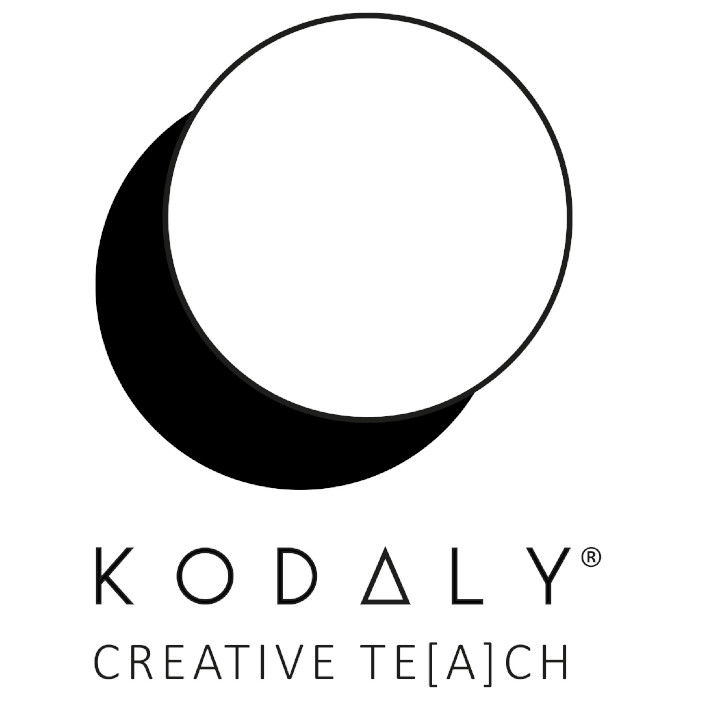 KODALY Kibo is a multidisciplinary mash-up of competences in sonic interaction design. It is an active aid in using music as a creative, educational, and therapeutic tool.

www.kodaly.app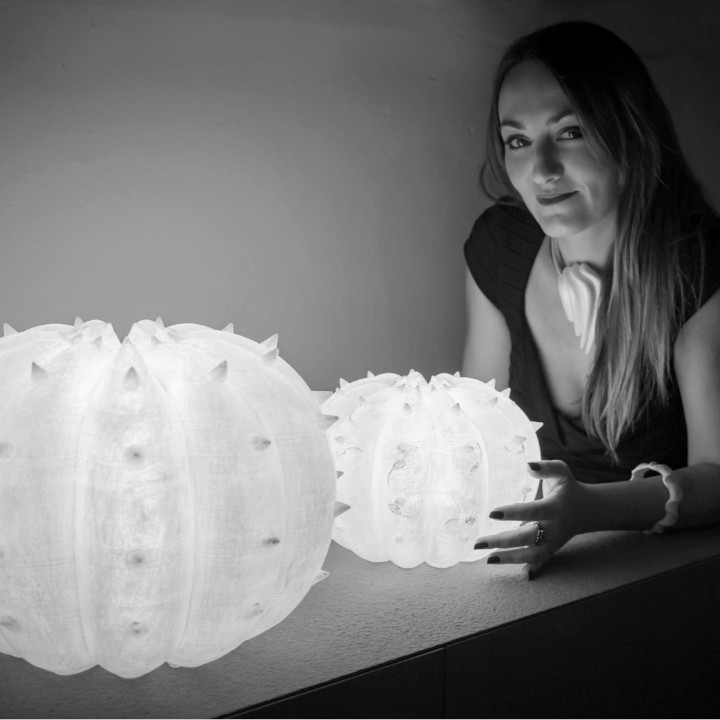 SERENA FANARA Red Mandala Light is an OLED lamp for meditation. Its shape fragmentation and the mixture of two materials, the transparent acrylic and the 3D opaque printed parts, attract people. It is a clear contraddiction to our natural istinct of avoiding the unknown.

www.serenafanara.it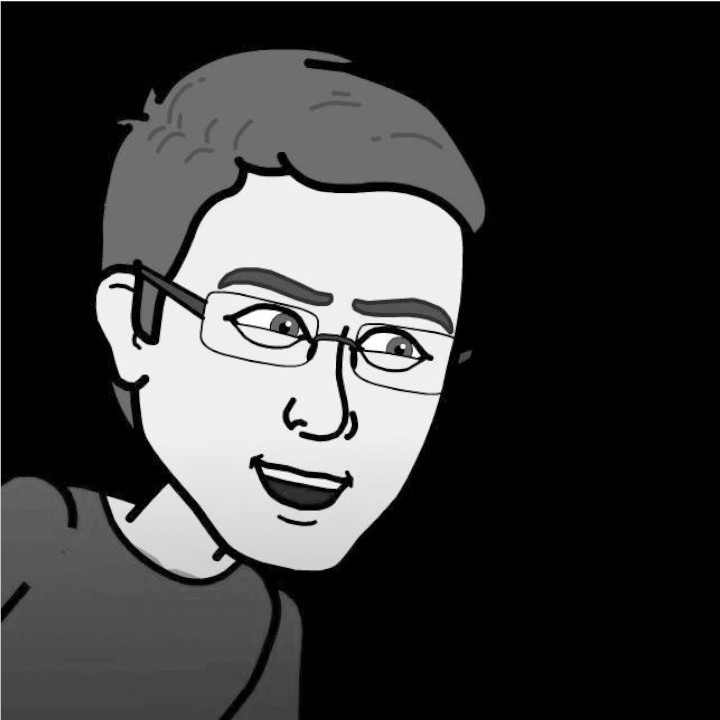 WAYFORDESIGN Noli me tangere. Rejection or attraction? My prickles push you away. I do not accept caresses by anyone. Nevertheless, at least once in a lifetime I will offer you my most precious flower before dying. I'm charming, keep me with you.

wayfordesign@gmail.com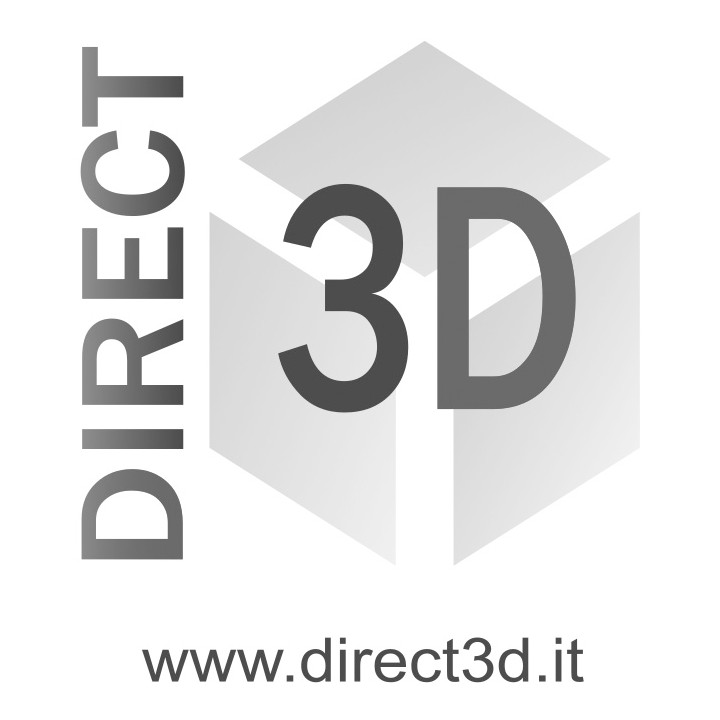 DIRECT3D Direct3D is a Milan-born start-up, owner of an innovative patented FDM technology (Fused Deposition Modelling). The 3D printing process does not start from the polymer filament, but from granules. It is able to process PLA, PC-ABS, PP, PA and many more recycled and bio-based materials.

www.direct3d.it

Colors, both present and future
Expert ColorWorks® designer Judith van Vliet reveals the 2020 trends in color, in a journey of exploration that begins with society and its innovations, published in the Interior Furniture Design Magazine.

Find here the versions in English
What is ColorForward®?
As an inspirational tool, ColorForward® springs from the minds and experience of Clariant color, design, marketing and polymer experts from all over the world. Each year they come together for a week-long workshop during which they share what they have observed over the last twelve months about consumer trends and interests. After much discussion and debate, they distill all the ideas and input and eventually agree on four trends that seem to be truly global in scope, and which can be expected to influence consumer behavior in the near- and mid-term future. The ColorForward team then selects different aesthetics that evoke an emotional response related to each trend. Learn more about ColorWorks®