GIFA 2019

Functional Minerals

Want to talk about Clariant's innovative sustainable foundry sand additives?
Come visit us at Gifa 2019.

Explore Clariant's LE+ Technology!

LE+ Technology is covering all 3 brand values of Clariant: People, Planet & Performance.
In 2015 we made promises — In 2019 we did more than just keep them:

Overachieving BTEX Emission Limits
Less Total Cost of Ownership
High Precision Casting
Sustainable Mining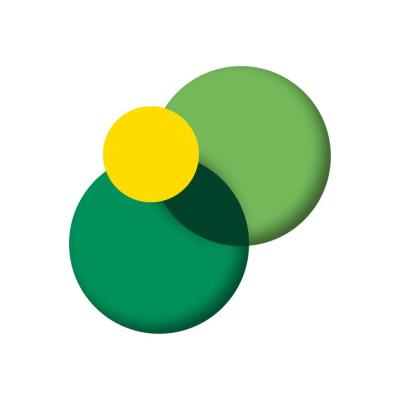 In 2015, we took the initiative to plant deciduous trees after bentonite extraction. The bee accurately symbolizes resourcefulness as well as our further developments to mold a better future.

We look forward to seeing you at GIFA 2019!
Event Details

June 25, 2019
June 29, 2019

Hall 12, Booth No. 12C13
Düsseldorf Germany
Media Event

To have a chance of surviving successfully, foundries must excel at juggling challenges. There's not just the crucial need to improve emissions and working conditions, tomorrow's customer wants high precision complex ready-to-install parts, just-in-time delivery, at a reduced cost. The pressure is on to embrace digitalization and other technologies to up molding speed and quality, produce more parts quickly, with much less energy use and waste.

We're not claiming to have all the answers but our LE+ Technology for green sand casting certainly makes a big difference to operations. Why? Because it ticks the boxes for enhancing eco-credentials, lowering total cost of ownership and ensuring high precision casting.

And it's proving its value where it matters – in foundries.

Our experts will be sharing latest updates on how Clariant's Low Emission+ Technology is delivering on its promises at our media "Meet & Greet" on June 27th at 8 a.m. at the Clariant booth. Of course a small breakfast will be served.

We understand how busy you'll be at GIFA, but we'd love you to discover its success firsthand.

Contact Stefanie Nehlsen to reserve a place.

Stefanie Nehlsen
Marketing Communications - Global Media Relations
Stefanie.Nehlsen@clariant.com