Clariant additives for plastics - For a greater between
Progressing circularity, the bio-economy, climate protection – these top priorities for the plastics industry are ours too. At K 2022 discover how we're partnering up on the challenges of closing plastic and packaging cycles, reducing carbon footprint and emissions, and encouraging responsible resource consumption.
Our additive solutions not only bring greater chemistry to plastics, they're the innovative "between" helping value chains to solve challenges, hit sustainability targets and drive change. Their ability to enable higher-performing materials connects us and our customers, people and the planet, on the path to creating plastics destined for reuse and multi-loop recycling, not waste. Sustainable bio-based products open opportunities for low carbon footprint alternatives in more and more areas. While technologies fundamental to CO₂ and resource-use reduction, like e-mobility, renewable energies, and even efficient home appliances, can become safer and sustainable too.
Meet us at K to discuss how we can help you accelerate sustainable plastics:
Our steps to deliver sustainable additives

Innovation to advance viable recycling, improve product circularity, and support the bio-economy

EcoCircle collaborations and ongoing partnerships unlocking positive impacts and ending plastic waste
BU Additives' solutions are not only in greater chemistry, but also in the between. They are the invisible helpers that perform important functions between other ingredients and create new, better compounds. Between chemical elements. Between us and the customers and between people and planet.
Speaker Information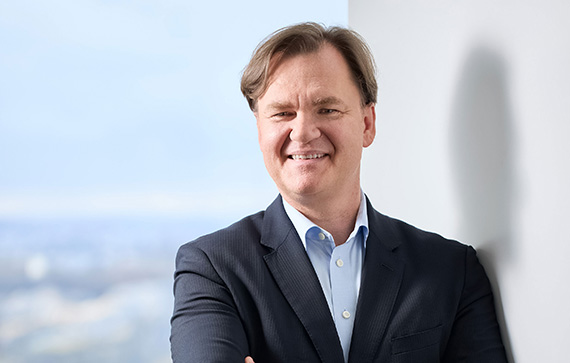 Richard Haldimann

Chief Technology & Sustainability Officer
Clariant International LTD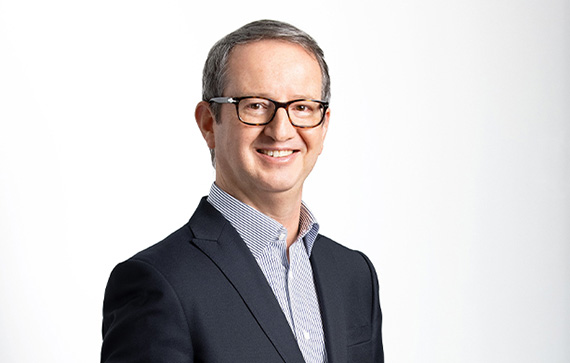 Francois Bléger

Global Head of Clariant Business Unit Additives



Location
3072 AM Rotterdam , Netherlands
Contact
EcoCircle/ circularity thought leadership
Product carbon footprints