Clariant Gives Cleaning Power A Boost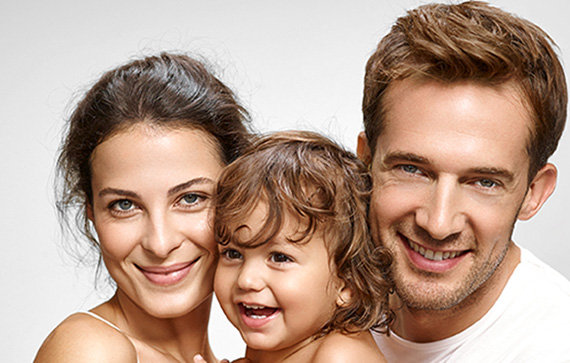 New TexCare® SRA 300 F improves soil removal and whiteness on polyester and polyester/cotton fabrics
Extends TexCare range of high-performance soil release and surface protection innovations for powder detergents
Matches consumer trend for convenience
Muttenz, June 10, 2013 – Clariant, a world leader in specialty chemicals, launches TexCare® SRA 300 F – an innovative soil release polymer for powder detergents that removes stains and helps keep fabrics clean and white.

TexCare SRA 300 F matches consumers' preference for convenience from their laundry experience. It enhances the cleaning and whitening power of detergents to give a clean, fresh look which works particularly well on polyesters and polyester/cotton mixes valued for their comfort factor. Importantly, the whiteness and brightness of clothes is maintained even after multiple washes.
TexCare SRA 300 F achieves enhanced soil dispersion power by anionic modification. It protects clothes by forming a protective layer on the fabric which prevents any deep penetration of soiling into the fabric. During washing, it catches the soil and prevents any soil redeposition, thereby reducing the potential for fiber graying. Soil removal is also eased during subsequent washes.
The soil release effect of TexCare SRA 300 F can be observed against a variety of stains, including motor oil, sebum, olive oil, sunflower oil, curry and clay.
TexCare SRA 300 F is the latest extension to Clariant's trusted range of TexCare soil release and surface protection solutions for all kinds of powder detergent formulations. The innovation is Clariant's answer to the market's requests to keep whites white, for deeply clean clothes and to retain brilliant colors, in line with its new business model for surface solutions – "We care about home". The strategy for the home care sector provides innovative surface modification based on trends and customer insights, sustainability and a regional approach for customers.
"The functional and trend-matching benefits of TexCare SRA 300 F for powder detergents underline Clariant's commitment to this market, and our efforts to deliver surface solutions based on really listening to the needs of our customers," comments Mauro Bergamasco, Head Global Marketing, Industrial & Consumer Specialties at Clariant.