Clariant Signs Cooperation Agreement to implement SNG Plant and Cataylsts in China
Catalysts business to strengthen Clariant's position in Chinese coal-to chemicals and fuels industry
Long-term agreement signed with Wison Engineering and Foster Wheeler
Clariant to equip pilot plant for VESTA substitute natural gas (SNG) technology
Muttenz, June 13, 2013 – Clariant, a world leader in Specialty Chemicals, today announced that it has signed a long-term cooperation agreement with Wison Engineering Ltd and a subsidiary in Foster Wheeler's Global Engineering and Construction Group, to equip a pilot plant for demonstration of Foster Wheeler's VESTA substitute natural gas (SNG) technology with catalysts of Clariant. The pilot plant will be constructed in China and is planned to go on-stream during 2013.
Foster Wheeler's VESTA SNG technology is a novel methanation technology to produce SNG from synthesis gas obtained from gasification of either coal or petroleum coke. The VESTA technology is based on once-through operation with no recirculation, avoiding expensive compressors. The technology is based on a maximum operating temperature of 550 °C, avoiding any metal dusting formation and enabling simpler reactors to be used. The technology can operate with syngas from any commercial gasification technology. The VESTA technology is designed to be simple and safe to operate and to be implemented at a low total investment cost.
The agreement also sets out a framework for a long-term cooperation to deliver and build methanation plants based on VESTA technology in China, the world's largest SNG market. Under this agreement, Clariant will supply the proprietary developed catalyst, Wison Engineering will provide engineering and construction services and Foster Wheeler will license the technology.
Clariant's catalysts have been instrumental in enabling new process technologies and efficiency improvements for converting coal to chemicals and petrochemical building blocks e.g. ammonia, methanol and olefins. Stefan Heuser, Head of Clariant's Business Unit Catalysts, states: "The exciting SNG technology provides optimized solutions to secure future clean energy in China. We are very pleased to have Wison Engineering with its outstanding reputation and impressive recent development to join Clariant and Foster Wheeler as our strong partner in China."
Wison Engineering is one of the leading EPC service providers in China with significant project execution experience in the petrochemicals and oil refining industries. "By leveraging Forster Wheeler's global expertise and technological strength as well as Clariant's strong innovation in catalyst technology, we'll continue to build up our capabilities in coal-to-chemical sector and will be well positioned to seize the favorable market opportunities in the domestic and overseas markets", said Mr. Liu Haijun, Senior Vice President of Wison Engineering.
"We are extremely pleased to announce this cooperation agreement with Clariant and Wison Engineering. Focused on China, the world's largest SNG market, this agreement is an important first step in establishing our ability to address the global SNG market." said Umberto della Sala, president and chief operating officer, Foster Wheeler AG.
Foster Wheeler AG is a global engineering and construction company and power equipment supplier delivering technically advanced, reliable facilities and equipment to a broad range of industries world-wide.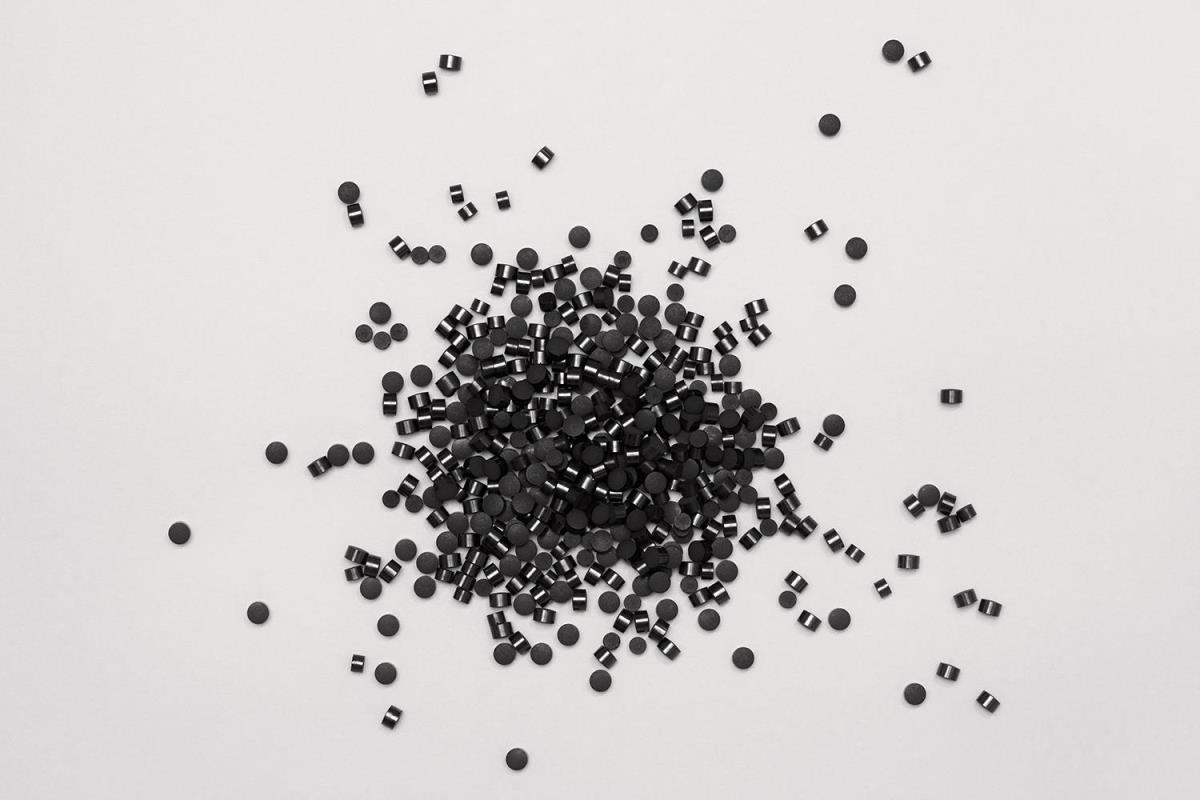 Clariant provides a pilot plant for demonstration of Foster Wheeler's VESTA substitute natural gas (SNG) technology with SNG Catalyst. (Photo: Clariant)