Clariant's Exolit® flame retardants keep pace with trends and challenges of transport sector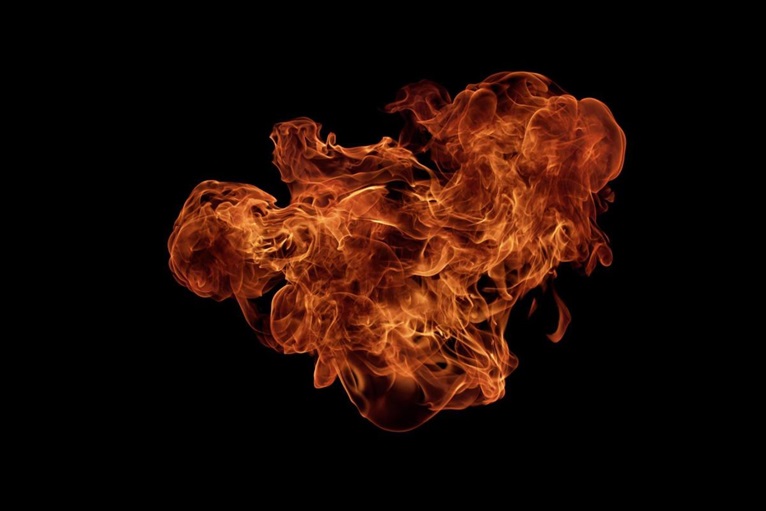 Helping lightweight structural parts to meet stricter flammability requirements, such as the new European railway standard EN 45545-2
Cost-efficient non-halogenated alternatives for thermosets used in aircraft, rail, road and sea transport applications
Featured at Booth 25 – Pavilion 7.3: JEC Europe Composites Show & Conferences, Paris, March 11-13, 2014
Muttenz, March 11, 2014 - Clariant, a world leader in specialty chemicals, is making fire safety and sustainability a realistic and achievable goal for transportation applications with its cost-efficient, non-halogenated flame retardant solutions. Presented at the 2014 JEC Europe Composites Show in Paris, Clariant's high-performance Exolit® AP Ammonium Polyphosphate based and Exolit OP Phosphinates based flame retardants for thermoset systems address the key challenges of modern vehicle manufacture, with its increasing trend toward lightweight structual parts.
Exolit flame retardants for unsaturated polyester and epoxy resins support the aviation, road, rail and shipping sectors in fulfilling today's stricter flammability requirements, meeting environmental targets through the use of materials with corresponding health and environmental profiles, and in achieving greater cost-efficiency without compromising on fire protection and hazard levels. Their advantage lies in their effectiveness for composites and laminates, which enables very low concentrations to be used, while at the same time meeting stringent flammability requirements.
Available for sole use or as synergistic formulations with aluminium hydroxide (ATH), Exolit AP enables thermoset resins used in fiberglass reinforced composites to reach high flammability requirements and fire standards such as under the new EU wide railway standard EN 45545-2 for interiors. With Exolit flame retardants the customer can prepare composites and laminates which fulfil the Hazard Level (HL) 2 and HL 3 requirements under EN 45545-2. Composites with the halogen-free Exolit flame retardants show advantages in smoke toxicity measurements (EN ISO 5659-2) and have in addition low heat release rates. If tested under ISO 5660-1 in the cone calorimeter, the required low MARHE (Maximum Average Rate of Heat Emission) numbers for HL 2 ad HL 3 can be reached.
In addition, Exolit grades can be used to formulate intumescent (gel)-coats which drastically improve the fire endurance of the whole composite part. Exolit flame retardants are suited to traditional hand lay-up process, as well as pultrusion and other advanced techniques. For electrical markets, all Exolit products are fully compliant with current WEEE and RoHS regulations (European Directives on Waste Electrical and Electronic Equipment and Restriction of certain Hazardous Substances in Electric and Electronic Equipment). For thermoset systems, Exolit AP grades allow low smoke density and do not release corrosive gases.
"The transport sector is faced with a number of rising challenges as stricter flammability and emissions requirements meet the trend toward lightweight parts and demand for manufacturing cost efficiency," comments Adrian Beard, Head of Marketing Flame Retardants at Clariant. "Clariant's halogen-free, sustainable retardants are able to achieve high flammability requirements and therefore present effective, efficient alternatives to materials such as decabromo diphenylether (Deca-BDE) for rolling stock, airplanes and beyond."
For more information, visit Clariant at Booth 25, Pavilion 7.3 during JEC Europe 2014.