January 23, 2015
Clariant to establish strategic alliance with Beraca getting 30% of its shares of Health & Personal Care Business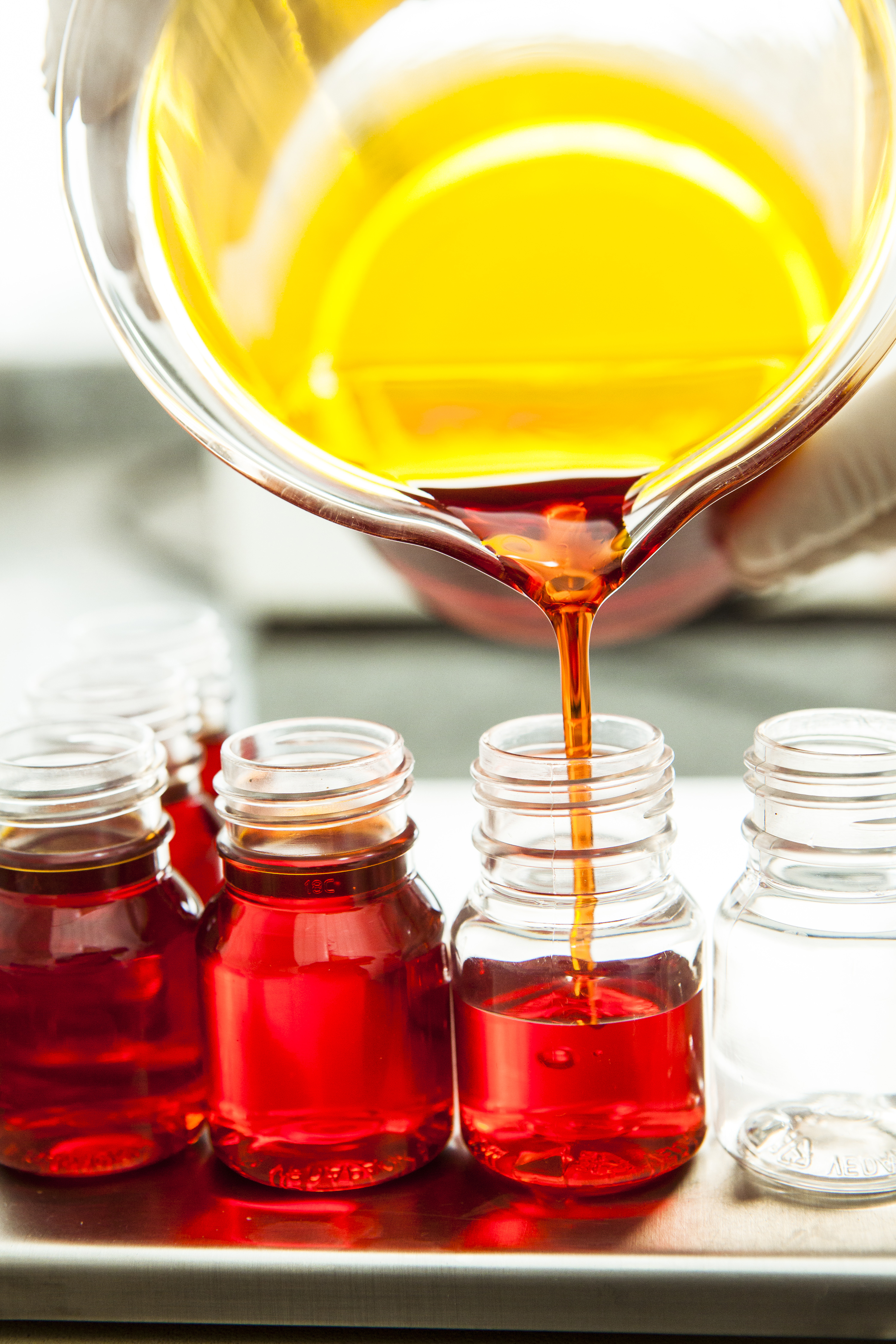 Clariant and Beraca will join forces through strategic alliance to deliver new and innovative sustainable solutions for global Personal Care industry
Beraca is a leading provider of natural and organic certified ingredients from Brazil's biodiversity, particularly Amazon Rainforest
The agreement fits with Clariant's strategy for value creation based on sustainability
Muttenz, January 23, 2015 - Clariant, a world leader in specialty chemicals, and Beraca, a leading player in natural, sustainable and innovative ingredients, today announced a strategic alliance which comprises the intention to acquire a 30% share of Beraca's Division Health and Personal Care by Clariant, with the possibility of major participation in the future. The transaction will be subject to certain conditions precedent, as well as regulatory approvals.
Beraca is a leading provider of natural and organic certified ingredients sustainably drawn from Brazil's biodiversity. The company is known and valued by customers worldwide as a reference for sustainable development due to its unique Sociobiodiversity Enhancement Program® and full traceability of raw materials from Brazilian biomes, especially the Amazon Rainforest – the world´s largest and most diverse rainforest. Beraca works closely with local communities and associations to ensure eco-sustainable standards and practices in its product sourcing and production.
Michael Willome, Head of BU Industrial & Consumer Specialties Clariant, comments: "The investment with Beraca will enhance Clariant's innovation capabilities in the field of natural ingredients for cosmetics and Personal Care applications and enlarge the range of valuable solutions we offer to customers and end consumers. Both companies are looking forward to jointly developing the new Beraca for the good of our global and regional customers."
"Beraca is a key cornerstone in enhancing Clariant's portfolio with regards to natural ingredients, biological active extracts and natural emollients, giving our customers unique and exclusive access to cherished ingredients from Brazil," adds Manlio Gallotti, Head of BU ICS Clariant Latin America.
According to Ulisses Sabara, President of Beraca: "Our company bridges sustainability and scientific knowledge from the amazing Brazilian biodiversity with global and local customers' needs and standards. Partnering with Clariant's extensive technological expertise in chemistry and cosmetics' applications associated with its footprint in the global Personal Care market, will be essential to upgrade Beraca's portfolio and bring it to new geographies. We are confident that this partnership will ultimately support the Personal Care industry in matching present and future worldwide consumer trends and market requirements".
Beraca will remain an independently managed company. Clariant and Beraca will keep their present global distribution channels and industrial operations.