February 11, 2015
Clariant's GlucoTain®: how should clean feel?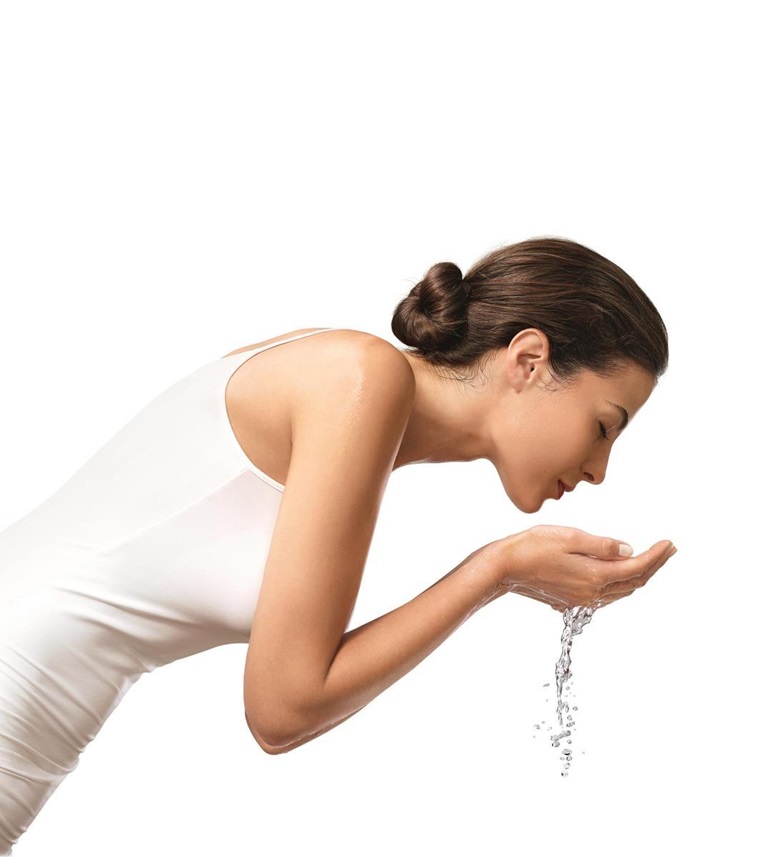 Meet Clariant's Personal Care Team at in-cosmetics 2015 Hall A7 Booth 7C50, Barcelona, April 14-16, 2015
Mildest range of surfactants offering Clariant's best performance for skin and hair care products
Pleases senses naturally: individual foam structures for customized effects with light to caring conditioning levels
Muttenz, February 11, 2015 - Clariant, a world leader in specialty chemicals, will open up the new sensory dimensions of its GlucoTain® sugar-based and sulfate-free surfactants range to the Personal Care industry at in-cosmetics 2015 (Hall A7 Booth 7C50).
Unique GlucoTain goes beyond the functional benefits of traditional mild surfactants. The glucose and natural oil-based products combine expert care with cleaning power that matches consumer needs for mildness and new sensory dimensions for skin and hair care. GlucoTain surfactants also show excellent compatibility with a wide range of ingredients, fragrances, oils and other actives.
Personal Care formulators can select from four GlucoTain products to achieve customized and appealing sensories and features for different end-applications and skin types. For example, caring facial cleansers and baby shampoos offer a moisturizing after feel with rich and creamy foam, revitalising shower products offer easy rinse-off light and fluffy foams. All GlucoTain surfactants are readily biodegradable and free of Aquatox labeling.
"GlucoTain is set to revolutionize the way we think about mild surfactants as formulators can now minimize traditional trade-offs through cost-effective and improved sensorial formulation options. This is great news for customers looking to gain market edge across Personal Care with innovative products and platforms based on sulfate-free and EO-free formulations," comments Nicolas Lasbistes, Global Technical Marketing Manager Personal Care, Clariant.
Continuing its focus on sustainable and natural-derived products at in-cosmetics 2015, Clariant will also present its range of Plantasens® Abyssinian Oil and Plantasens Serums at its booth.
Both Plantasens and GlucoTain will feature in the series of in-cosmetics Innovation Lectures: "Plantasens Olive LD "The power of nature with a silicon touch!" on Tuesday April 14, 2015 at 17:20 in Theatre 2; "GlucoTain® surfactants – a new mild & sustainable sensory dimension" on Wednesday April 15, 2015 at 14:20 in Theatre 1.
Visit Clariant at in-cosmetics 2015, Barcelona, Hall A7 Booth 7C50 from April 14-16, 2015.