March 25, 2015
Clariant inaugurates packaging facility in Dongguan, southeast China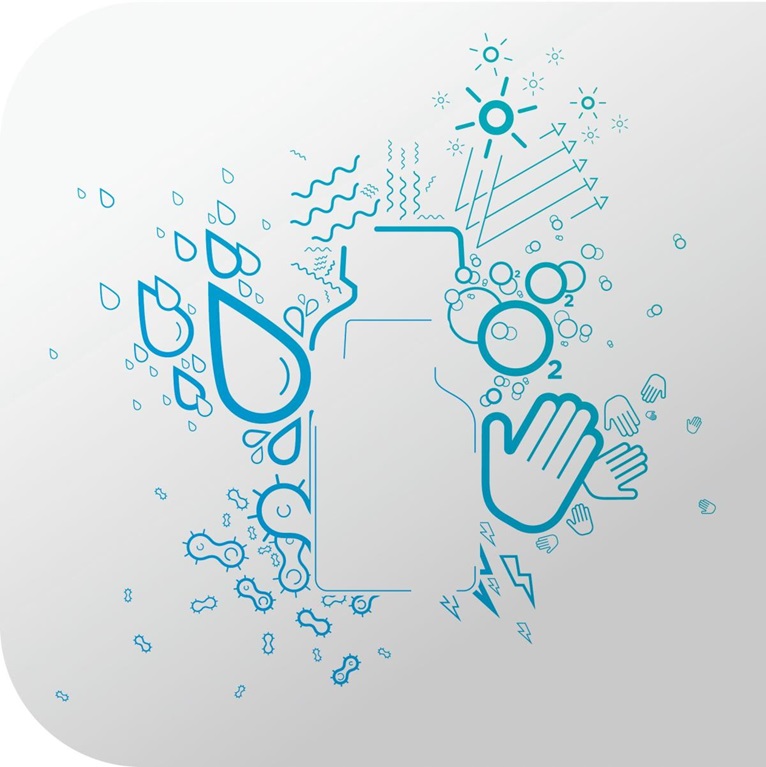 Inauguration of Dongguan plant in China, acquired through recent acquisition of VitaPac, will enhance Clariant's current portfolio of packaging solutions
Muttenz, March 25, 2015 - Clariant, a world leader in Specialty Chemicals, announced the inauguration of a new manufacturing facility, acquired through their recent acquisition of healthcare packaging company VitaPac. The Dongguan plant, located in Guangdong province in southeast China, will enhance Clariant's existing portfolio of controlled atmosphere packaging solutions.
Under Clariant Business Unit Masterbatches, the Dongguan plant specializes in the manufacture of a full range of high quality desiccant packets primarily for customers in the pharmaceutical, nutraceutical and food industries but also for a range of complementary active packaging products. This plant will join Clariant's existing global manufacturing sites for healthcare packaging in Changshu (Jiangsu, China), Belen (New Mexico, USA), Romorantin (France) and Kings Park (Australia).
"By enlarging our global footprint we can be closer to our customers in the Asia Pacific region while simultaneously offering a wider range of products to the global market," said Andy Walti, Head of Clariant Healthcare Packaging. He further confirmed that "by having another large base for packet production, we will successfully support the market's need for business continuity."
The Dongguan plant expands Clariant's current production and service network in China."The clusters of manufacturing hubs and capabilities we have built and acquired over the years in China are symbolic of our continued commitment to achieving sustainable and long-term growth in the country. This new acquisition, alongside the other facilities in our growing network will reinforce Clariant's capability to satisfy the growing demands of customers in the region and to position ourselves as the true 'China Insider'," said Jan Kreibaum, Regional Head of Clariant Greater China.
Clariant currently has production facilities and sales offices in 19 major Chinese cities with a workforce of around 1,500 employees.