April 22, 2015
Clariant launches Licocene® toolbox for sustainable hot melts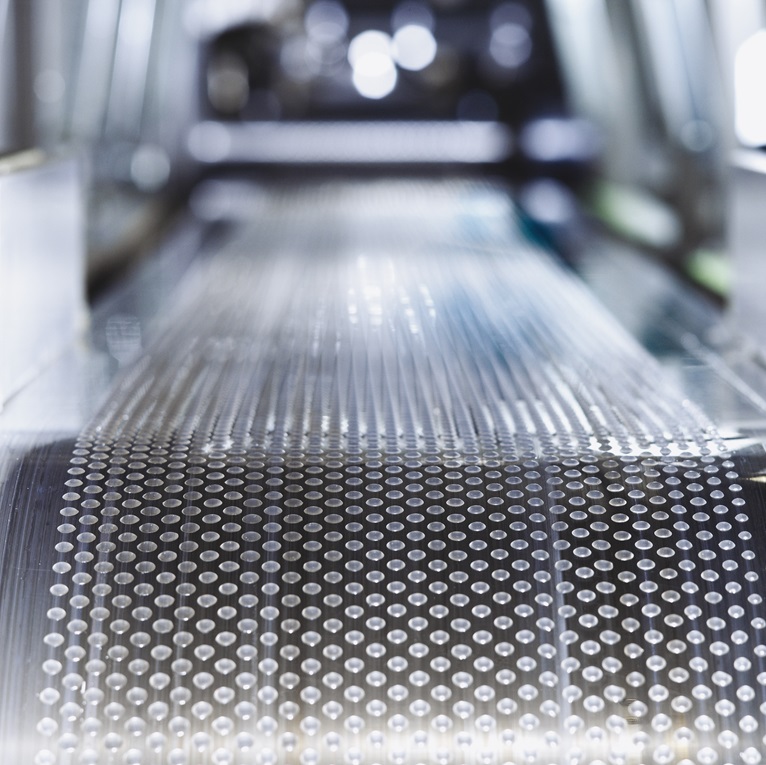 Licocene® hot melt solutions offer superior cohesion and adhesion for final formulations with less resin use and more sustainable processing
Tailored toolbox with formulating guidelines creates easy formulating options
2015 Finalist in the world's first innovation award – the Innovationspreis der Deutschen Wirtschaft
Muttenz, May 26, 2015 – Clariant, a world leader in specialty chemicals, has created the complete toolbox for formulators to design hot melts with superior performance for any need, using sustainable processing. It features Clariant's acclaimed Licocene® metallocene-based systems and formulating guidelines, and was unveiled at the European Coatings Show 2015.
Unique Licocene Performance solutions have low molecular weight yet high mechanical strength. For hot melt adhesives, they are valued for providing a perfect balance between adhesion and cohesion. The optimized Licocene viscosity profile in particular achieves desired properties even at low processing temperatures. Excellent thermal stability means less charring, no gelling, and enables higher productivity, generated by reduced cleaning downtime and increased mileage due to its low density.
Further improved Licocene solutions offer possibilities for an adhesion boost to support formulators' switch to using less tackifying resin in PE and PP based hot melt adhesives.
Licocene's reputation for facilitating sustainability extends beyond customers to the wider business community. Licocene was nominated as finalist in the, "Innovationspreis der Deutschen Wirtschaft 2015". The German business award is considered to be the world's first innovation award. To meet the steady growth for Licocene Performance Polymers since their launch in 2006, Clariant is increasing production capacity by 50% at its facility on the Frankfurt-Höchst Industrial Park in Germany. The additional capacity is scheduled to come on stream in Q1 2016.
"Licocene Performance solutions provide the complete toolbox needed to design better hotmelts for any need. Licocene systems are very effective, enabling formulators to achieve more with less and enjoy higher productivity, saving them money. We use ethylene and propylene monomers to ensure future proof raw material so our customers can optimize processing and end formulations for years ahead," comments Oliver Kinkel, Head of Business Unit Additives at Clariant.