Clariant at Chinaplas 2015 Clariant to highlight strong commitment to customers in Greater China with focus on sustainability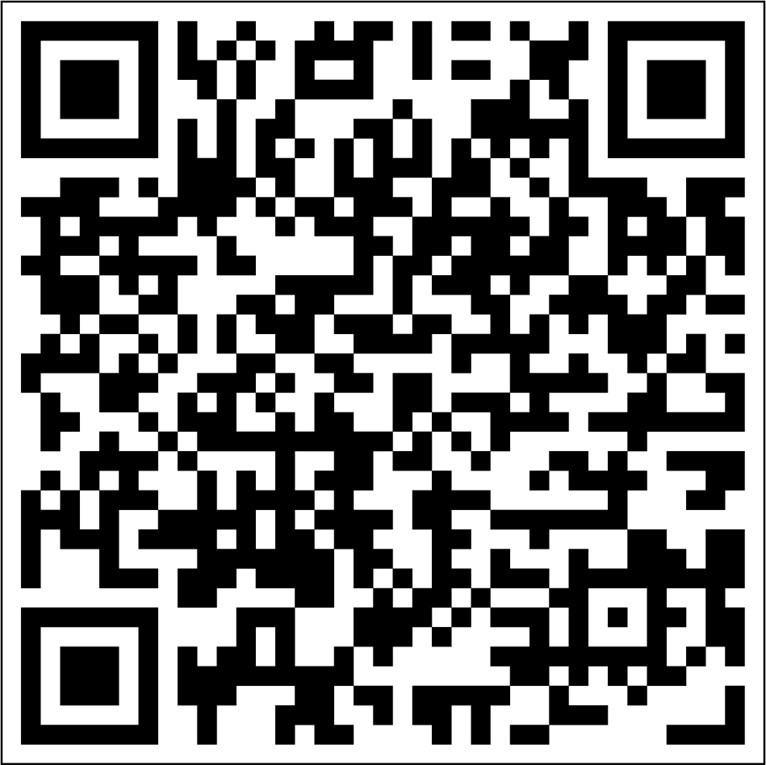 Clariant`s Chinaplas theme: "Precious solutions for plastics - Shaped by your needs"
Additives, pigments and masterbatches solutions centered on sustainability benefits and differentiation
Chinaplas: May 20-23, Hall 10.2, Booth L41
Shanghai, May 8, 2015 – Clariant, a world leader in specialty chemicals, will underline its commitment to the Chinese plastics industry at Chinaplas 2015, the largest plastics and rubber trade fair in Asia, with demonstration of product innovations and service enhancements focused on customers' needs. Echoing the company's emphasis on improving sustainability and addressing the mega trends in China through product innovations, Clariant will present value-added solutions dedicated to addressing the challenges across a range of end-user markets, such as packaging, automotive, electrical and electronics.
Commitment to Greater China With its service headquarters located in Shanghai, Clariant has been expanding rapidly in China over the past decade. Today, with around 1,500 employees, Clariant is running major production sites and representative offices in more than 19 cities, including Beijing, Guangzhou, Hangzhou, Panjin, Tianjin, Huizhou and Taipei. This comprehensive network supports Clariant's business activities and provides technical services to its local customers.
In view of the dramatic improvements in standards of living and dynamic economic growth in Greater China, Clariant sees great potential for development in this region. Alongside fast development of the domestic market are stricter legal requirements and regulations in the chemical industry and increased awareness on environmental and sustainability issues. Clariant is leveraging its rich international experience and expertise in quality, safety and sustainability to help to upgrade the chemical industry in China to the next level.
"Much of Clariant's success is based on our extensive insights of our local markets as well as our ability to identify upcoming trends and new customer needs at an early stage, and then develop innovative and efficient solutions to match these," comments Jan Kreibaum, Regional President of Clariant Greater China. "With our position as a China Insider, our customers in Greater China can therefore always count on us for value-added services, whether from our world-class products or our local services."
Products and Innovations During the 4-day show at Chinaplas, visitors to Booth L41 in Hall 10.2 will be able to experience Clariant's customer- and segment-oriented approach, as the company showcases its latest products and innovations in Additives, Masterbatches and Pigments.
Highlights include:
AddWorks®, the new branding for Clariant's series of innovative Polymer Additives.
Exolit® OP efficient and patent protected phosphinate flame retardants with new tailor made synergistic formulations well known for their good environmental and health profile.
Licocene® polyolefin-based waxes, offering highly efficient solutions for masterbatch production and adhesives.
Hydrocerol® chemical foaming Masterbatches and nucleating agents that achieve weight reduction, raw material savings, improved thermal and acoustic insulation, increased wall stiffness and enhanced surface textures.
ColorForward® 2016, Clariant's 10th Annual Color Forecasting Guide for the Plastics Industry combining color, design, marketing, trend-watching and polymer know-how.
HiFormer® integrated system for highly concentrated liquid masterbatches designed to enhance product properties and process parameters with improved efficiency of the manufacturing process.
PV Fast Pink E pigment, the Clariant EcoTain® – labeled product based on bio-succinic acid with excellent fastness properties and outstanding dispersibility, suitable for high-end applications with sustainability performance over the whole life cycle.
Unique range of 15 low halogen controlled pigments developed for electronic applications while meeting all of the legal and environmental standards and guidelines pertaining to the use of halogens in consumer goods.
Visit Clariant at Chinaplas 2015 in Hall 10.2 Booth L41, where the customer service and technical teams from the relevant Business Units will be on hand to give detailed explanation on products and to answer questions from visitors.
In order to bring more dimensions for Clariant to present its product and service information in China, the company has recently launched its social media presence. A dedicated WeChat account named "ClariantEquation" has been set up for customers' easy access. Follow us, and learn more about Clariant at ChinaPlas!