May 19, 2015
Clariant highlights sustainabilitydriven solutions and EcoTain labeled products at Chinaplas 2015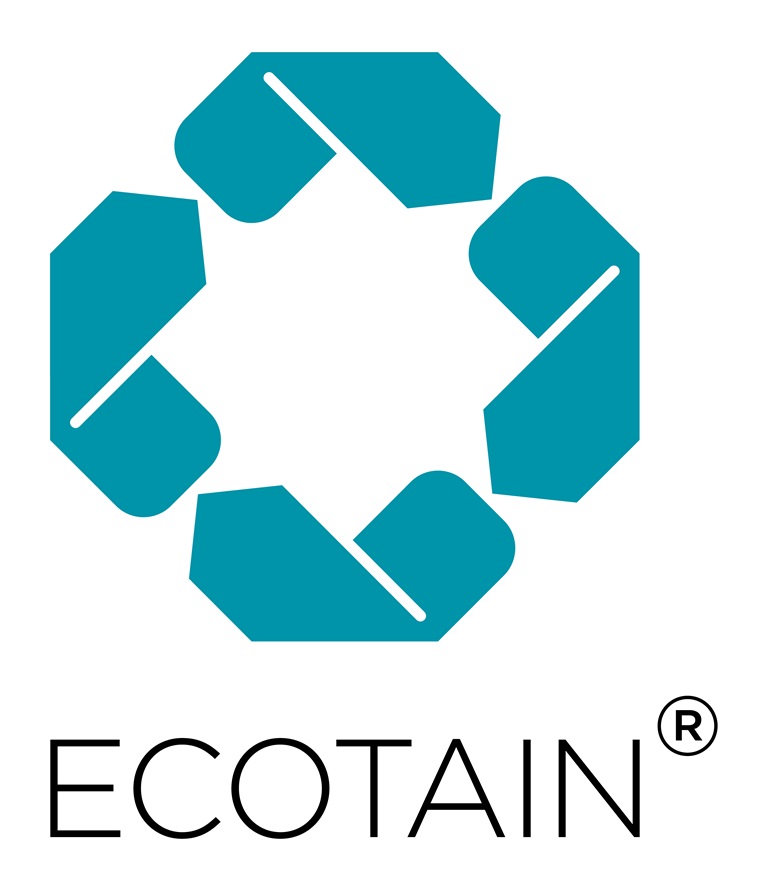 Clariant further commits to growth in China led by innovative products and solutions dedicated to sustainability
EcoTain® sustainability excellence label further differentiates Clariant products with strong sustainability profile
ColorForward® 2016 looking ahead into color trend next year
Shanghai, May 19, 2015 – Clariant, a world leader in specialty chemicals, will participate in Chinaplas 2015, the largest plastics and rubber trade fair in Asia, with its special feature on sustainability-driven products and solutions dedicated to growing needs in the plastic industry for sustainable development.
Innovation driven by sustainability With rising concern on product safety and environmental impact, new legislation and regulations are being rolled out in the international as well as in local markets in China. The use of harmful substances is restricted and energy consumption during manufacturing constrained in order to foster more sustainable development of the chemical industry. To echo this new trend, Clariant offers a host of innovative products and solutions driven by the rising call for sustainability.
"As a leading specialty chemicals company, we feel we are uniquely positioned to be able to create added value through sustainability and innovation for our customers and our shareholders, and for our employees and society. We also want to make our sustainability performance more visible to customers," says Mathias Lütgendorf, Clariant's Executive Committee Member.
At Chinaplas 2015, Clariant will feature the products with sustainability profile for the plastic industry in China.
The HiFormer® Liquid Masterbatches System, for instance, delivers the right mix of consultancy, engineering and chemistry to deliver world class performance, flexibility and excellence. The system is designed to enhance product properties and process parameters for Clariant's customers and fulfill their international service needs. In addition to the improved efficiency of the manufacturing process, the liquid masterbatches are highly concentrated, so that less is needed to achieve brilliant, vibrant hues.
The new-generation HYDROCEROL®, on the other hand, creates a finer, more durable foam-cell structure that allows manufacturers to achieve surface quality and mass reduction of between 5 and 20%. With HYDROCEROL chemical foaming and nucleating agents, Clariant customers enjoy the benefits of weight reduction and raw material savings among other key product benefits.
AddWorks® polymer additives solutions are designed to address application-specific and broader cross-segment needs of the plastics industry. By offering high performance solutions that can reduce energy consumption during plastics manufacturing, or that show low VOC profile, AddWorks Polymer Additives solutions succeed in combining performance with sustainability.
Clariant's Licocene®, which reached the final round of the prestigious German business innovation award, is a polyolefin-based wax recognized for advancing sustainability in textiles, plastics and coatings manufacturing. They allow for the use of fewer ingredients, manufacturing steps, and are therefore able to support more sustainable processing in energy-intensive sectors, such as manufacture of masterbatches and engineering plastics.
EcoTain label highlights products with best-in-class sustainability and performance excellence Another focus of Clariant's sustainability commitment at Chinaplas is the introduction of the company's own EcoTain label, which is now being rolled out company-wide across all business units. The sustainability excellence label readily differentiates Clariant products through a well-defined screening using 36 sustainability criteria, taking into account social, performance and environmental factors. EcoTain® products support actively the sustainability efforts of Clariant's customers, without compromising on performance. Clariant assigns its flagship EcoTain label to those products showing best-in-class sustainability and performance excellence, providing a clear indicator to customers of their added value.
One of the EcoTain-labeled products featured at Chinaplas is PV Fast Pink E, which is a bluish red pigment based on bio-succinic acid, with excellent fastness properties and outstanding dispersibility suitable for high-end applications and for most plastics. Exolit® OP 1230, another EcoTain-labeled product, is a white, fine-grained powder based on an organic phosphinate. It is the first non-halogenated flame retardant which can withstand the demanding requirements of the high end segment of engineering plastics. Ceridust® 8330 & 8090, especially designed for printing inks and wood coatings respectively, are bio-based additives with outstanding eco-performance by lowering required dosage and based on 100% renewable raw material.
"So far, we have screened 80% of our turnover of products. Of these, we have designated 50 EcoTain products and this will grow. We have the clear objective of continuously increasing the number of EcoTain products and steering the product portfolio towards more sustainability and continuous improvement," says Joachim Krüger, Senior Vice President Corporate Sustainability & Regulatory Affairs at Clariant.
ColorForward® looks ahead into 2016 trend Visitors to the Clariant booth at Chinplas will have the chance to take a glimpse at the trend for colors ahead of 2016 through Clariant's acclaimed annual tool of ColorForward. This edition marks the 10th year of ColorForward color forecasting guide for the plastic industry. ColorForward is the creative work from the international ColorWorks® and Clariant specialists that selects color and its combination that evoke an emotional response related to each trend.
It is the results of global trends survey and week-long creative workshops involving in-depth research from ColorWorks centers all over the world. A total of twenty colors, five for each of four societal trends will be presented in the 2016 palette.
Visit Clariant at Chinaplas 2015 in Hall 10.2 Booth L41, where the customer service and technical teams from the relevant Business Units will be on hand to give detailed explanation on products and to answer questions from visitors.