May 07, 2015
Clariant launches the all new Plantasens® Serums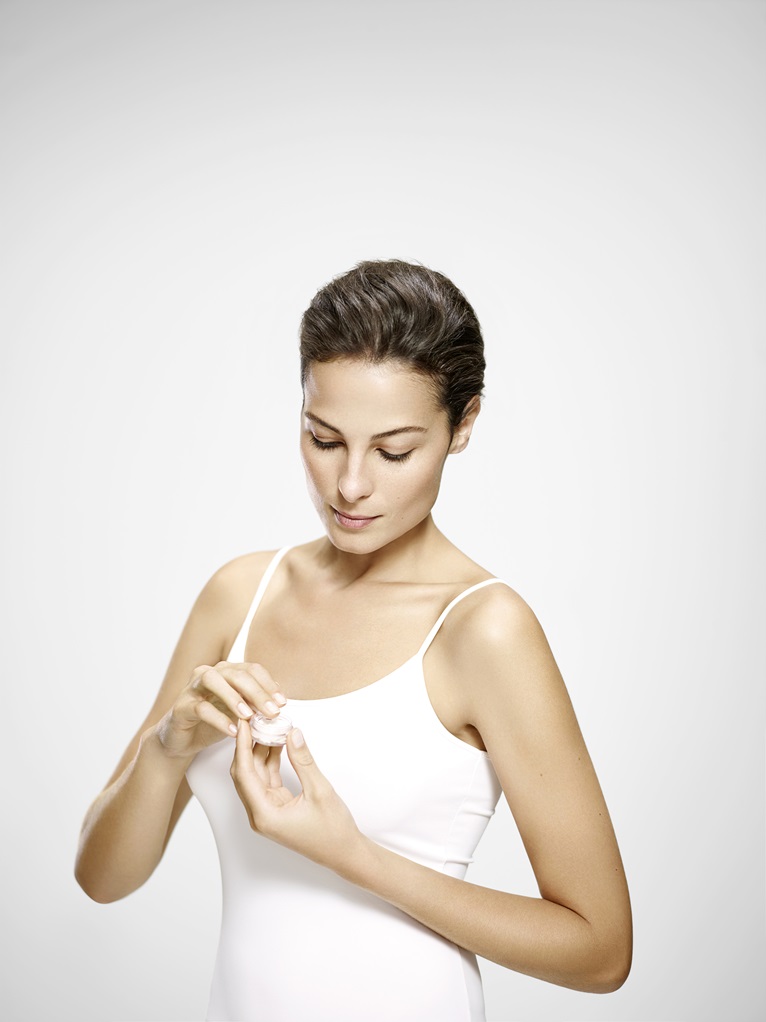 Plantasens® Serums infuse formulations with nutrients and answer the needs of each skin type
As easy as 1,2,3: addressing your customer's skin type needs is now simple
Muttenz, May 7, 2015 – Clariant, a world leader in specialty chemicals, has launched a new easy-to-use set of 100% natural Plantasens® Serums to support Personal Care formulators in providing each skin type with the treatment it needs.
Plantasens Serums are ready-made lipidic blends highly concentrated with nutrients for healthy-looking skin. The all-natural moisturizers are packed with vitamins A, D and E, essential fatty acids, antioxidants (phytosterols) and olive unsaponifables. Each Serum has been developed to give excellent cosmetic performance and compatibility with different skin types. In addition to moisturizing, the cold-processable, semi-transparent liquid gels also provide sensorial benefits in formulation to best address each skin type. For example:
For dry skin, Plantasens Oat Serum, rich in Omega 6 and 9, is designed to offer nourishment and moisturization to the most dehydrated and lipid depleted areas of the body. Formulations gain good spreadability and caring sensory.
For oily/combination skin, the rich in Omega 6 Plantasens Grape Serum helps to unblock pores, normalize the oil gland functions and protects against Transepidermal Water Loss (TEWL). It gives formulations a smooth sensory.
For normal skin, Plantasens Avocado Serum is a rich mixture of Omega 9 and antioxidants. It provides hydration and smoothness, and offers a quick absorbing, matte finish.
For blemished skin, Plantasens Abyssinian Serum, rich in antioxidants and Omega 6 and 9, moisturizes without clogging pores. Formulations gain an ultra light and smooth sensory.
For sensitive skin, Plantasens Camelina Serum regulates inflammatory response and soothes skin rashes and redness. It is rich in Omega 3. It provides formulations with a quick absorbing, silky sensory. Clariant's 10 unique Plantasens Serums can be used in face care and body care products, and in massage oil, as well as for scalp treatment.
"Skin type is the determining factor in a consumer's product choice. With formulators' increasing preference for natural ingredients, we have now made it easier to use the right natural moisturizer to address the needs of particular skin. Our set of Plantasens Serums offers solutions for different skin types, and provide formulators with a variety of options to meet the specific needs of each one," comments Ralf Zerrer, Global Head Strategic Marketing, Business Unit Industrial & Consumer Specialties at Clariant.