Clariant appoints Allen Ferguson to lead the Oil Services Business in Canada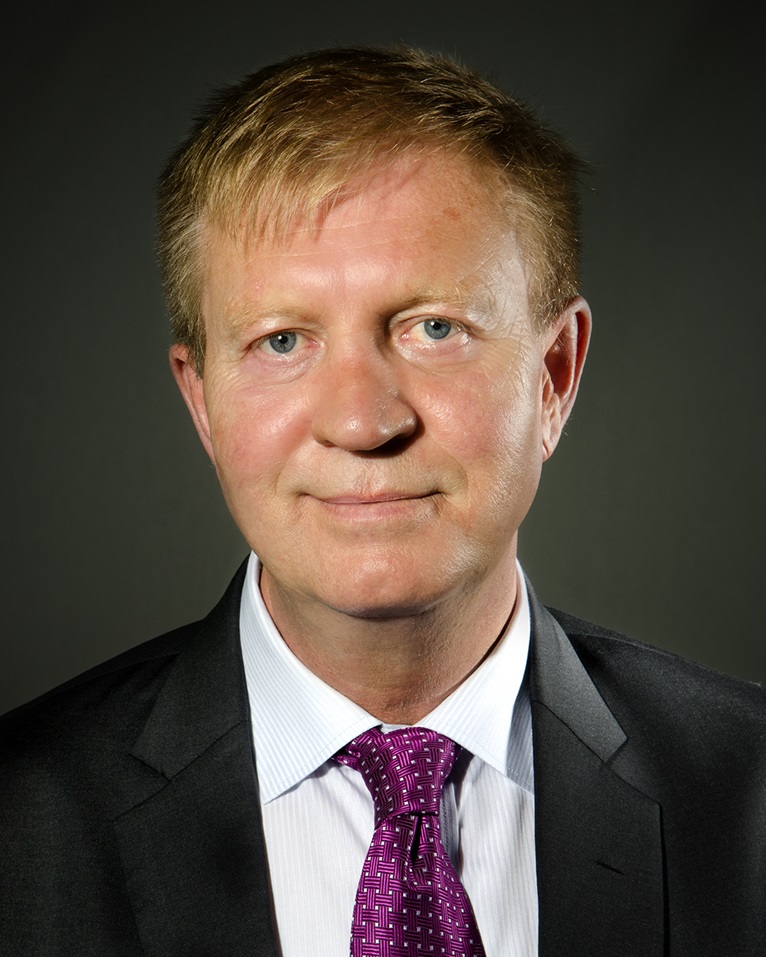 Ferguson brings over 30 years industry management experience
Proven track record in supporting customers, strengthening distribution, developing markets and implementing innovative chemical technologies
Comprehensive knowledge of Canadian oil production chemical and well service additive markets
Houston, TX, June 25, 2015 – Clariant, a world leader in Specialty Chemicals, announced today the appointment of Allen "Al" Ferguson as Clariant Oil Services Manager, Canada. Mr. Ferguson's impressive background will help serve Clariant's customers in the production of the worlds' most difficult oil through Clariant's specialized application services and best-in-class chemical programs.
"Al brings a wealth of industry experience to Clariant and a proven track record of leadership, spanning over 30 years in key management roles for major oilfield service companies in Canada, the United States, Europe and Russia," says Doug Hayes, global head of Clariant Oil Services. "His comprehensive knowledge of Canada's oil production chemical and well service additive markets will help drive Clariant's committment to safely improve production, reduce operational risk and increase value for our customer's operations."
As the head of Clariant Oil Services' operations in Canada, Ferguson will expand the division's market presence through the development of innovative speciality chemical technologies, designed to meet the needs of its oil and gas customers. "With an expansive global manufacturing, blending and R&D footprint, Clariant has the breadth and depth of capability to improve customer operations, anywhere across the oil value chain," says Ferguson. "From exploration to onshore production, Clariant Oil Services is known for delivering innovation and value. I look forward to leading the Canadian operation and delivering sustainable value for our customers."