Clariant showcases nature-inspired products at in-cosmetics Korea exhibition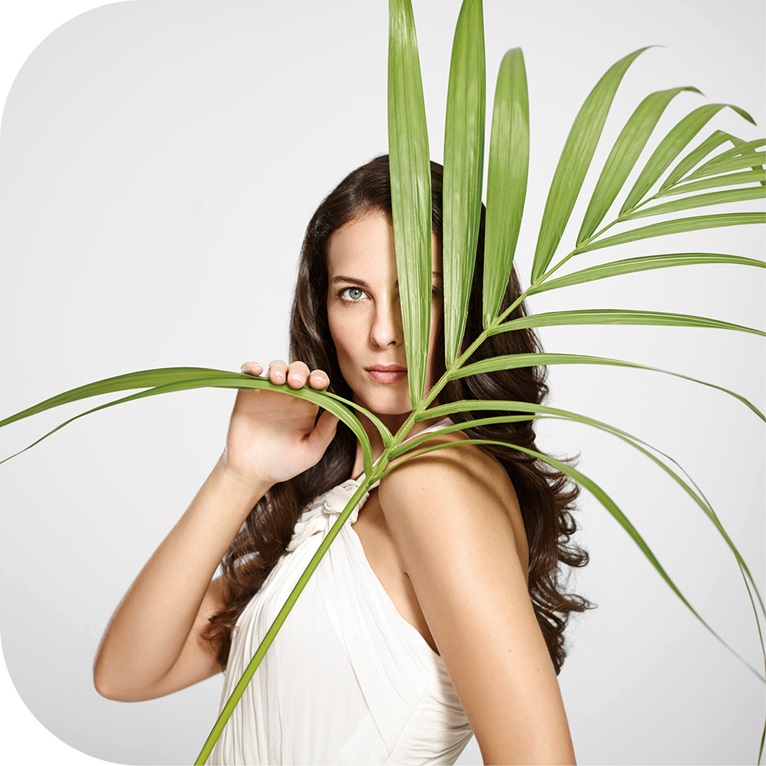 Flagship products Aristoflex® Polymers and Plantasens® featured under theme of "Inspired by Nature"
Korea's leading exhibition for the personal care industry to debut on 15-16 June in Seoul
Shanghai, June 8, 2015 – Clariant, a world leader in specialty chemicals, is going to take part at the inaugural in-cosmetics Korea exhibition, due to take place at the Coex Exhibition Centre in Seoul, Korea on 15-16 June 2015. Under the theme of "Inspired by Nature", Clariant will showcase at the fair its leading products including Natural Emollients and Sensory Polymers dedicated to the personal care industry's needs for natural and highly specialized ingredients. Ranked among the top 3 in the Asian personal care industry, Korea's cosmetics market has been growing quickly and steadily at an average of 12% annually since 2009. With an estimated 1,500 cosmetics products manufacturers in the country, exports of Korean cosmetics products increased by 25% during the first quarter of 2014 compared with the same period in 2013. The industry is also supplying to a highly specialized domestic market that leads the world in spending per capita in the area of skincare and male grooming. In the forthcoming in-cosmetics Korea, Clariant will showcase its leading-edge products to a highly specialized market that favours specialty ingredients with advanced features. Along the company's line of "Inspired by Nature" theme of products are the popular Aristoflex® Polymers and the all-natural Plantasens.
Clariant's Aristoflex range of rheology modifiers offer exceptional thickening properties and unique sensorics. Adding a touch of luxury to all skin care formulations through its soft, velvety feel, Aristoflex BLV is the latest addition to Clariant's versatile Aristoflex polymer range. Suitable for a broad range of applications, skin types and age groups, this product can be added at any formulation step and is characterized by excellent solvent compatibility. It is ideal for use in thin lotion formulations and comes pre-neutralized and ready to use.
Plantasens natural ingredients, on the other hand, surprise the senses naturally. This innovative range includes plant-based actives, unique emulsifiers, waxes and a broad selection of emollients that range from vegetable oils and natural butters to alternatives to silicones, petroleum and lanolin. As the majority of Plantasens products are Ecocert®1-approved, they satisfy the requirements for the development of natural cosmetic products.
"With the successful track record of the in-cosmetics series exhibitions held in leading personal care markets of the world, our participation at the Korea show will certainly give us good access to cosmetics manufacturers in this important market in Asia, which is in line with our strategy of growing our business in Korea," said Guido Appl, Head of Sales and Application, Clariant Personal Care Asia Pacific. In addition to featuring its products at booth C60 during the two-day show of in-cosmetics Korea, Clariant will also deliver a seminar session on 16 June focusing on its Aristoflex series. Entitled "Unique properties for unique needs: Aristoflex Polymers", the seminar will focus on providing audience with detailed features of the Aristoflex series. Delivering the seminar will be Clariant's Technical Manager for Consumer Care in the Asia Pacific region, Helen Zhuang. The seminar will take place at the Innovation Seminar Theatre from 14:45 to 15:15 on 16 June 2015.