Clariant completes the acquisition of Companhia Brasileira de Bentonita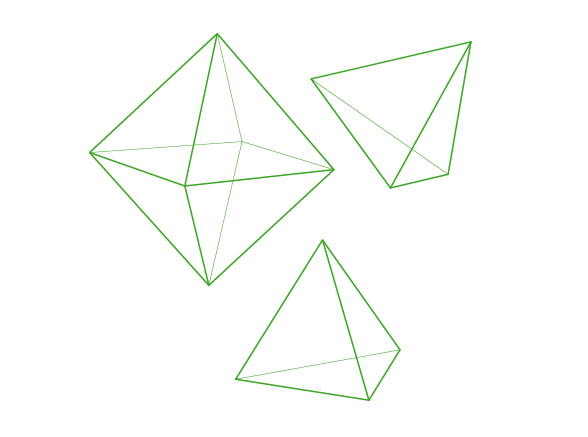 The acquisition provides the potential to expand Clariant's business operations in the Brazilian market, especially in the iron ore pelletizing sector
The acquisition supports the company's strategy to grow its participation in emerging markets
The unit, which is located in Vitória da Conquista, in the state of Bahia, has its own bentonite mine, processing and state-of-the-art production facilities
Muttenz, July 2, 2015 – Clariant, a world leader in specialty chemicals, announced that it has closed the aquisition of the remaining 50% shares of Companhia Brasileira de Bentonita (CBB) from Geosol, a global company in analytical services for mineral exploration, on 1st July 2015. Financial details of the acquisition are not being disclosed.
Through a joint venture with Geosol, Clariant already owned 50% of the shares of CBB. The company's decision to increase its participation in CBB to 100% ownership comes as part of Clariant's strategy to invest in emerging markets and, more specifically, its intention to strengthen its presence in Brazil's Iron Ore Pelletizing (IOP) industry. Bentonite is a clay mineral used in the binding of iron ore for export.
In addition to the Iron Ore Pelletizing segment, the company will also be able to strengthen its participation in the foundry and civil engineering markets, in which there is high demand bentonite-derived products, as well as open up new fronts in the detergents and paper industries. CBB is located in the city of Vitória da Conquista in the state of Bahia in northeastern Brazil. The unit includes an important bentonite mine, bentonite processing facility, and state-of-the-art production plant, in addition to laboratories, storage facilities and an office building.
Sven Schultheis, Head of Business Unit Functional Minerals, said: "This acquisition demonstrates our commitment to the growing bentonite business in Latin America and represents a further important step for Clariant towards becoming a leading bentonite company by strengthening our global position.''
"This deal secures improved access to our raw clays and a portfolio expansion for the benefit of our customers in Latin America," states Sólon Ramos, Head of Clariant BU Functional Minerals for South America. "This is a strategic initiative aimed at meeting the growing demand of our customers and supporting their development in both Brazil's domestic and export markets," he concludes.