Clariant slows down the skin aging clock with Plantasens Olive Active HP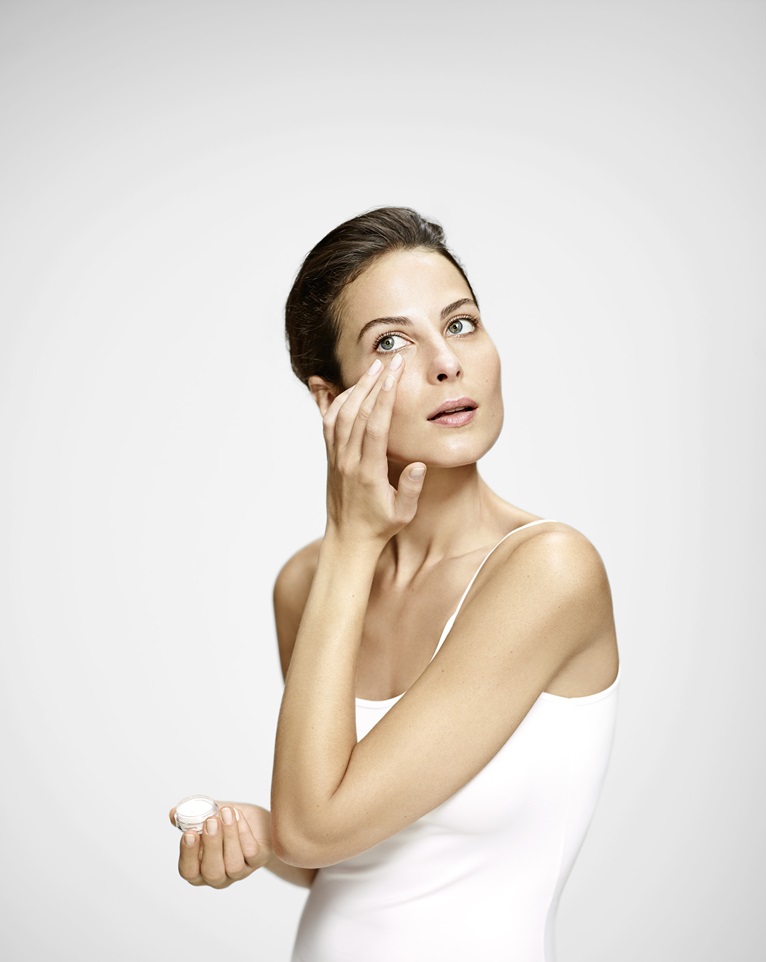 Plantasens® Olive Active HP shields skin from UV-induced lipid peroxidation and prevents the formation of advanced glycation end products (AGEs)
100% olive-derived active provides a natural and powerful anti-aging function to a wide range of skin care applications
Supports formulators with differentiated innovation for the industry's 2nd largest skin care segment
Muttenz, September 22, 2015 – Clariant, a world leader in specialty chemicals, unveils a powerful anti-aging addition to its Plantasens® portfolio helping to significantly - and naturally - slow down the skin's aging cycle. Plantasens Olive Active HP offers an effective and 100% natural response to the increasing desire of young and older consumers to preserve the skin's natural beauty for longer.
Clariant's olive -derived active ingredient helps to counteract two important physiological processes, glycation and lipid peroxidation. These contribute many of the signs associated with skin aging, such as wrinkle formation, skin thinning, and loss of suppleness and hydration, and are consequently at the root of most consumers' anti-aging needs.
Plantasens Olive Active HP provides a natural shield which leads according to internal tests to proven benefits in combating glycation and lipid peroxidation. In-vitro and ex-vivo tests show a significantly protective effect on UV-induced lipid peroxidation in human skin, the ingredient scavenges reactive oxygen species (ROS), and it prevents the formation of advanced glycation end products (AGEs) which promote a dull skin appearance and loss of suppleness and resilience. Plantasens Olive Active HP helps to actively protect structural tissues and maintain skin homeostasis.
The active ingredient can be used in anti-aging and daily face-care creams and lotions, sun and after sun care products, and BB (beauty balm), CC (color correction) and DD (daily defense) creams. It is ECOCERT® and COSMOS® approved.
"Anti-aging is the second largest segment in skin care currently, and it is expected to continue growing. Plantasens Olive Active HP provides formulators and brand owners with an innovative naturally-derived active ingredient for skin care products aimed at fighting the vicious aging circle triggered by oxidation and glycation. By combining advanced performance and a natural basis it addresses many consumer preferences in one powerful tool," comments Ralf Zerrer, Global Head Strategic Marketing, Business Unit Industrial & Consumer Specialties at Clariant.
Clariant will present Plantasens Olive Active HP at In-Cosmetics Bangkok on 3-5 November.
Prior to this, the company is hosting a one-hour webinar on October 27, 2015 at 16:00 CET (Central European Time) to introduce the product's benefits. Advance registration for the webinar is possible via this link.
Plantasens Olive Active HP also features in an Innovation Spotlight video on Clariant.com. Check it out here.