September 15, 2015
Clariant to support regional edible oil markets with new local TONSIL capacity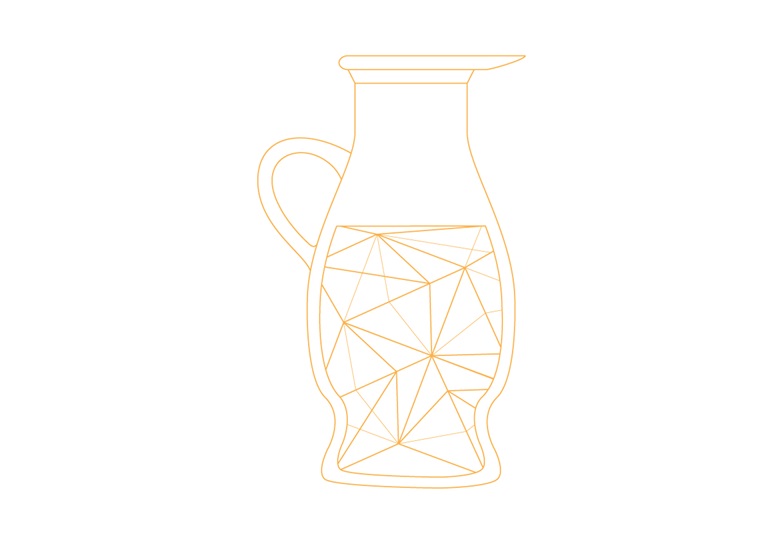 TONSIL® bleaching earths remove impurities and odors during edible oil refinement for healthy and nutritious oils with long shelf life
Capacity expansions achieve more sustainable local footprint: supply, support and clay source on doorstep of regional customers
New TONSIL Supreme grade among portfolio at Oils+Fats 2015, Booth 3.208, September 15-17, Munich, Germany
Munich, September 15, 2015 – Clariant, a world leader in specialty chemicals, announces capacity expansions for its leading TONSIL® bleaching earths for edible oil purification. New TONSIL operations at Clariant's existing sites in Turkey and Mexico, and the construction of a new site in Indonesia, will optimize local supply and enable the company to better serve the markets and needs of its regional customers.
Today a considerable share of edible oil produced globally is treated with Clariant's TONSIL bleaching earths. They set the gold standard in efficient and sustainable edible oil purification through the use of natural resources, the efficient removal of impurities from all kinds of oils, and minimizing waste throughout the entire process. Combining 110 years of expertise in bleaching earth and oil purification with state-of-the art development and production factilities enables Clariant to continuously develop new grades of highly-active bleaching earths derived from natural clays. Tailored acid activation processes ensure that TONSIL grades effectively bind impurities and undesired substances from the oil, protect nutrients and extend the product's shelf-life and optics.
Clariant's addition of new production facilities will improve supply lead times and product availability for customers in these regions. They include on-site teams of experts in product and application techniques, as well as analytical laboratories to support the development of bleaching earths that meet local oil refining requirements for color improvement, odor removal and shelf life.
Customers in Turkey and the Middle East will benefit in particular from the newly developed TONSIL Supreme 158FF grade, which will be produced at the expanded Balikesir site using a specific clay from a local Turkish mine. The clay is well-suited for this grade which offers a balanced profile of superior bleaching performance in various oils, fast filtration and low oil retention.
Across its regions, Clariant sources bentonite from its local mines to both secure clay access and ensure sustainable mining practices with strict re-cultivation standards.
Markus Schmidl, Head of Business Group Purification EMEA, Clariant BU Functional Minerals, comments: "TONSIL supports the edible oil industry in providing a sustainable supply of healthy food to a growing population. Clariant's decision to expand local availability reinforces our commitment to the Turkish and Middle East markets, as well as the Indonesian and North American markets. By offering products close to our customers, we can achieve a better local footprint based on better service, better support and better sustainability. Such steps demonstrate our company's dedication to supporting Performance People Planet."
Visit Clariant at Oils+Fats 2015 Booth 3.208 from September 15-17, 2015.