Clariant grants EcoTain sustainability excellence label to Container Dri II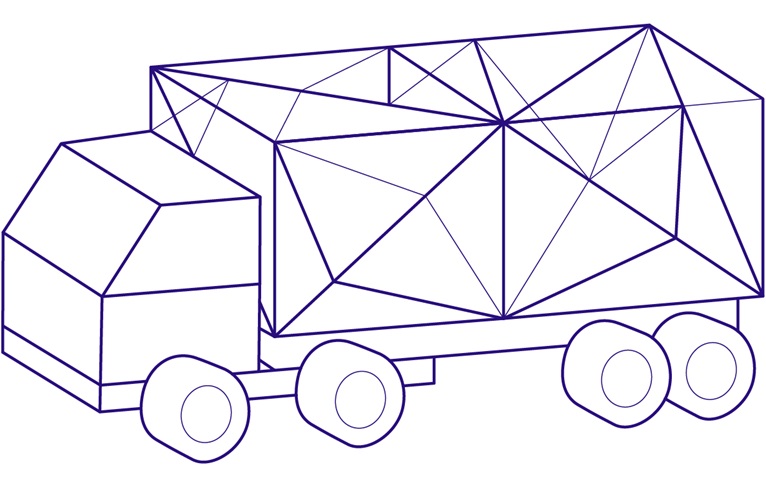 EcoTain® identifies best-in-class sustainability and performance excellence to customers
Prevent cargo loss and spoilage during transportation with a renewable-based product
Non-toxic drying agent has exceptionally high absorption capacity and effectiveness for all temperature and humidity ranges
Muttenz, October 28, 2015 – Clariant, a world leader in specialty chemicals, announces EcoTain® status for cargo desiccant Container Dri® II, recognizing the best-in-class sustainability and performance excellence of its cargo protection solution.
Container Dri II was screened against 36 criteria in all three sustainability dimensions - social, environmental and economic – in the in-depth assessment for Clariant's flagship EcoTain label. The container desiccant was shown to deliver a positive benefit in all areas.
Container Dri II helps to safeguard food quality and reduce food waste by protecting shipments during transportation, particularly over long journeys and through different climate zones. The combined mixture of deliquescent salt and binding agent from renewable resources absorbs moisture from the ambient air in the cargo container to prevent condensation, also known as container sweat or container rain. While absorbing water, the product transforms from granules into a gel which securely locks in the water without any possibility for liquid to escape, spill or drip. The non-toxic drying agent offers a high level of safety and the saturated dehumidification bags, strips or poles can be disposed of through normal industrial waste.
Clariant's cargo desiccant is differentiated by its exceptionally high absorption capacity and effectiveness for all temperature and humdity ranges. Container Dri II can hold up to three times its weight in water from the atmosphere.
The Institute for Consulting Research, System Planning, Packaging Development and Testing at the Hamburg University of Applied Sciences confirmed the excellent absorption capacity of Container Dri II compared with other drying agents. The 33-day trial, in which the daily climate profile of a container transport was simulated, showed that in order to absorb the same amount of water as one kilogram of Container Dri II, the competing products would have to use about 1.5 to 2.5 times the drying agent amount.
Container Dri II is the only cargo desiccant to carry an eco-label claim for its renewable resource properties. Currently, it is produced in 5 worldwide manufacturing sites: Brazil, Indonesia, Turkey, United States, and a newly opened desiccant plant in China, all supported by a global sales force.
Justin Mueller, Head of Clariant's Business Group Cargo & Device Protection, comments: "Container Dri II is produced from renewable resources and has a performance level that makes it a best in class product, providing food shippers a superior solution to moisture related problems during transport. By carrying the EcoTain label, Container Dri II can be easily identified by our customers as a highly effective and sustainable cargo protection solution for their transportation needs."
EcoTain is part of Clariant's on-going commitment to embed sustainability across the organization. It is underpinned by the Portfolio Value Program (PVP), Clariant's instrument to screen the company's innovation pipeline as well as its existing product portfolio. The PVP was developed in cooperation with the Centre for Sustainable Consumption and Production (CSCP), a non-profit organization and internationally renowned "think and do tank".