Clariant awarded RSPO Mass Balance certification for Asia Pacific and European production sites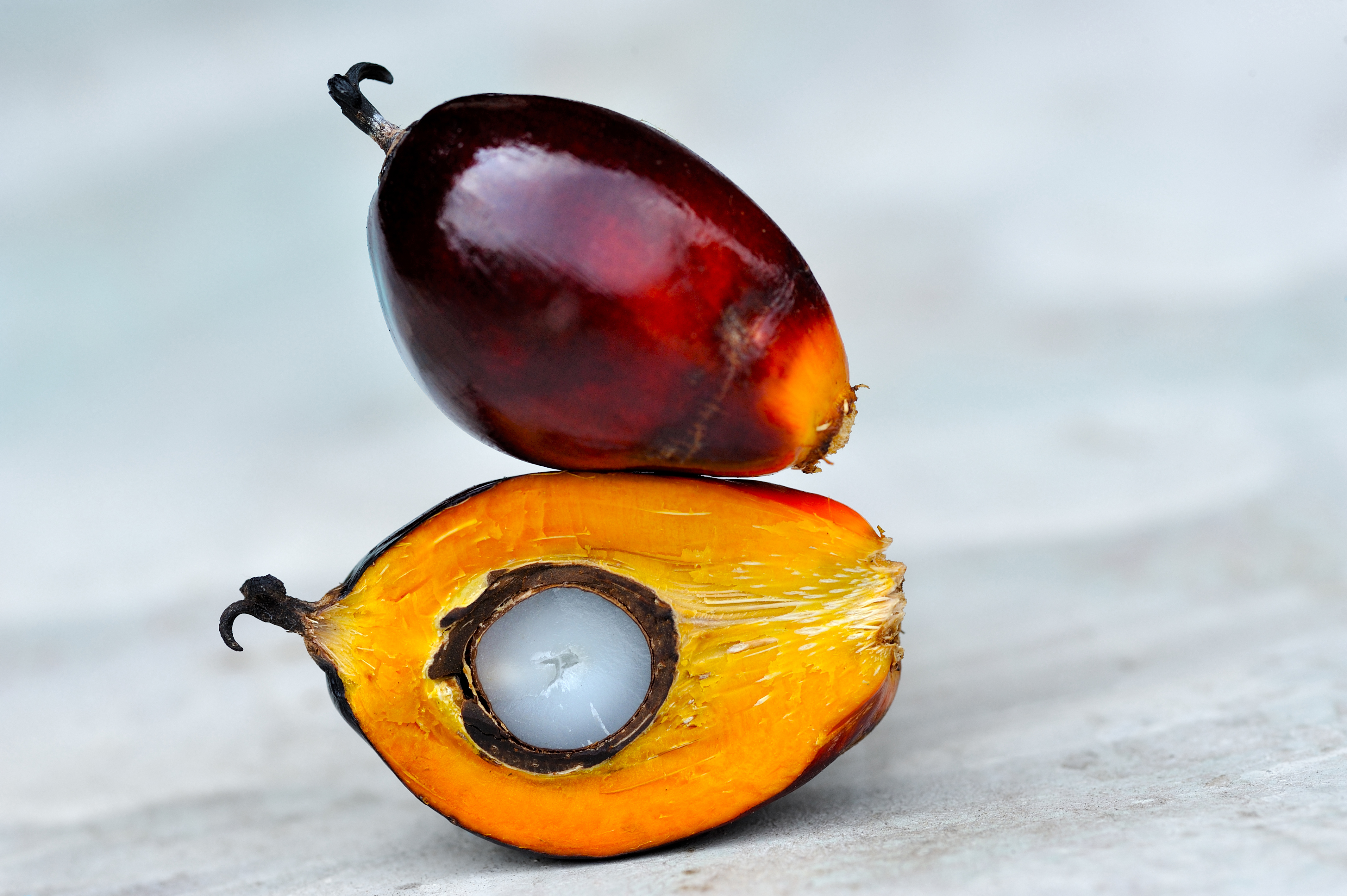 Tangerang, Indonesia & Tarragona, Spain, complete external multi-site RSPO certification
Ensures greater availability of RSPO Mass Balance certified palm-based ingredients for customers in Personal and Home Care industry
Supports Clariant traceability & zero-deforestation approach
Muttenz, January 27, 2016 – Clariant, a world leader in specialty chemicals, announces the achievement of Roundtable on Sustainable Palm Oil (RSPO) Mass Balance (MB) certification for its production sites in Tangerang (Indonesia) and Tarragona (Spain). With this latest certification, Clariant is now able to offer RSPO MB certified palm-based ingredients to customers in the Personal and Home Care industry from all its relevant facilities in the Asia Pacific (APAC) and European regions.
In total, four plants in APAC, two plants in Europe and Joint Venture Global Amines sites in Gendorf (Germany) and Lianyungang (China) have gained the mass balance certificate. Clariant is currently working to include North America (NORAM) and Latin America (LATAM) production sites in the scope of its RSPO MB certification – a process it is aiming to complete during the middle of 2016.
Hariolf Kottmann, CEO Clariant, comments: "The RSPO certification reflects Clariant's efforts to embed sustainability in its business. Going beyond this, we have committed to address traceability of palm-based ingredients and a zero-deforestation approach in parallel to the on-going RSPO supply chain certification roll-out."
Clariant has been a member of the RSPO since 2011. Its commitment to the principles for sustainable production and sourcing of palm based raw materials supports the increasing demand for sustainable ingredients and transparency from consumers of Personal and Home Care products.
Christian Vang, Head of Clariant's Business Unit Industrial & Consumer Specialties (BU ICS), comments: "Sustainable sourcing of palm-based ingredients starts with transparency across the supply chain and Clariant is committed to acting responsibly and responding to market needs by enabling traceability of our raw materials. Achieving RSPO certification will help us to increase the share of RSPO Mass Balance certified palm material available to formulators and brand owners in the Personal and Home Care sector."
The current certification is just one example of Clariant's efforts to differentiate through customer oriented solutions. Clariant also recently achieved Halal-certification at its Tangerang site to address the emerging demand for Halal ingredients from customers in Southeast Asia.
By 2020, Clariant intends to achieve a RSPO Segregation supply chain certification for all concerned production sites of the BU ICS and will further support its Joint Venture Global Amines to achieve certification for its production sites. While Mass Balance allows for mixing of certified and non-certified material along the supply chain, Segregation assures that only certified material has entered the supply chain. With a multi site certification, one main production site in a region is audited randomly, representing all sites in the region.
More information on RSPO certificate:http://www.rspo.org/uploads/default/scc/Clariant_International_Ltd_RSPO_Certificate_2015.pdf More information on Sustainable sourcing section on clariant.com:http://www.clariant.com/en/Sustainability/Value-Chain-Collaboration/Main-Content/New-Grid-Portlet/Grid-Row-Portlet/Sustainable-Supply-Chains More information on Sustainability dialog commitments: http://www.clariant.com/en/Corporate/Events/2015/9/Clariant-Sustainability-Dialog