February 24, 2016
Clariant brings natural ingredients to the consumer care industry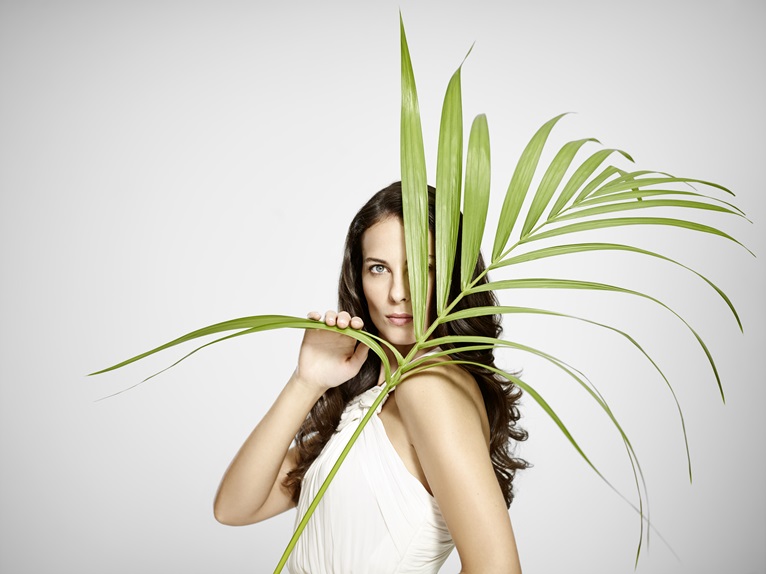 Offers 100% natural, sugar-based glucamides, with no aquatoxicity
Paraben- and sulfate-free solutions for hair and skin care
Supports consumer care industry with innovative and sustainable solutions
Mumbai, February 24, 2016 – Clariant, a world leader in specialty chemicals, is presenting all-natural ingredients for the Indian personal and home care industry. With its range of specialty surfactants, natural oils, butters, emulsifiers, preservatives as well as actives, Clariant is supporting the consumer care industry with sulfate- and paraben-free natural solutions.
"Consumer demand for sustainable and innovative products in personal and home care has increased significantly, and thus brand owners are extensively looking at ingredients that can offer a competitive differentiating advantage," said R. Kumaresan, Head – Industrial and Consumer Specialties, Clariant in India. Clariant is actively supporting companies in the consumer care space achieve claim substantiation with innovative solutions.
Clariant is showcasing natural ingredients for the personal and home care industry at Panacea tradeshow being held in Mumbai during February 24-26, 2016.
In-focus at Panacea 2016: Glucopure®, Glucotain®: Sugar based glucamide surfactants for home and personal care applications. These are biodegradable with no aquatoxicity. These specialty surfactants are awarded Clariant's flagship Ecotain label. These solutions create new possibilities for formulators to go the next step in developing innovative products and platforms based on sulfate-free and betaine-free formulations for a wide range of applications like shampoos, shower gels, dishwashers, fabric cleansers, etc.
Plantasens®: Its innovative range of natural ingredients include plant-based actives, multi-functional emulsifiers, and a broad selection of emollients (ranging from vegetable oils and natural butters to alternatives to silicones, petrolatum and lanolin) to help formulators develop more natural cosmetic products for skin and hair care.
Nipaguard® Zero: Clariant's range of eco-labeled preservative blends that are paraben-free, thus aiding formulators to design sustainable haircare and skin care products.
Perlogen®: This range of high-brilliance pearlescent blends are suitable for cold processing applications in rinse-off products such as shampoos, hand sanitizers and hair conditioners. Based on NanoCon technology, it can deliver a silky sheen even at a low concentration, which highlights its supreme cost-efficiency and adds outperforming brightness for various personal care, cleaning and moisturizing products.