Clariant confirms sustainability & best-performance can go hand-in-hand for water-based wood coatings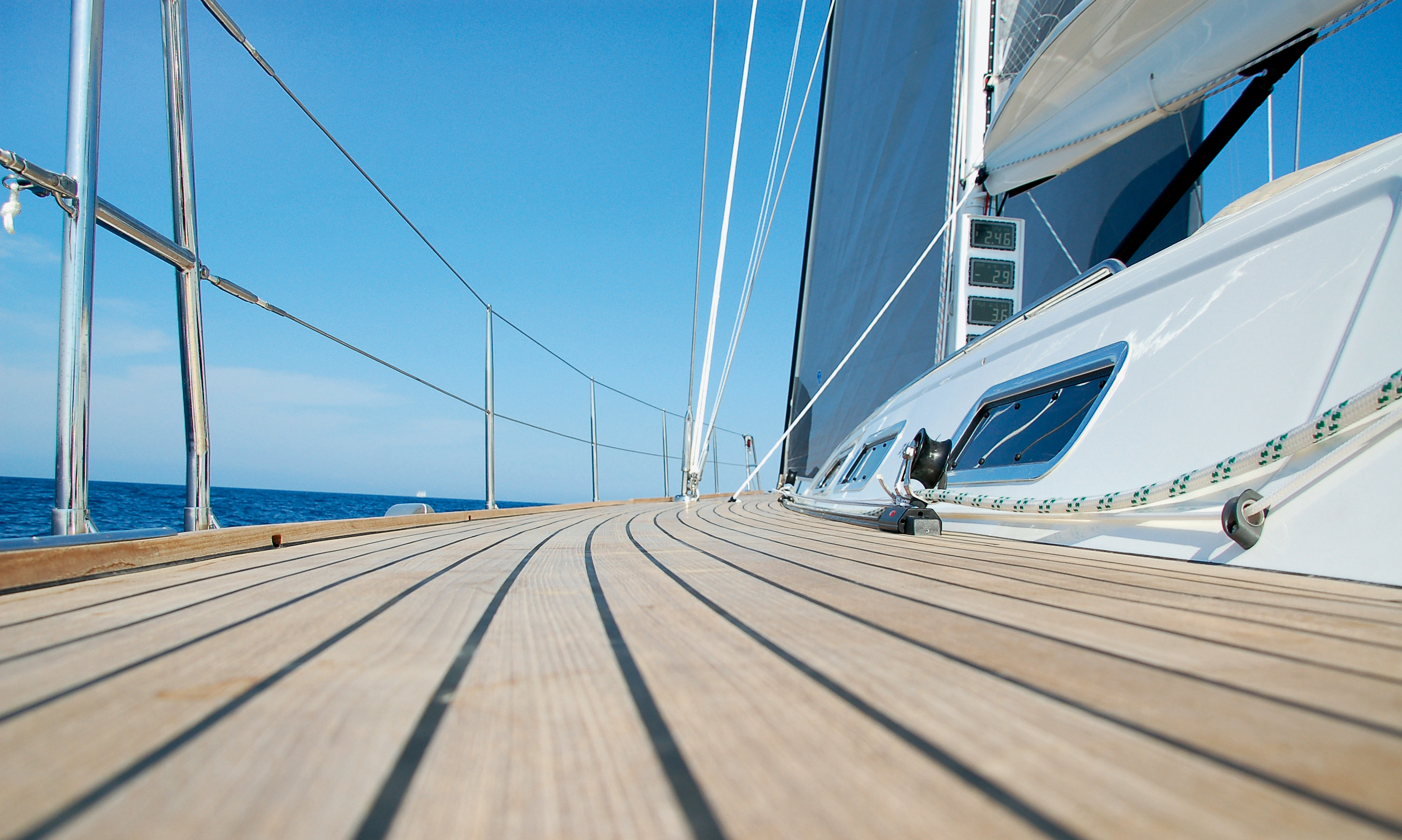 UV stabilizer dispersions and renewable-based wax additives
Improve weathering, scratch resistance & surface effects
Meet demand for sustainable waterbased coatings with state-of-art durability
Muttenz, March 3, 2016 – Clariant, a world leader in specialty chemicals, presents the next step forward in achieving highly-durable waterbased coatings with best-in-class weathering protection, scratch resistance and surface-touch effects for flooring and outdoor applications.
At the Waterborne Symposium 2016 in New Orleans, USA, Clariant highlighted its unique and innovative waterbased light stabilizers and renewable-based wax additives that combine an offering for more natural, sustainable products with state-of-the-art performance. The latest coatings additives improve the performance capabilities of waterbased coatings compared to conventional solutions, making sustainable solutions a viable alternative to solvent-based systems for paint and coating formulators.
Clariant's Hostavin® Waterbased Dispersions provide a step-change in UV stability performance that helps prevent the unwanted effects of weathering on wood coatings such as substrate discoloration, loss of gloss and subsequent cracking and blistering of a finished coating. Importantly, they also have a patented highest active content for light stabilizers dispersed in water, achieving storage stability and a long shelf-life of over one year for the waterbased coating. The dispersed solvent-free light stabilizers are ecologically and toxicologically safe and offer ease of use through simple stir-in, adding to their sustainability profile.
Clariant's 100% renewable micronized Ceridust® waxes enable the creation of waterbased wood coatings that offer both outstanding scratch resistance and innovative surface feel through unique texturized or soft touch effects. They are based solely on raw materials from renewable non-food vegetable sources.
Coarse grind Ceridust 8090 TP creates a protected and smooth surface with the pleasant feel of untreated wood. The micronized polymer increases coefficient of friction in combination with outstanding scratch resistance performance in waterbased formulations that is shown to outperform other micronized waxes in terms of scratch resistance performance.
Fine grind Ceridust 8091 TP combines smoothness with very high scratch resistance. It has high matting efficiency for a waterbased wood coating that is similar to standard, non-renewable waxes, enabling manufacturers to develop more sustainable coatings with top quality.
Dr. Mouhcine Kanouni, Technical Marketing Manager Coatings at Clariant, commented: "Our Hostavin light stabilizers and Ceridust micronized waxes support the replacement of solvent based coatings by offering the market a new generation of high performance for sustainable waterbased coatings. The novel additives will enable coating formulators to offer more environmentally-friendly products that deliver smooth surfaces with the pleasant feel of untreated wood, outstanding scratch resistance, high matting efficiency and improved weathering."