Clariant strengthens its personal care portfolio with launch of new ingredients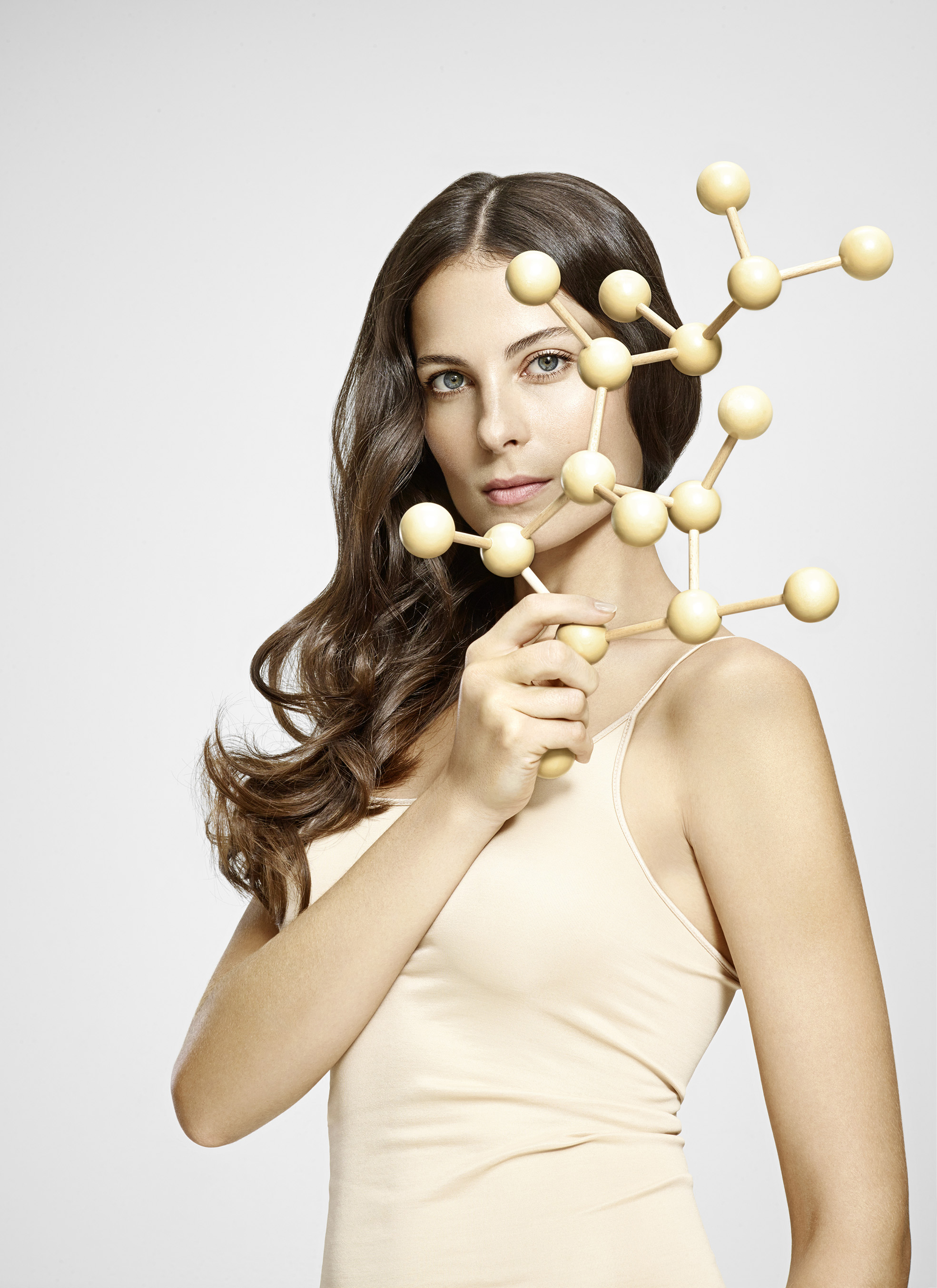 Clariant expands its personal care portfolio within the Industrial & Consumer Specialties (ICS) business unit reinforcing its commitment to the growing segment
Clariant to provide customers with end-to-end solutions for skin, hair and oral care applications
Mumbai, March 10, 2016 – Clariant, a world leader in specialty chemicals, today launched a comprehensive range of ingredients for the personal care sector, which caters to skin, hair and oral care products, at the HPCI 2016 event held in Mumbai. With this launch, Clariant will be poised to provide end-to-end solutions and an enhanced portfolio.
The success of personal care products lies in their unique formulae and the right combination of key ingredients. The specialty ingredients introduced have active ingredients with functional properties such as a complete range of UV filters, multifunctional skin care actives, skin lightening ingredients with Vitamin C, hair care formulae to fight dandruff and hair loss, amongst others. Furthermore, the new portfolio is complemented with preservatives, specialty surfactants and anti-microbials for a wide range of personal care formulations that ensure product quality, safety and integrity.
R. Kumaresan, Head - Industrial & Consumer Specialities, Clariant in India, said, "One of the key strategies of the ICS business in India is to work closely with leading as well as upcoming Indian brands across the personal care industry, as we see a huge untapped potential and opportunity. With our recent acquisition of a part of Vivimed Labs Limited's personal care portfolio, we have added a wide range of active ingredients for skin, hair, and oral care. This new, varied range of solutions enables us to formulate customized end-to-end solutions for our customers and help them achieve differentiation with effective claim substantiation."
Dr. Deepak Parikh, Regional President - India, Clariant added, "Clariant in India, thrives on the ability to identify new customer needs at an early stage and to work together with customers to develop innovative and effective solutions. This robust portfolio of offerings to our customers across several market segments of the personal care industry is our commitment towards unified partnership with them." Post the launch, Clariant's personal care portfolio within its ICS business will boast of wide range of products that includes active ingredients, surfactants, conditioners, emollients, preservatives, rheology modifiers and a special range of natural solutions as well.
This business is also strongly backed by an Application Development Center, which encourages customers to co-develop unique, customized solutions; additionally Clariant's Regional Innovation Center (India) facilitates new molecule and technology development. This infrastructure also allows advanced sensory evaluation of formulations to increase speed-to-market and offer tailor-made solutions to this industry.
In focus at HPCI 2016: SUN CARE: Launched complete range of UV filters for sun care applications.
HAIR CARE: Launched active ingredients for with anti-dandruff and anti-hairfall properties. These actives can be used for both clear and opaque formulations as well as in hair oils as per aesthetics desired by brand owners.
SKIN CARE: The new range of skin care ingredients covers actives for anti-wrinkle, anti-ageing, skin-lightening, emulsifiers, emollients that finds application in both leave on & rinse-off formulations.
ANTI-MICROBIALS AND PRESERVATIVES: This range includes leave-on and rinse-off formulations for hair care and skin care, as well as for oral care to help combat gum diseases, dental plaques and oral bacteria.