Clariant to highlight medical packaging solutions at CPhI South East Asia in Indonesia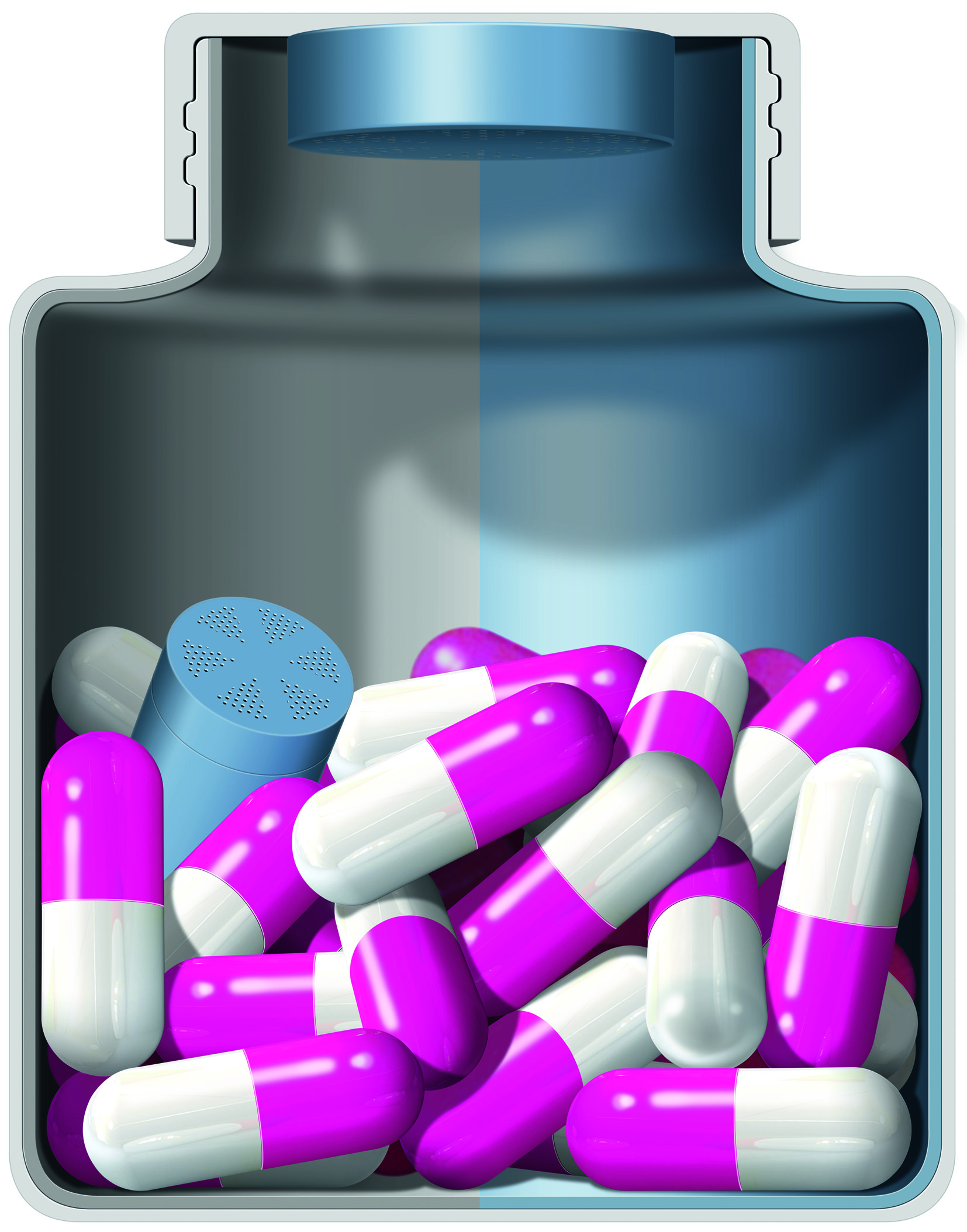 Clariant takes part in the CPhI South East Asia exhibition to be held on 6-8 April 2016 in Jakarta, Indonesia
Clariant's range of pharmaceutical and nutraceutical packaging solution to be highlighted to visitors at the show
Innovative desiccant canisters for controlling packaging's atmosphere are among the featured products at CPhI South East Asia
Singapore, March 31, 2016 – Clariant, a world leader in specialty chemicals, will participate in the P-mec and Innopack South East Asia exhibitions to be held on 6 - 8 April 2016 at the Jakarta International Expo in Indonesia. Held concurrently with the ICSE and Hi South East Asia that also address the pharmaceutical market's needs, the events are known collectively under the name of CPhI South East Asia. Clariant will highlight its healthcare packaging capabilities in this pivotal industry event that showcases the latest pharma products and solutions.
Across Asia, the demand for different types of medical supplies and generic drugs has been rising since governments in Asia have been launching universal healthcare programs. Based on that the total budget for healthcare is estimated to reach US$7.8b in 2016. As the pharmaceutical industry in Asia continues to grow, so does the need for high-quality, sophisticated packaging solutions to fight against counterfeited drugs and ensure product safety, this is where Clariant's medical packaging solutions come in to help.
As a leading solution provider in the healthcare packaging industry, Clariant specializes in active materials, functional design and innovative plastic processing. With its expertise and experience, Clariant creates and manufactures controlled atmosphere packaging, effectively combining sorbents with innovative features. Such packaging technologies help to protect pharmaceuticals, nutraceuticals and diagnostics from moisture and oxygen, the two major pathways to degradation of drugs. Featured products from Clariant during CPhI South East Asia include:
Desiccant canisters Desiccant canisters are small cylindrical containers filled with active agents that can be inserted at high rates of speed into pharmaceutical bottles and have become a standard of pharmaceutical desiccants. Clariant's full line of rigid desiccant canisters has become the solution of choice when controlled atmosphere packaging is required to control moisture, oxygen, odor and other volatiles. The active packaging platform is customizable with various sorbent materials. Ideal for pharmaceutical packaging and healthcare products packaging, they are available with silica gel, bentonite clay, molecular sieve and oxygen absorbing material.
"'We offer end-to-end functional packaging solutions that help our customers in the pharmaceutical industry in Asia to achieve sound performance on both product safety and reliability. As a global specialty chemical company, we leverage the group's collective competencies and resources to customize solutions that meet specific customer needs," said Albert Zhao, Head of Sales Asia Pacific and Operations China, Clariant Healthcare Packaging.
Clariant will showcase its products and solutions at booth G30 at Jakarta International Expo (JIExpo) during the CPhI South East Asia exhibition on 6-8 April 2016.