April 12, 2016
Clariant at in-cosmetics 2016 with new extra mild products & surprising textures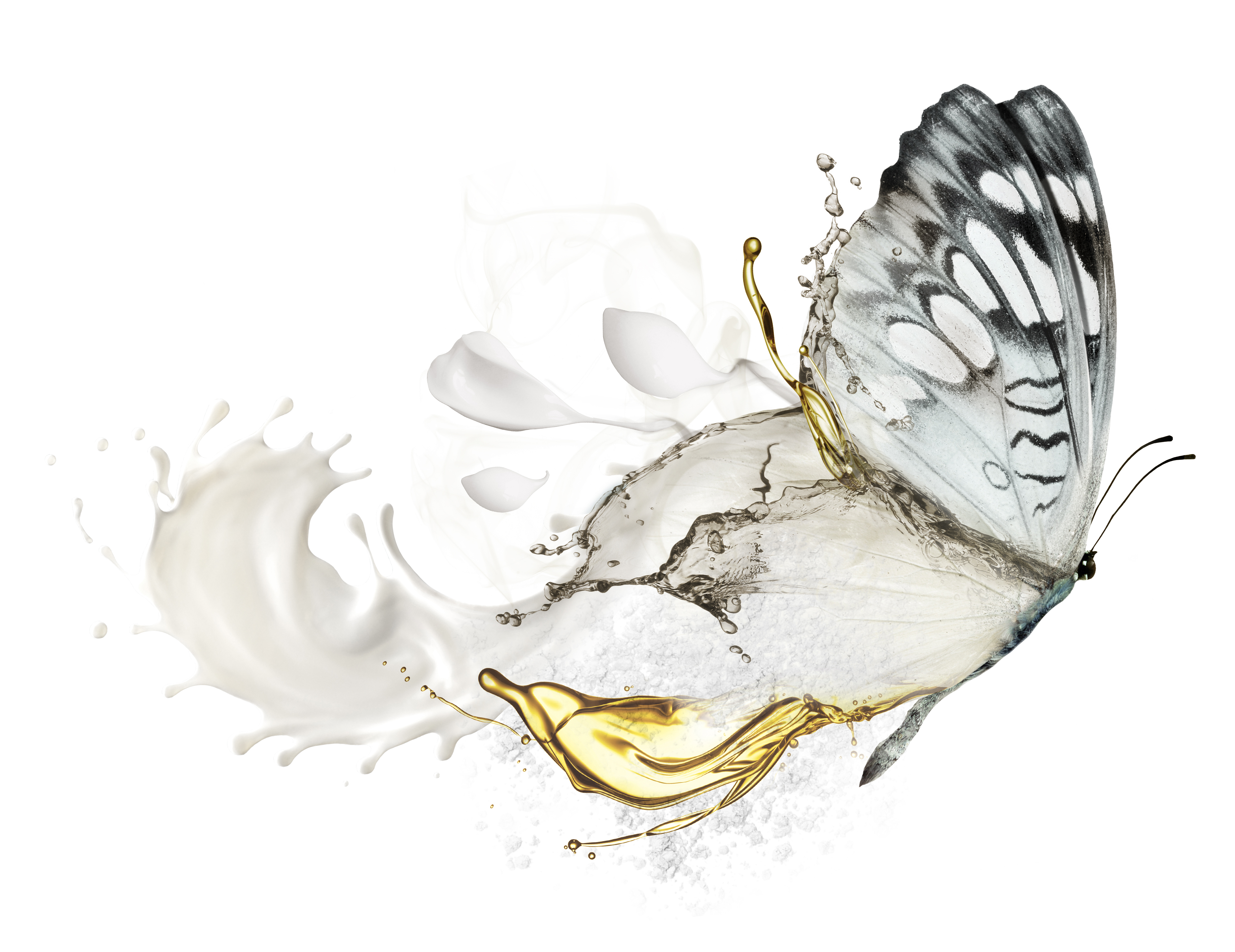 Debut of new GlucoTain® extra mild sensory surfactants and Plantasens® metamorphosis formulations for face, body and hair care
New BeautyForward® reveals all about Personal Care trends
Meet the team at in-cosmetics Paris, Booth G70, April 12-14
Muttenz, April 12, 2016 – Clariant, a world leader in specialty chemicals, will surprise and inspire at in-cosmetics 2016 this year, as it takes Personal Care formulators and brand owners on specially-tailored journeys to discover tomorrow's beauty at Booth G70.
Clariant is using the power of hands-on experiences on the path from "lab to consumer" to show the mildness, effectiveness and sensory impacts of its new natural-based surfactants and innovative metamorphosis formulations by Plantasens®. Each visitor is able to explore how the benefits address their different needs when creating the skin care and hair care beauty products of the future. For example, achieving better thickening, the pursuit of extra mildness, the need for an effective cleanser or the desire for a high and long-lasting foam.
New products taking center stage among Clariant's Personal Care innovations at in-cosmetics 2016 include two new extra mild products in the GlucoTain® range of sugar-based surfactants. GlucoTain surfactants offer individual foam structures that indulge the senses – from fluffy to rich and light to caring – without compromising on cleansing. The range is biodegradable, sulfate-free, EO-free and preservative-free, and mild to mucous membranes, hair proteins and skin lipids.
New GlucoTain Plus – Clariant's lathering cleanser - strengthens the GlucoTain range with a new level of flash foaming, deep cleansing power for extra mild hair- and skin-care products to support Personal Care formulators' growing needs. It has a light and abundant foam and is especially suitable for oily and greasy hair. Also suitable for oily skin, GlucoTain Plus is recommended for facial cleansers and make up removers, giving the skin a deep clean feel.
New GlucoTain liquiFlex – this multipurpose liquid solution offers an easy way to be creative when formulating. It provides high foam, easy hair combing, skin conditioning and leaves a nourishing after feel. It is a more effective liquid thickener that is also self preserving and easy to handle. GlucoTain liquiFlex is suitable for shower gels, shampoos, sulfate-free formats and handwash formulations.
Metamorphosis by Plantasens – new formulation concepts will be presented at in-cosmetics Paris, showing the surprising transformations made possible through Clariant's innovative portfolio and formulation expertise. Metamorphosis by Plantasens puts the spotlight on the synergistic effect between nature and technology. It allows for extraordinary texture transformations within the same product that surprise and indulge the senses. For example, a lotion that turns from a balm to powder or an oil that becomes milk. Visitors will have the chance to experience this multi-sensory feeling with four transforming textures for face, body and hair care at Clariant's booth and at the in-cosmetics Sensory Bar. Get ready to See and Feel the Unexpected!
Ralf Zerrer, Head of Strategic Marketing, Head of Innovation & Application Development Business Unit Industrial & Consumer Specialties at Clariant, comments: "Clariant's advances in formulation technology and truly mild yet effective ingredients are presenting formulators and brand owners with totally new ways to captivate consumers and provide pleasureable and surprising personal care experiences. We are excited to be at the forefront of helping the industry discover the beauty products of tomorrow." In-cosmetics 2016 marks the first tradeshow presentation of Clariant's new BeautyForward® Personal Care Inspirations trend guide. Launched on the eve of in-cosmetics, Clariant is revealing the four consumer types for the 4 inspirational trends– CARE, LOOK, DARE and PURE– in an exciting "discovery tunnel" at its Booth.
Visit Clariant's Personal Care team at in-cosmetics 2016 at Booth G70 from April 12-14, Paris Expo Porte de Versailles.
Notes to Editors: Experience Clariant's innovations at Booth G70 and at various locations around the event:
Plantasens metamorphosis formulations at the in-cosmetics Sensory Bar
Plantasens Olive Active HP will be displayed in an innovation box within the innovation zone
Innovation Seminar Lecture "Younger for Longer" by Christelle Graizeau on Wednesday April 13, 15:10-15:40 in Theatre 1
Find out more about BeautyForward in the media release and at www.clariant.com/beautyforward.