April 07, 2016
Clariant brings new capacity for Phosphate-Esters on-stream at Gendorf plant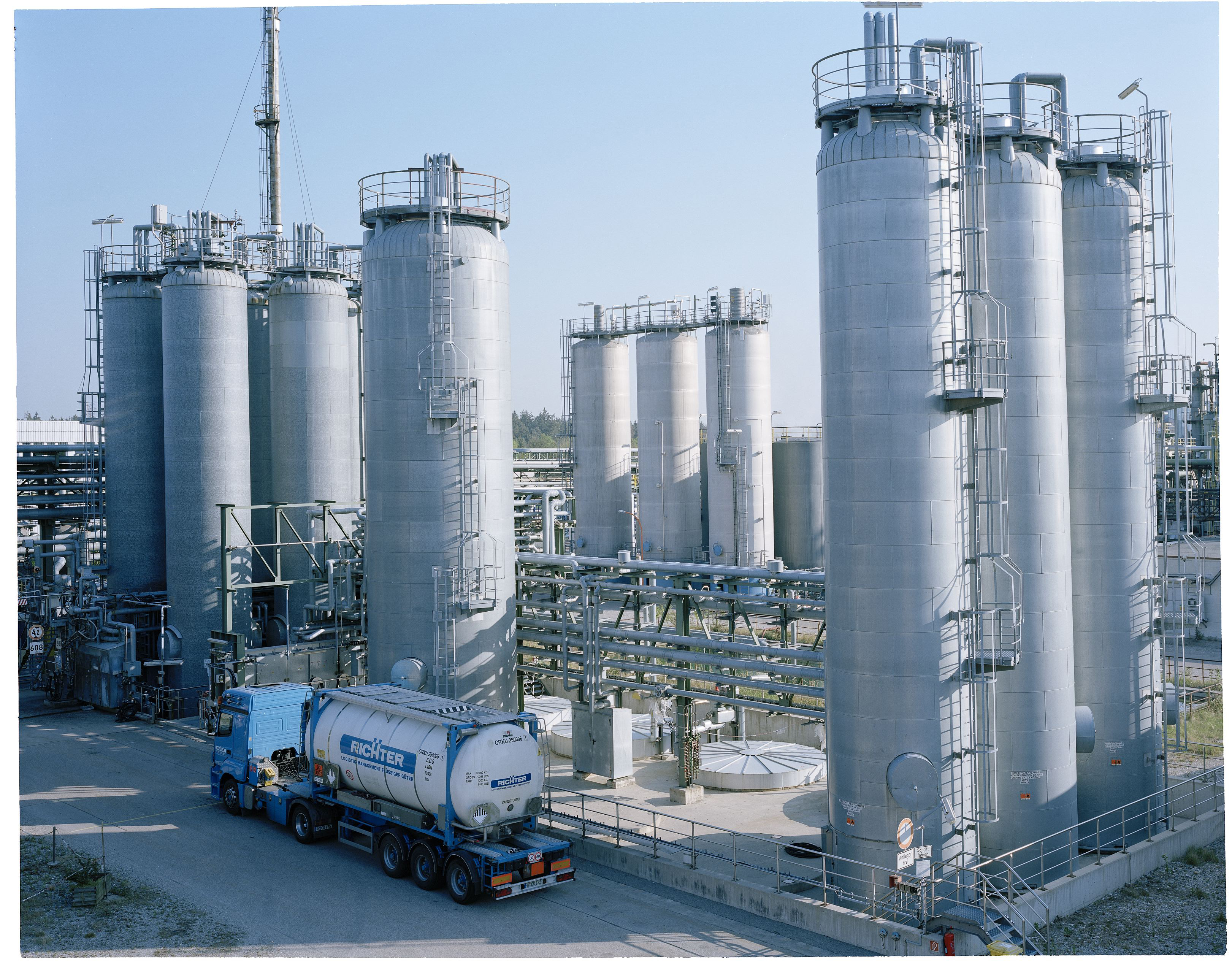 Improves global availability for Industrial and Consumer Specialties segments
Allows new product developments to extend portfolio
Part of broader strategy to support Industrial Applications customers
Muttenz, April 7, 2016 – Clariant, a world leader in specialty chemicals, today announced the start-up of additional capacity for Phosphate Esters (P-Esters) at its plant in Gendorf, Germany, to extend existing production at its Knapsack facility.
P-Esters enhance the performance of a wide range of industrial and consumer applications through their use as emulsifiers, wetting and dispersing agents, antistatic agents and as extreme pressure/antiwear additives for metalworking fluids.
The new capacity at Gendorf enables Clariant to support global demand from customers in the market segment Industrial Lubricants, as well as in the Paints & Coatings, Crop Solutions and Personal Care segments. Furthermore, the investment creates opportunities for Clariant to extend its portfolio with innovative developments for emerging application areas.
Hostaphat® 2408 K and Emulsogen® FT are just two examples of recently introduced innovative products now being made in Gendorf; they were developed for the use in emulsion polymerization and for the manufacture of pigment pastes, as well as of point-of-sale (PoS) colorants. Hostaphat 2408 K is a labeling-free anionic emulsifier for binders/polymer dispersions, used to control particle size distribution and to avoid coagulum formation during polymerization; it also provides additional corrosion inhibition in water-based metal coatings. Emulsogen FT is an anionic emulsifier, especially suitable for the production of vinyl acetate dispersions such as vinyl acetate and copolymers with vinyl versatate or ethylene (VAE). It is recommended for dispersions to improve their freeze-thaw stability, particularly in regions with a wide temperature range that extends the freeze point, like in the Nordics, Russia and Turkey, as well as in the northern parts of China.
Dr. Alexander Snell, Head of Sales Industrial Applications EMEA comments: "Production of Phosphate-Esters at the BU ICS site at Gendorf will improve their global availability for our customers. P-Esters are also versatile ingredients, allowing new product developments that further enhance our portfolio. In particular, the new capacity supports our broader strategy to become a solution provider for dispersing agents in the Paints & Coatings sector."