Clariant emphasizes major steps to become China Insider at Chinaplas 2016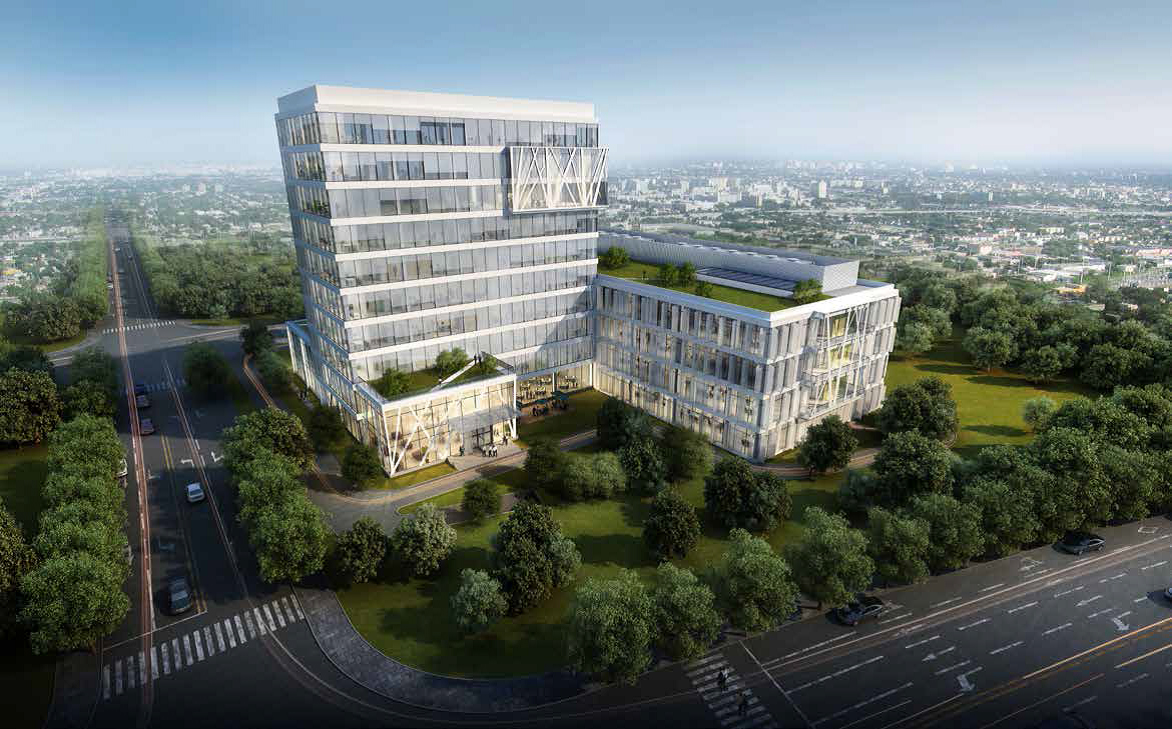 Strategic framework for Greater China with focus on five local components
Commitment to shift decision making authority for the region to China and strengthen R&D capabilities
New One Clariant Campus – groundbreaking by end of 2016
Muttenz/Shanghai, April 27, 2016 – Clariant, a world leader in specialty chemicals, has emphasized the new strategy for Greater China during the Chinaplas press conference. The strategic frame work focuses on five local components – Local Insight, Competitiveness, Empowerment, Innovation and Partnerships – to progress Clariant's commitment to becoming a true China Insider.
Clariant's "5 Locals" (5Ls) strategic framework aims to bring the Greater China region of Clariant into more focus. Clariant is taking decisive measures to manage this market differently, including the relocation of Christian Kohlpaintner, Member of the Clariant Executive Committee, to China from May 1, 2016 as part of its steps to strengthen decision authority locally.
Christian Kohlpaintner, Clariant Executive Committee, commented: "China is a decisive market for Clariant. When we look at the specialty chemicals market in China, we expect growth of about 7 %per year. There is a clear trend for more consumption driven growth, with increasing consumer demands and a shift towards innovative products and service offerings. We are convinced that it is of utmost importance to understand China better and to become a China Insider in order to succeed in this important market. That includes shifting more decision authority to China and to strengthen also our R&D capabilities."
Jan Kreibaum, Regional Head for Clariant in Greater China, demonstrated Clariant's efforts to put China into the focus of its global development with details of further current highlights from "5 Locals":
One Clariant Campus is a key project intended to step up local innovation. The One Clariant Campus is a new integrated facility planned for Shanghai that will feature Clariant's new Greater China Regional Headquarters and a new regional Innovation Center. It will facilitate internal communication and strengthen customer interaction and cooperation, particularly from a R&D perspective. The ground-breaking of the new facility is scheduled to take place for the end of 2016.
To enhance its local competitiveness, Clariant intends to invest even more aggressively in China with 40 % of Clariant's global investments in 2017 set to happen in China.
At Chinaplas, Clariant is promoting products and solutions that reflect its local insight into anticipating early the trends now impacting China's plastics market segments. For example, to support the green manufacturing and the need for innovative and sustainable solutions in China's flexible packaging industry, Clariant has tailored a new additive solution AddWorks® PKG 902 which can increase the recycled content in polyolefin films thus allow manufacturers to incorporate a higher amount of recycled resin in their film process.
"Our vision is to support China's transformation with our innovative and sustainable solutions. Through our 5Ls strategic framework, Clariant is continuing to extend the depth and breadth of our vision in China's changing business landscape as we become a true China Insider. We will be able to focus on those segments relevant to China's development going forward, enhance our innovation activities, take a more active part in the collaboration with partners, and improve our routes to market in order to help bring sustainable development here to benefit the rest of the world," commented Jan Kreibaum, Regional Head for Clariant, Greater China.
Since setting up its first representative office in Tianjin in 1995, Clariant continues to develop its close relationships with local customers and has grown its business to include production facilities and representative offices in 17 major cities across Greater China with more than 1,500 employees. In 2015, total sales of the region, including mainland China, Taiwan and South Korea, reached CHF 640 million, which represented 11 % of Clariant's global sales.