April 01, 2016
Clariant to feature halogen-free flame retardants and Florida institute of technology jet dragster at UTECH 2016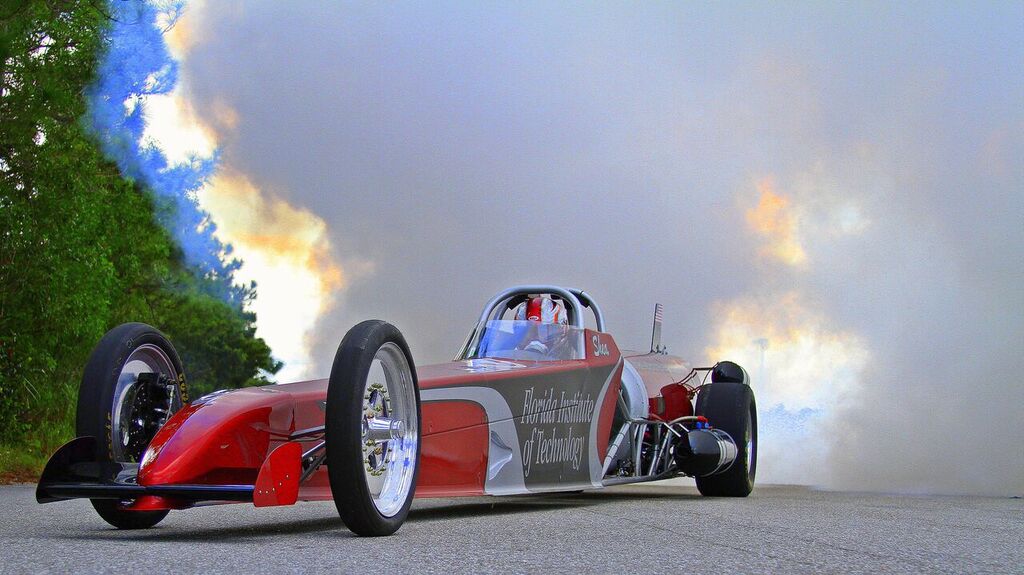 UTECH 2016, April 6-7, Charlotte Convention Center, Booth #102, Charlotte, N.C.
Booth features Florida Tech champion jet dragster and next-generation prototype
Clariant featuring range of non-halogenated flame retardants, light stabilizers, antioxidants, polymers and waxes for application to polyurethanes
Charlotte, April 1, 2016 – Clariant, a world leader in specialty chemicals, and Florida Institute of Technology, jointly with Larsen Motorsports, will exhibit at UTECH 2016 in Charlotte, N.C., April 6-7. The Florida Institute of Technology dragster, driven by Elaine Larsen of Larsen Motorsports, will be on display in booth #102, along with the next-generation prototype.
Products in the Exolit® OP and Exolit AP lines of halogen-free flame retardants will be featured by Clariant. Exolit provides environmentally-compatible fire protection for a wide range of applications. In 2014, Exolit OP 560 was designated by the U.S. Environmental Protection Agency as a more environmentally friendly flame retardant for polyurethane foam. This product enables formulators to produce flexible polyurethane foams that meet internationally-accepted flammability standards.
In addition to the Exolit range, Clariant will showcase Hostavin® light stabilizers, Hostanox® antioxidants, Licocene® polymers, Licowax® polyolefine waxes, and Ceridust® micronized waxes.
"We continue to innovate new applications for our products to meet our customers' requirements," said Tim Reilly, technical and business development manager for Clariant's Additives Business Unit. "Our relationship with Florida Institute of Technology is helping us to expand our footprint in automotive and other industries where highly flame retardant polyurethane foams are needed."