Clariant to take part in World Foundry Congress 2016 in Japan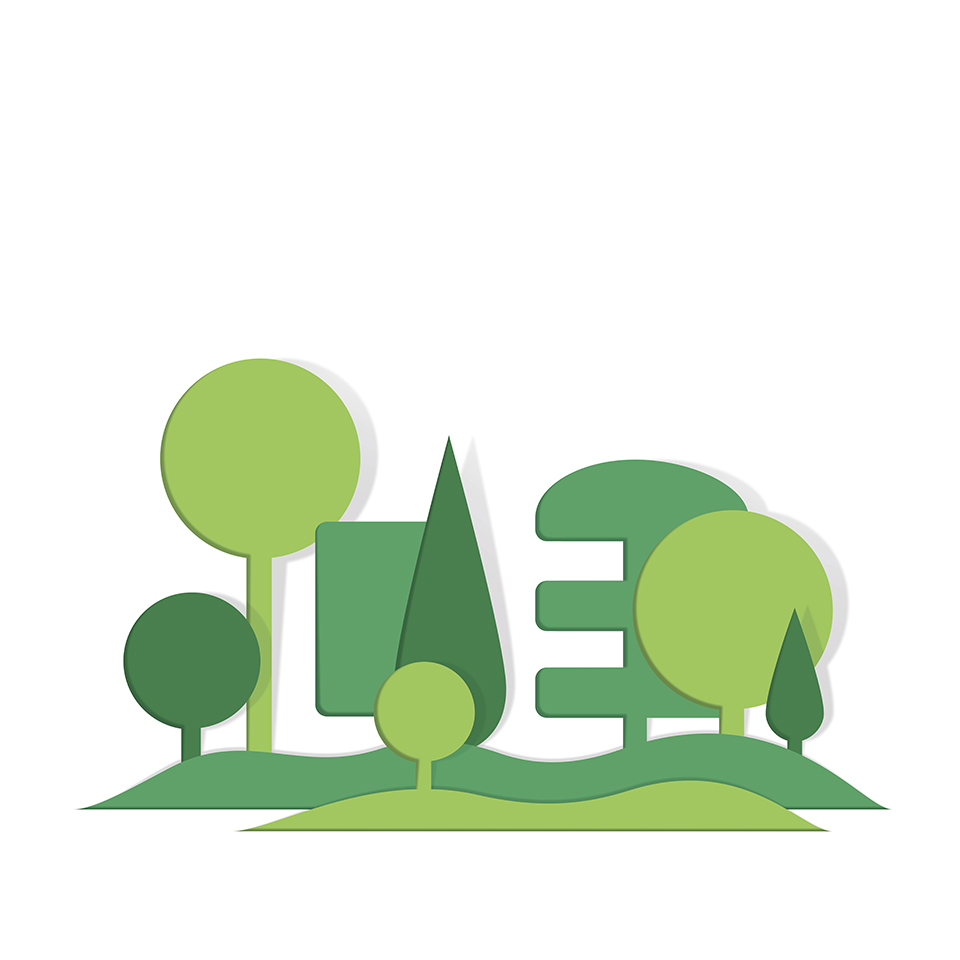 Clariant will participate in the 72nd World Foundry Congress (WFC 2016) on May 21-25, 2016 in Nagoya, Japan
Unique Low Emission (LE) Technology, supporting a greener foundry industry, will be presented during the conference
Examples of Clariant's eco-friendly GEKO® LE and ECOSIL® LE green sand casting solutions will be featured at Clariant's booth
Tokyo, May 20, 2016 – Clariant, a world-leader in specialty chemicals, will take part in the 72nd World Foundry Congress (WFC 2016) due to take place at the Nagoya International Exhibition Hall, Japan on May 21 - 25, 2016. During the conference and exhibition, Clariant will present its leading Low Emission (LE) Technology for eco-friendly green sand molding.
It has been 26 years since the WFC was last held in Japan. This year, the WFC 2016 will be co-organized by the World Foundry Organization and the Japan Foundry Engineering Society. As a Lifetime Legacy Sponsor of the World Foundry Organization, Clariant will take part in both the conference and exhibition this year to highlight its unique solutions that drive improved sustainability out of the green sand casting process often employed for automotive manufacturing.
"The WFC 2016 offers Clariant a very good opportunity to showcase our LE Technology in Japan, a huge market for our flagship products. Besides, if you look behind the application, many of the end-user companies in Asia are actually Japanese companies. Therefore, we are ready to enhance our presence in Japan," said Lorenzo Sechi, Head of Business Group Foundry Additives, EMEA region of Clariant.
Sustainable green sand additives Clariant's unique LE Technology allows foundries to reduce BTEX (benzene, toluene, ethyl benzene, xylene) emissions during the green sand casting process by up to 80%, while also driving quality castings at excellent productivity rates. Foundries who have switched to LE Technology have not only reduced their environmental impact significantly, but also reduced their total cost of ownership.
Clariant's two-tiered LE green sand casting technologies, comprising GEKO® LE and ECOSIL® LE, reduce BTEX emissions significantly while maintaining high throughput, clean casting surfaces and low scrap rates. The combination of benefits qualifies GEKO LE and ECOSIL LE as EcoTain® products within the Clariant portfolio. Clariant assigns its flagship EcoTain® label to those products showing best-in-class sustainability and performance excellence, providing a clear indicator to customers of their added value.
The multiple benefits that GEKO LE and ECOSIL LE offer have made them the additives of choice for many clients who are striving for a more eco-friendly production way to produce ferrous castings. Among this expanding group of clients are those that have their products used in road vehicles, including several major European automotive manufacturers that are targeting more ecofriendly production.
The products build on the unique precision, smooth processing and surface finish, and easy shake-out associated with Clariant's ECOSIL lustrous carbon former ranges and GEKO bentonite boosters for green sand castings. Used together or individually, GEKO and ECOSIL play an important role in mold production and during the subsequent separation of casting and mold material.
Adding to their sustainability value, customers choosing any GEKO and ECOSIL products have the assurance of Clariant's responsible mining approach, and long-term supply continuity guaranteed by Clariant's investment in its own bentonite mines and production facilities located close to customers worldwide. Full details of the products and the underlying LE Technology will be presented during the congress in Japan by Dr. Thomas Engelhardt, the inventor of Low Emission Technology, who is also the Application Development Manager of Clariant's Business Unit of Functional Minerals.
In the exhibition running in parallel with the congress in WFC 2016, Clariant will showcase its full portfolio of LE Technology. Its team of technical and commercial experts will be at booth B-26 in Hall 3 of the Nagoya International Exhibition Hall during the three-day display period to explain details of their products.
Visit Clariant at WFC2016, Hall 3, Booth B-26, May 22-24, Nagoya, Japan.