Clariant's R&D alliance with TUM, MuniCat, relocates to state-of-the-art Catalysis Research Center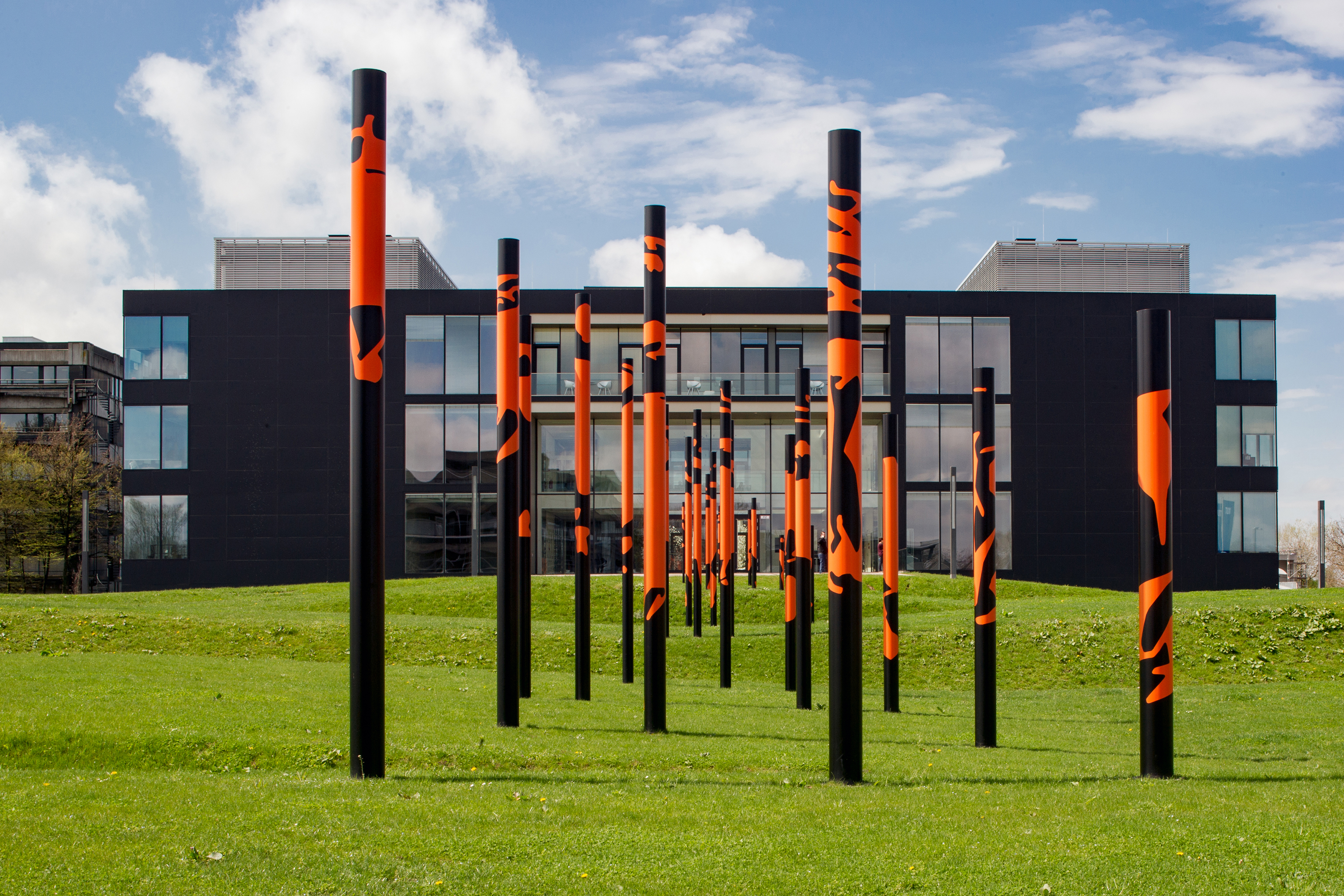 Technical University of Munich (TUM) inaugurates new building for its Catalysis Research Center (CRC)
MuniCat, the Munich catalysis research alliance between Clariant and TUM relocates to the new premises
TUM has created more than 75 state-of-the-art chemistry and physics research labs
Munich, May 9, 2016 – Clariant congratulates the Technical University of Munich (TUM) on the inauguration of a new building for its Catalysis Research Center (CRC). The CRC is home to MuniCat, the Munich catalysis research alliance between TUM and the specialty chemicals company Clariant. Clariant's Catalysts business unit is a leading global developer and producer of catalysts for industrial processes.
MuniCat follows an "industry on campus" approach: TUM scientists and Clariant researchers work together to resolve questions of fundamental and applied research in chemical catalysis. Since its inception in 2010, more than 50 PhD, master's and bachelor's students have worked on ten successful MuniCat research projects.
The new CRC building is dedicated entirely to research work. Comprising more than 75 state-of-the-art chemistry and physics laboratories, the venue is designed to facilitate collaboration among the 19 CRC research teams, which represent complementary aspects of catalyst studies, from theory and development to technological application.
The facility is one of the largest research centers at TUM, located adjacent to the university's chemistry department in Garching, near Munich, Germany. Supported by grants from the German and Bavarian governments, TUM has invested 84.5 million euros into the construction of the world-class facility.
Stefan Heuser, Senior Vice President and General Manager of the Business Unit Catalysts at Clariant, stated: "MuniCat, Clariant's strategic partnership with the Technical University of Munich, plays a vital role in our technical catalysis research. We look forward to further joint scientific successes in the new Catalysis Research Center."