Clariant debuts zeolite innovations for more ecological vehicles at International Zeolite Conference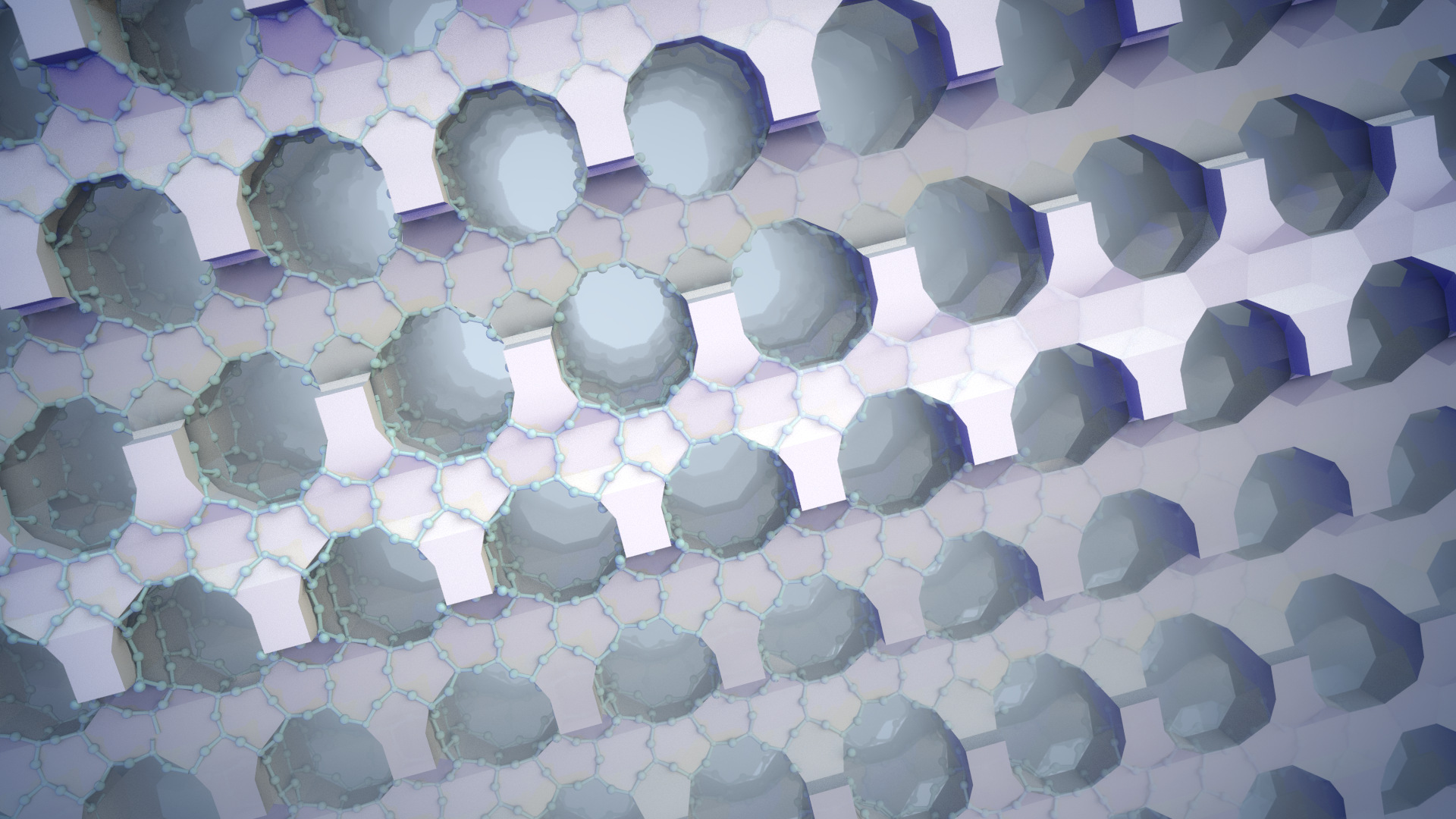 International Zeolite Conference in Rio de Janeiro, Brazil, from June 19 to 24, 2016, focuses on "Zeolites for a Sustainable World"
Clariant presents its latest zeolite innovations for adsorption of automobile VOC emissions
Powerful, thermally stable zeolite solutions identified that can significantly reduce total VOC emissions over a car's lifetime
Munich, June 21, 2016 – Clariant, a world leader in specialty chemicals and one of the foremost suppliers of zeolite powders and catalysts, will be presenting at the 18th International Zeolite Conference, which will be held in Rio de Janeiro, Brazil from June 19 to 24, 2016. The six-day event will focus on "Zeolites for a Sustainable World", with the aim of exploring novel means of using zeolites to reduce environmental pollutants. Accordingly, and on behalf of the Clariant R&D team, Dr. Silke Sauerbeck will present very recent research and findings regarding new zeolite solutions for adsorption of automobile VOC emissions.
Until recently, legislation concerning automobile emissions had focused on exhaust gas systems, for which various zeolite solutions are already available. However, upcoming regulations will also stipulate the reduction of all other volatile organic compound (VOC) emissions from sources such as tires, interior materials and fuel vapors. The removal of such VOCs must occur through all climate zones where a vehicle may operate. Hence, emission adsorption should be stable in the temperature range of -40 °C to +80 °C, and in wet or humid environments.
While the use of zeolites for VOC adsorption is well documented, their application in controlling automobile emissions beside exhaust gas is just emerging. A multidisciplinary team at Clariant conducted extensive research to evaluate the possibility of creating zeolite structures that can permanently trap automobile VOC emissions at different climatic conditions. The study identified highly effective zeolites for the application, including Clariant's Beta (BEA), Pentasil (MFI) and Mordenite (MOR) structures.
Stefan Heuser, Senior Vice President & General Manager Business Unit Catalysts at Clariant, stated, "Clariant is dedicated to channeling our innovation and R&D expertise into creating value through sustainability. Our latest zeolite powders and catalysts present a powerful solution for reducing automobile VOC emissions, and allow our customers to safely and economically comply with new regulations while reducing environmental impact."
Clariant's global zeolite specialists provide comprehensive technical support in all application fields for the selection and incorporation of the optimal zeolite into a diverse range of materials. Besides offering an extensive portfolio of zeolite powders and catalysts, Clariant collaborates with customers to develop customized zeolite solutions for specific requirements.