June 23, 2016
Clariant doubles annual production capacity for water-based pigment preparations at its production site Santa Clara, Mexico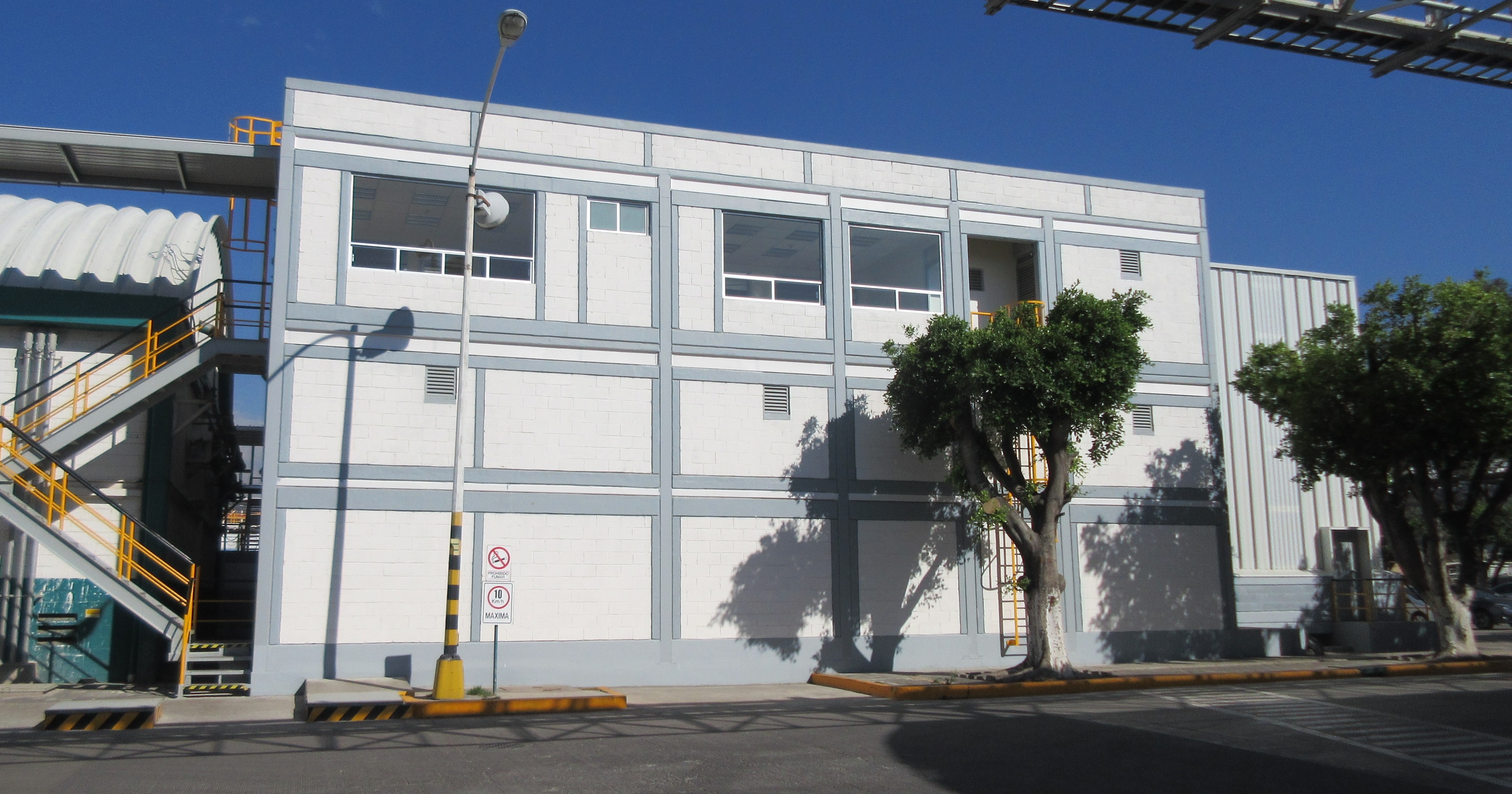 New plant in Mexico expands global network
Extra capacity supports North & Latin America markets with tailored products
Benefits coatings, printing, non-impact printing, special applications and plastics segments
Muttenz, June 23, 2016 – Clariant, a world leader in specialty chemicals, inaugurated its new production plant for water-based pigment preparations in Mexico. The new plant located in Santa Clara doubles Clariant's Mexico annual production capacity for water-based pigment preparations and enhances its ability to serve customers across North and Latin America.
Pigment preparations are aqueous dispersions based on pigments. Compared to powder pigments, pigment preparations offer faster and more cost-efficient production, and better dispersibility. In addition, they provide more flexibility through the possibility of tailor-made solutions.
The capacity increase for water-based pigment preparations will enable Clariant to improve its support for the regions' current and emerging market segments including decorative coatings, non-impact and flexo printing, industrial coatings, and specialties like home care, personal care and stationery.
Clariant began production at the new Santa Clara plant for water-based pigment preparations in Q2 2016. To complement this capacity increase, Clariant is also scheduled to start-up a new plant for solvent-based pigment preparations at the same site in Q4 2016. This will produce high milling demand products for the USA specialties market.
Michael Grosskopf, Head of Business Unit Pigments, comments: "The new production plant in Santa Clara further improves access to growth markets in North, Central and South America. The new lines for water-based and solvent-based pigment preparations represent an important next step to extend the value we can create for our customers based on our strong formulation and dispersing know-how for many applications, our globally active technical service and vast production network. The strategic location in Mexico allows us to better tailor our offering to specific customer and application needs."
Clariant is a global leader in pigment preparations, with worldwide production and technical service and support. Its broad range of products covers the whole color index.