Clariant offers pigment powders and pigment preparations for seed coloration in North America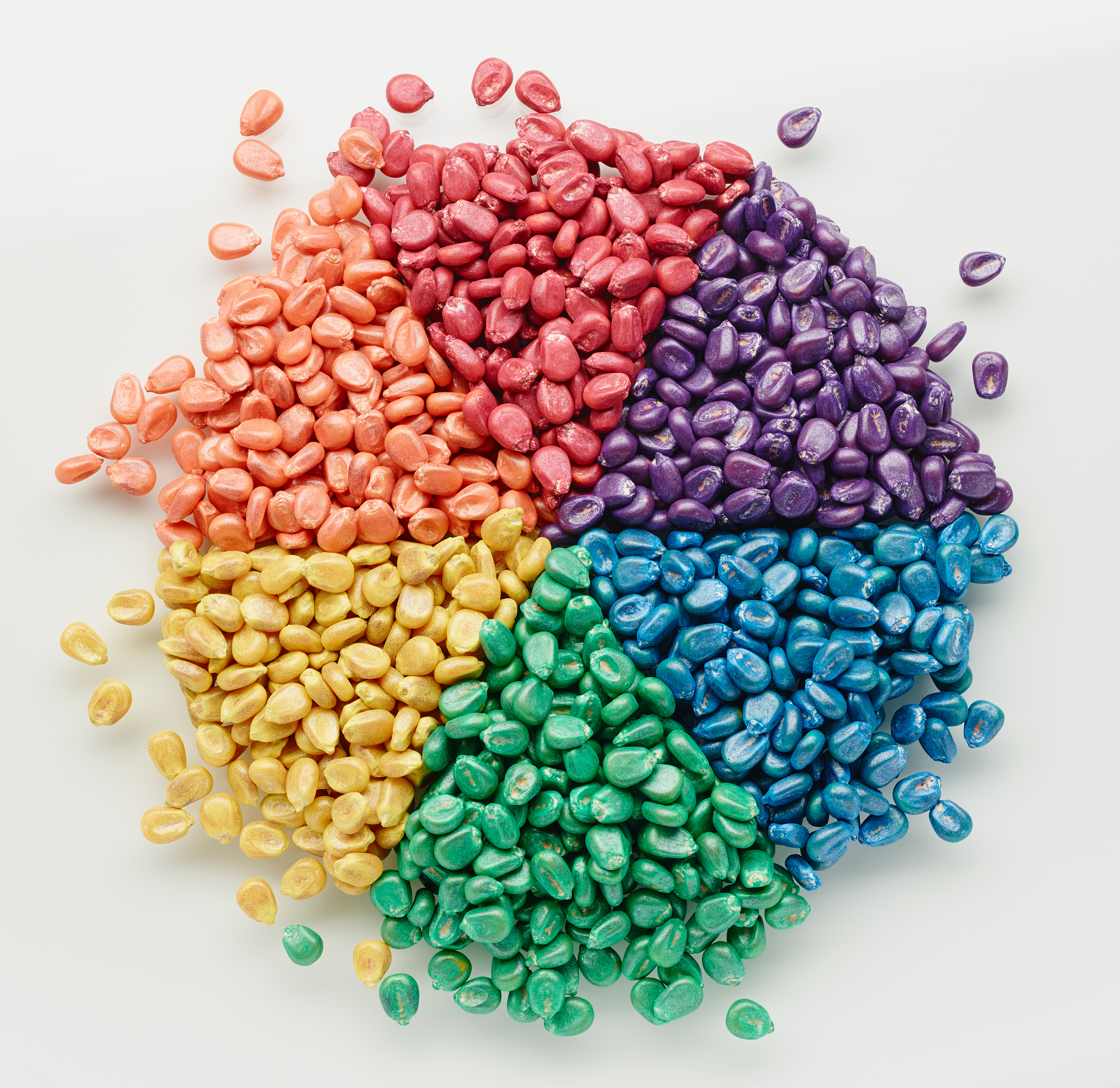 Agrocer™ seed colorants are available as pigment powders and pigment preparations with uniform global specifications
Agrocer pigment preparations offer fast, more cost-efficient seed coloration
Globally available in six most relevant color indices that can be blended to make a variety of custom colors
The Agrocer product range complies with U.S. EPA inert ingredients regulations
Charlotte, June 6, 2016 – Clariant, a world leader in specialty chemicals, announces its full range of Agrocer™ seed colorants in North America. Manufactured as pigment powders and pigment preparations, Agrocer colorants are available in the six most relevant colors and have been tested for seed safety. The products comply with U.S. Environmental Protection Agency (EPA) inert ingredients regulations and are globally available.
Agrocer pigment preparations are aqueous dispersions based on the six Agrocer pigments. Compared to powdered pigments, Agrocer pigment preparations offer fast and more cost-efficient production to agrochemical, seed and seed treatment companies looking for safe, regulatory- compliant solutions for eye-catching, high-value products.
"We are delighted to extend to the seed treatment sector the first dedicated, complete range of colorants with pigment preparations offering the high quality our customers have come to expect," said Bernhard Ehrenreich, Clariant's North America region head for BU Pigments. "This move supports the general trend in the agrochemical and seed industry toward pigment preparations as manufacturers look for fast and more cost-efficient ways to safely color their seeds, seed treatment formulations and fertilizers."
The seed treatment product sector is one of the fastest growing segments in the agricultural industry. Coloration is an important element in brand differentiation, legal compliance and for controlling product consistency and sowing accuracy. Agrocer pigment preparations offer a number of easy-handling advantages over powdered pigments, including improved cleanliness and workplace hygiene. Production output is increased as milling is eliminated and consistent dispersion quality is assured. Downtime due to cleaning of production equipment is also reduced.
Clariant's Agrocer preparations are highly compatible with common seed treatment formulations as well as seed coating products. Agrocer pigment preparations offer maximum color strength through their high solids content and easy dispersibility, as well as a long shelf-life.
Agrocer products are nonylphenol ethoxylate (NPE)-free and alkyl phenol ethoxylate (APE)-free, are not eye-irritating and do not require any hazardous labeling. Additionally, they have a low heavy metal and primary amine content.
Click here for more information
The range includes: Agrocer Red 482 disp. (Pigment Red 48:2); Agrocer Red 112 disp. (Pigment Red 112); Agrocer Blue 153 disp. (Pigment Blue 15:3); Agrocer Green 007 disp. (Pigment Green 7); Agrocer Violet 023 disp. (Pigment Violet 23); and Agrocer Yellow 001 disp. (Pigment Yellow 1).