Clariant introduces sustainable solutions for the homecare sector in India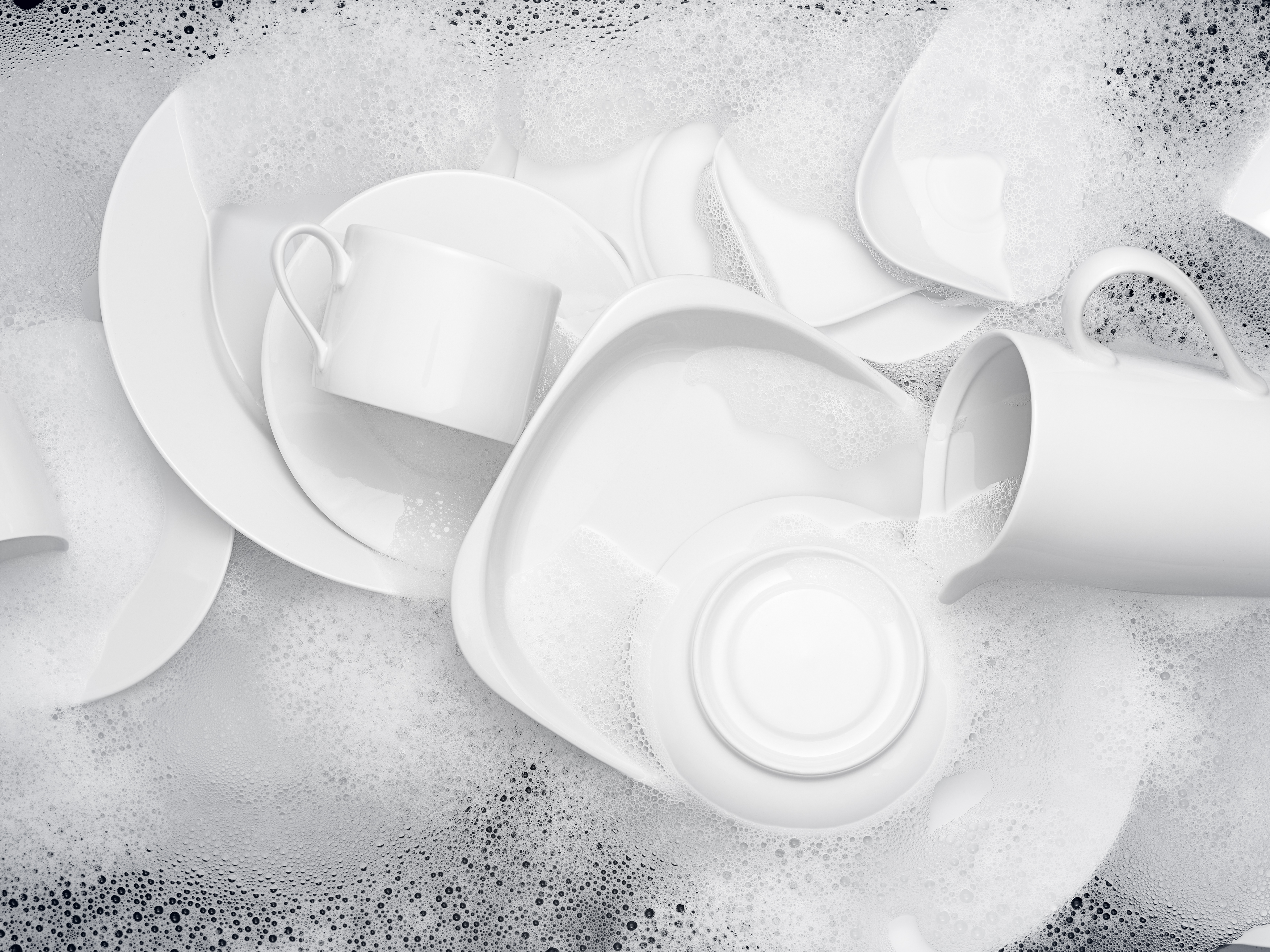 Supporting more sustainable formulations for home and fabric care with advanced performance
These products offer differentiated solutions with less environmental impact
Mumbai, July 20, 2016 – Clariant, a world leader in specialty chemicals, recently introduced innovative and sustainable solutions for the home care sector in India. With its range of specialty surfactants, polymers and natural clays, Clariant is committed to trend-based solutions strongly focused on the markets' dynamic needs, without compromising on performance or aesthetics.
These versatile solutions are applicable in various products, for instance, soaps, laundry detergents, dishwashes, handwashes, and can be used across bars, liquids and powders. Clariant is actively supporting companies in the home care space to achieve claim substantiation with such customized solutions.
Clariant recently showcased these solutions at the National Seminar & Convention on Soaps and Detergents, held in Chennai. At the event, Smrity Sharma, BU Industrial & Consumer Specialties presented a paper on 'Innovative and sustainable detergent solutions' showcasing some of the latest trends in the homecare sector. Also, Martin Elianto, BU Functional Minerals shared insights on 'Clariant detergent additives', elaborating on Clariant's innovative Laundrosil® range.
In-focus products: Laundrosil colored speckles (Aesthetic Modifiers): These colored speckles are available on a wide range of carriers & colors, and have high mechanical stability, fast disintegration and no risk of leaching, staining or bleeding. These natural, bentonite-based speckles add a distinct fabric softening, and offer non-greying, easy-ironing effect that can help create differentiated products by brand owners.
Laundrosil softening clays: These natural solutions offer softening effect to fabrics, without the need to use additional liquid softeners.It prevents the re-deposition of soil on fabrics, reduces greying effect of fabrics, enables easy ironing effect, enhances high wearing comfort of fabrics due to the hydrophilic properties of bentonite and is comparatively very ecological (natural clay).
Genaminox™: This surfactant is applicable in hard surface cleaners, for instance, floor cleaners, glass cleaners, toilet bowl cleaners. It exhibits high performance in hard water and high pH conditions as well.
Hostapon™: This range of surfactants offers creamy and rich lather to soaps, offering a silky feel.
Hostagel™: These specialty polymers thicken formulations below neutral pH and are well-suited to applications like toilet bowl cleaners. This product offers superior detergency, coupled with rheology modification.
Glucopure®: These sugar based glucamide surfactants for home care applications are biodegradable with no aquatoxicity. These specialty surfactants are awarded Clariant's flagship Ecotain® label. These solutions create new possibilities for formulators to go the next step in developing innovative products and platforms based on sulfate-free and betaine-free formulations for a wide range of products.