Clariant to show seed colorants at Crops & Chemicals USA 2016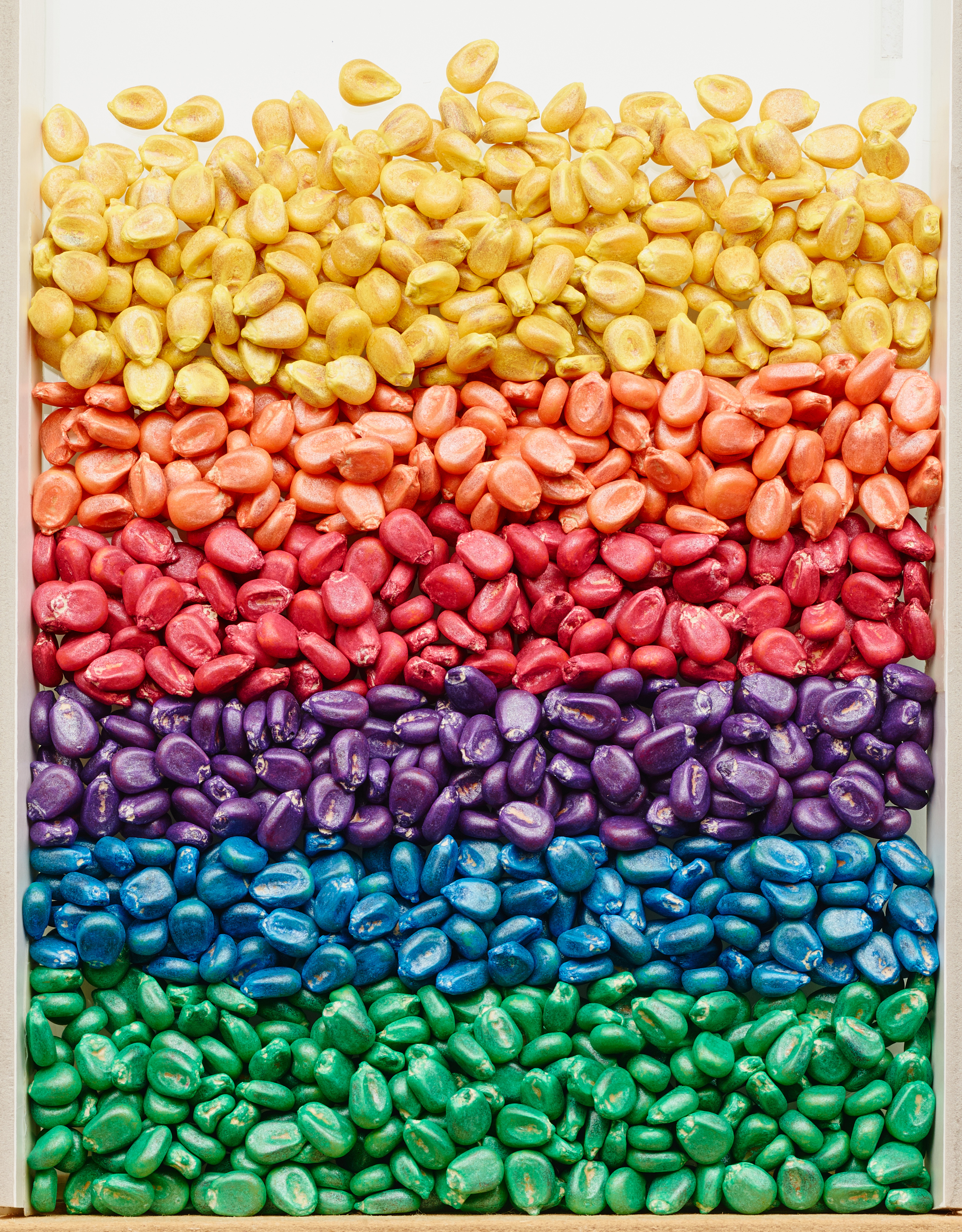 Crops & Chemicals USA, July 19-21, Raleigh Convention Center, Booth #8
Agrocer™ seed colorants are available as pigment powders and pigment preparations with uniform global specifications
Agrocer products are available in the six most relevant color indices and can be blended to make a variety of custom colors that comply with U.S. EPA inert ingredients regulations
Charlotte, July 12, 2016 – Clariant, a world leader in specialty chemicals, will exhibit at the Crops & Chemicals USA Show in Raleigh, N.C., July 19-21. The company will feature its full range of Agrocer™ pigments and pigment preparations, the first dedicated range of colorants for the agricultural industry, at booth #8. Agrocer colorants are available in the six globally most relevant colors and have been tested for seed safety. The products comply with U.S. EPA inert ingredients regulations and meet the global product specifications of the agrochemical, seed and fertilizer industries.
"Our Agrocer seed colorants help customers worldwide differentiate their brand, comply with federal regulations, and control product consistency," said Bernhard Ehrenreich, Clariant's North America region head for BU Pigments. "Available in both powder pigments and pigment preparations, Agrocer colorants can be custom-blended to meet customer specifications."
Agrocer pigment preparations are aqueous dispersions that offer maximum color strength through a high solids content, easy dispersibility, and an extended shelf life. The preparations can be easily incorporated into customer systems, and compared to powder pigments, Agrocer™ pigment preparations offer fast and more cost-efficient production to agrochemical, seed and seed treatment companies looking for safe, regulatory compliant solutions for eye-catching, high-value products. Colors include Agrocer Red 112 and Agrocer Yellow 1 as well as Agrocer Red 482, Agrocer Blue 153, Agrocer Green 007, and Agrocer Violet 023. All Agrocer colorants are available as pigment powders and pigment preparations, and can be blended into custom colors.