Clariant unveils Metamorphosis by Plantasens® futuristic texture transformations for Personal Care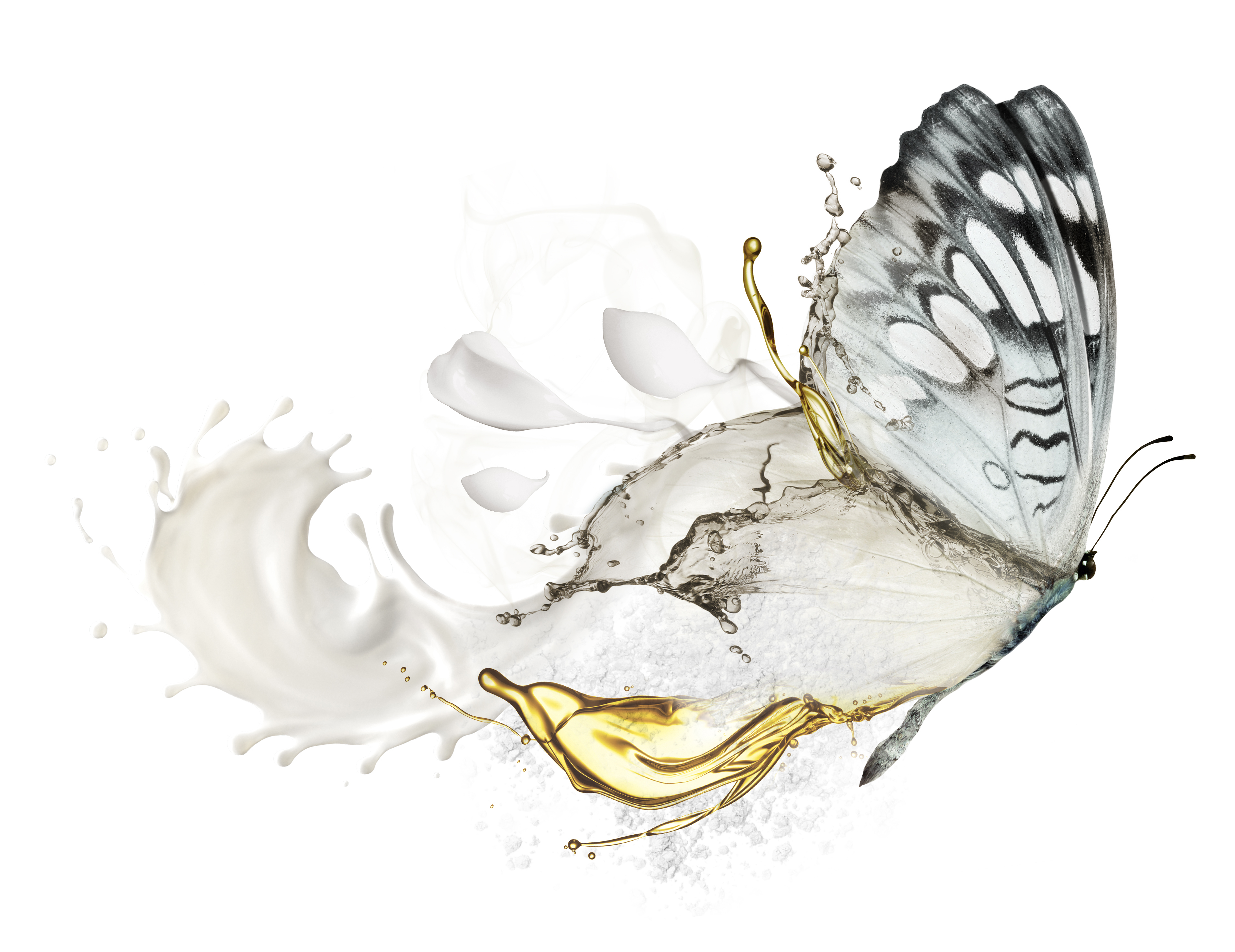 Plantasens® metamorphosis collection for face, body & hair care
Add a consumer "wow-factor" with textures that transform during application
Natural ingredients to support more natural cosmetics products
Muttenz, July 26, 2016 – Clariant, a world leader in specialty chemicals, is making it easy for Personal Care brand owners to offer revolutionary mild beauty products that contain a real element of surprise for consumers with its new Metamorphosis by Plantasens® transforming textures.
Sergio Manzano, Head of Plantasens at Clariant, comments: "Surprising textures have emerged on the Personal Care wish-list of formulators and brand owners looking for new ways to spice up beauty care regimens. Clariant is therefore delighted to introduce transforming formulation concepts that stand out for their element of surprise and use of natural ingredients. Since unveiling Metamorphosis by Plantasens at in-cosmetics Paris, we've had lots of positive feedback from industry players excited to experiment with the possibilities we're creating for their formulations."
Metamorphosis highlights the synergistic effect between nature and technology through texture transformations within the same product. For example, an oil that becomes a lotion during application. Plantasens' four current transforming textures for face, body and hair care deliver pleasantly unexpected, sense-indulging user experiences compared with conventional formulations together with the benefits of the all-natural ingredients from Clariant's Plantasens portfolio. The Metamorphosis collection comprises:
Body care
This is not a balm: once applied on skin, the balm disappears almost instantly and turns into a powder. This body care formulation combines the highly nourishing power of a balm with the velvety effect of a powder. Skin feels soft and supple with a very silky and oil-free after-feel.
This is not an oil: inspired by Egyptian baths, this gentle cleansing oil instantly turns into a white opaque lotion once in contact with water. Applied on damp skin, the transforming golden oil leaves the skin moisturized, soft and velvety. It provides an incredible feeling of refreshment and nourishment, at the same time leaving the skin soft and smooth.
Face care
This is not a lotion: fluid at room temperature, this smart lotion turns into a thick emulsion once it reaches skin temperature. During the rub-out, the transformation is immediately perceived by its low oiliness and sensation of a higher amount of product between thumb and index finger. Once absorbed into the skin, it offers a lighter and more indulging after feel. This daily care delivers a unique yet paradoxical experience, where lightness and indulgence combine.
Hair care
This is not a gel: used as a pre-shampoo or as an overnight hair care treatment, the clear oily gel reveals an extraordinary opalescent veil once rinsed off. Easy to rinse off, it leaves hair moisturized, conditioned, soft, shiny and strengthened without weighing it down.
NOTE TO EDITORS For an information package on Metamorphosis by Plantasens and further 2016 Personal Care highlights from Clariant, visit the new Multimedia Personal Care page http://www.clariant.com/en/Media/Clariant-Stories/Personal-Care to view videos, e-releases and images (available as downloads).